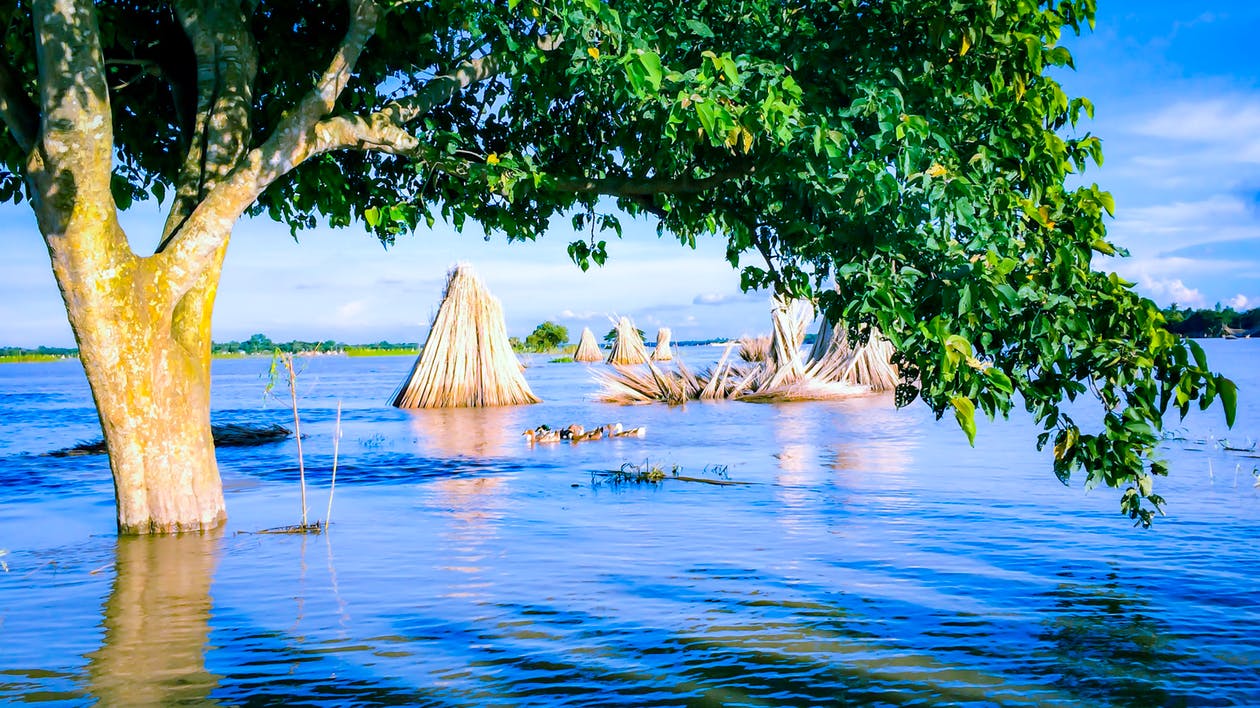 Hurricane Lane continues to hit parts of Hawaii, dropping more than 30 inches of rain. Floods have forced road closures.
In Reeds Island near Hilo, more than 100 residents were told to evacuate Thursday night as flooding threatened homes, according to reports.
In order to spread the word on evacuations, emergency authorities including police and firefights went door-to-door.
Police and firefighters went door-to-door to urge people to flee.
The hurricane's rain started late Wednesday and continued through Thursday. Lane went up to a Category 4 hurricane just over 200 miles south of the Big Island.
The Weather Channel reported that Lane will make its closest approach to Maui and Oahu tonight into early Saturday.