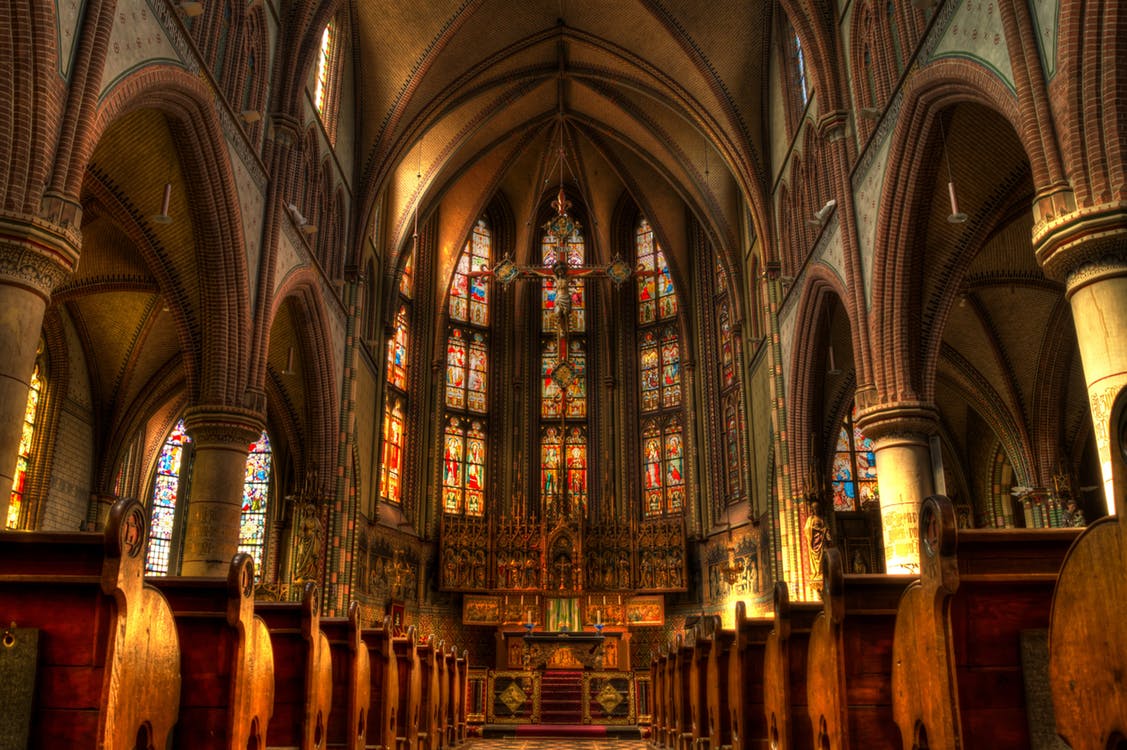 On Tuesday, the world learned of the grand jury release regarding the largest-ever investigation of sex abuse in the U.S. Catholic Church.
The investigation shows 301 priests in the state of Pennsylvania who had sexually abused minors over the past 70 years. In 2002, the Boston Globe reported that for decades, priests had sexually assaulted minors while church leaders covered up their crimes.
"Whatever the details may turn out to be regarding Archbishop McCarrick or the many abuses in Pennsylvania (or anywhere else), we already know that one root cause is the failure of episcopal leadership," Cardinal Daniel DiNardo, president of the United States Conference of Catholic Bishops, said in a statement.
"Regarding the report made public in Pennsylvania this week, there are two words that can express the feelings faced with these horrible crimes: shame and sorrow," said Greg Burke, director of the Vatican's Press Office.
"The Holy See treats with great seriousness the work of the Investigating Grand Jury of Pennsylvania and the lengthy Interim Report it has produced. The Holy See condemns unequivocally the sexual abuse of minors," he added.
So, what will happen now? Well, by church law, only the Pope can discipline or remove bishops.