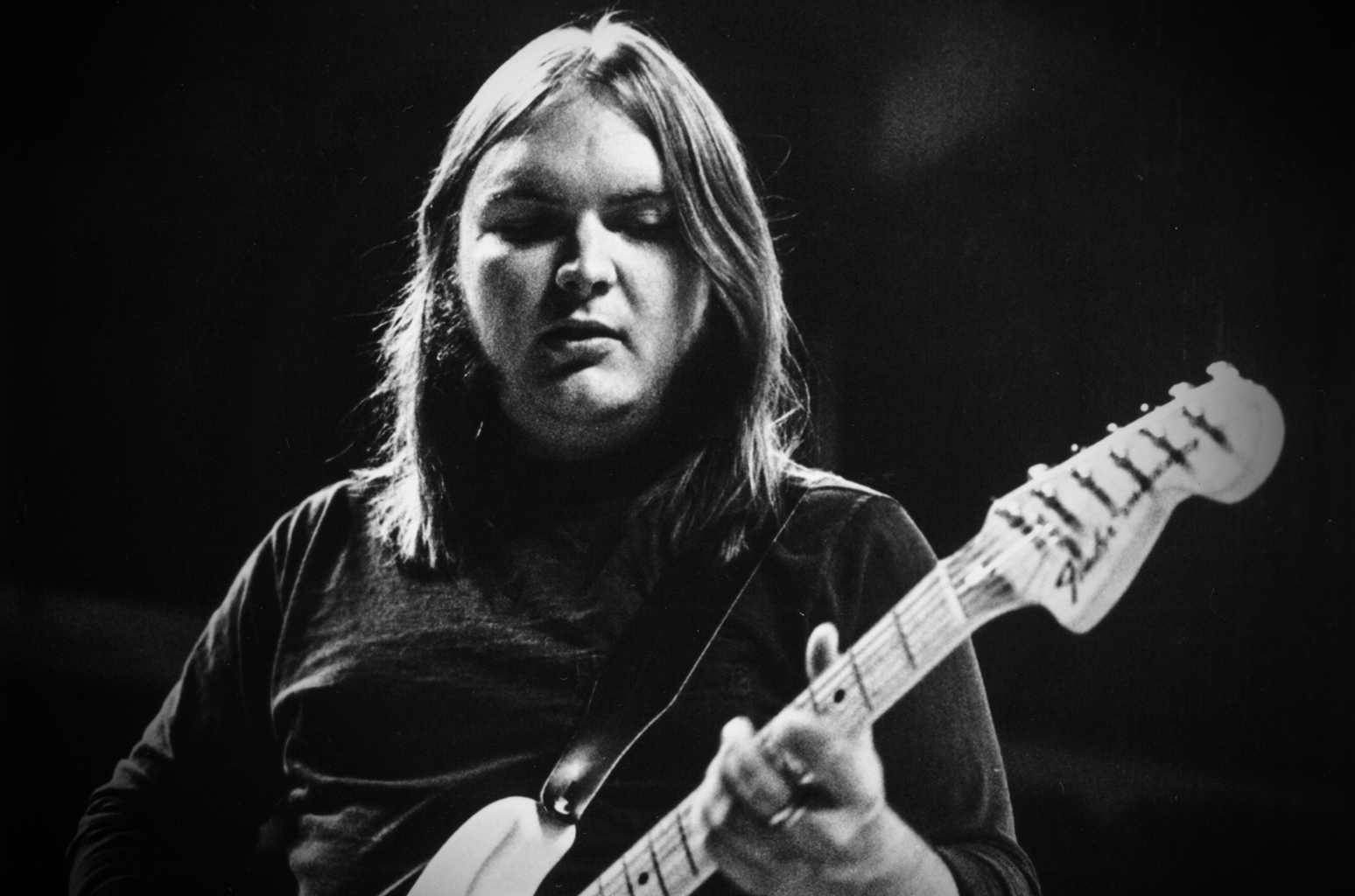 Ed King, the Lynyrd Skynyrd guitarist who co-wrote the Southern rock anthem, "Sweet Home Alabama," has died.The retired guitarist died Wednesday at his home in Nashville, according to his Facebook page. The post did not include a cause of death or King's age.
King was a member of the Florida band in its early days. He left before a 1977 plane crash in Mississippi that killed three members of the group and later rejoined for a reunion tour.King was one of three writers of "Sweet Home Alabama," which was released on the album "Second Helping" in April 1974. The rollicking track begins with King counting "1-2-3," before the guitar lick that generations have come to know as a tribute to the state of Alabama.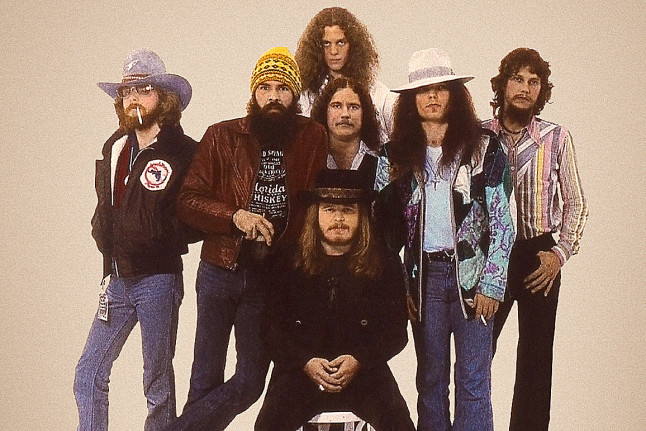 "When we were out in the country driving all the time, we would listen to the radio. Neil Young had 'Southern Man,' and it was kind of cutting the South down. And so Ronnie (Van Zant) just said, 'We need to show people how the real Alabama is,' " guitarist and founder member Gary Rossington told Garden & Gun in 2015.
"It wasn't cutting him down," Rossington said of Young. "It was cutting the song he wrote about the South down. Ronnie painted a picture everyone liked. Because no matter where you're from, sweet home Alabama or sweet home Florida or sweet home Arkansas, you can relate."The iconic song was born in a practice session.
Rossington told Garden & Gun he kept playing a riff over and over while they waited for everyone to arrive for rehearsal."Ronnie and I were sitting there, and he kept saying, 'play that again,' " Rossington said in the 2015 article. "Then Ronnie wrote the lyrics and Ed [King] and I wrote the music." Four days later, the group recorded the hit, according to The Birmingham News. "I am mainly known as the one who verbally counted off 'Sweet Home Alabama,' then played the infamous Stratocaster riff as well as the solos in that tune," King said, according to the newspaper.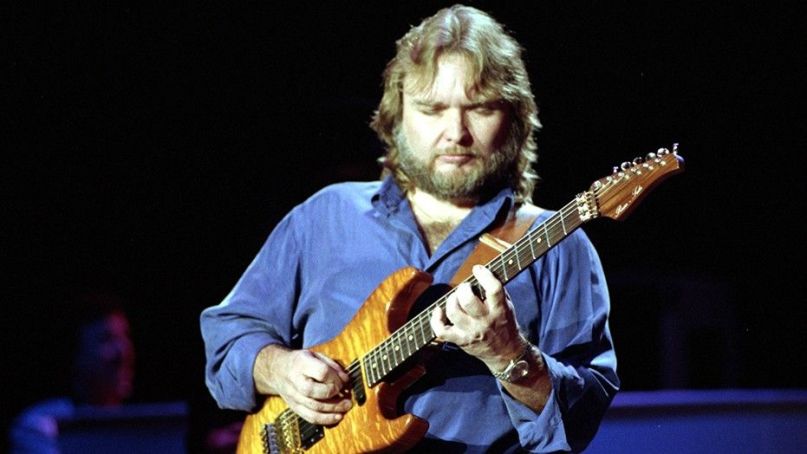 "I am the luckiest guitar player that ever lived. Who could've guessed that song would pay the rent for over 30 years?"The band was named after a Jacksonville, Florida, high school gym teacher who was their nemesis. The teacher's name was spelled differently, Rossington told CNN. The group, who liked the Beatles at the time and just wanted to be a band, often got in trouble in gym class because of their long hair, Rossington said.