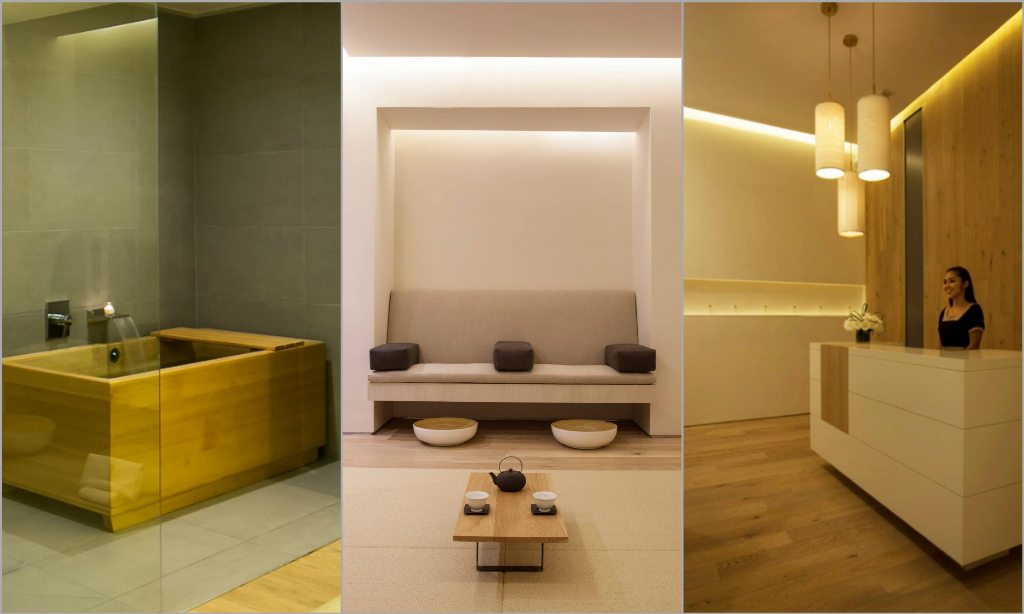 In 1999, Tomoko Kurono searched every corner of the world for the perfect treatment — a massage that could remove negative energy from her body and renew her spirit.
Having been born to a mother who was her village's healer in Osaka, Japan, Tomoko was raised with a deep understanding of the healing powers of Chi (blood) and Qi (energy).
She found that many massage therapists possessed expert technique, but none offered a combination of technique and soul.
Tomoko made it a priority to develop a new, unparalleled massage therapy that alleviates pain and promoted relaxation more effectively than a purely physical treatment.
In 2014, Tomoko set her sights on Beverly Hills to create Tomoko Spa, an ultra-luxury five-star Japanese Day Spa, simulating her original location in Israel. Designed by the local LA team of Thea Home, Inc., in collaboration with Tal Naor and Dorianne Loshitzer, Tomoko Spa reflects a sober, minimalist, yet elegant décor that you would expect from Japan.
I quickly realized that Tomoko Spa is known for its incredible attention to detail and world-renowned hospitality. The treatments provided at Tomoko have been developed from over a decade of professional massage services and all focus on the healing powers of Chi (blood) and Qi (energy), leaving you in a state of ultimate relaxation.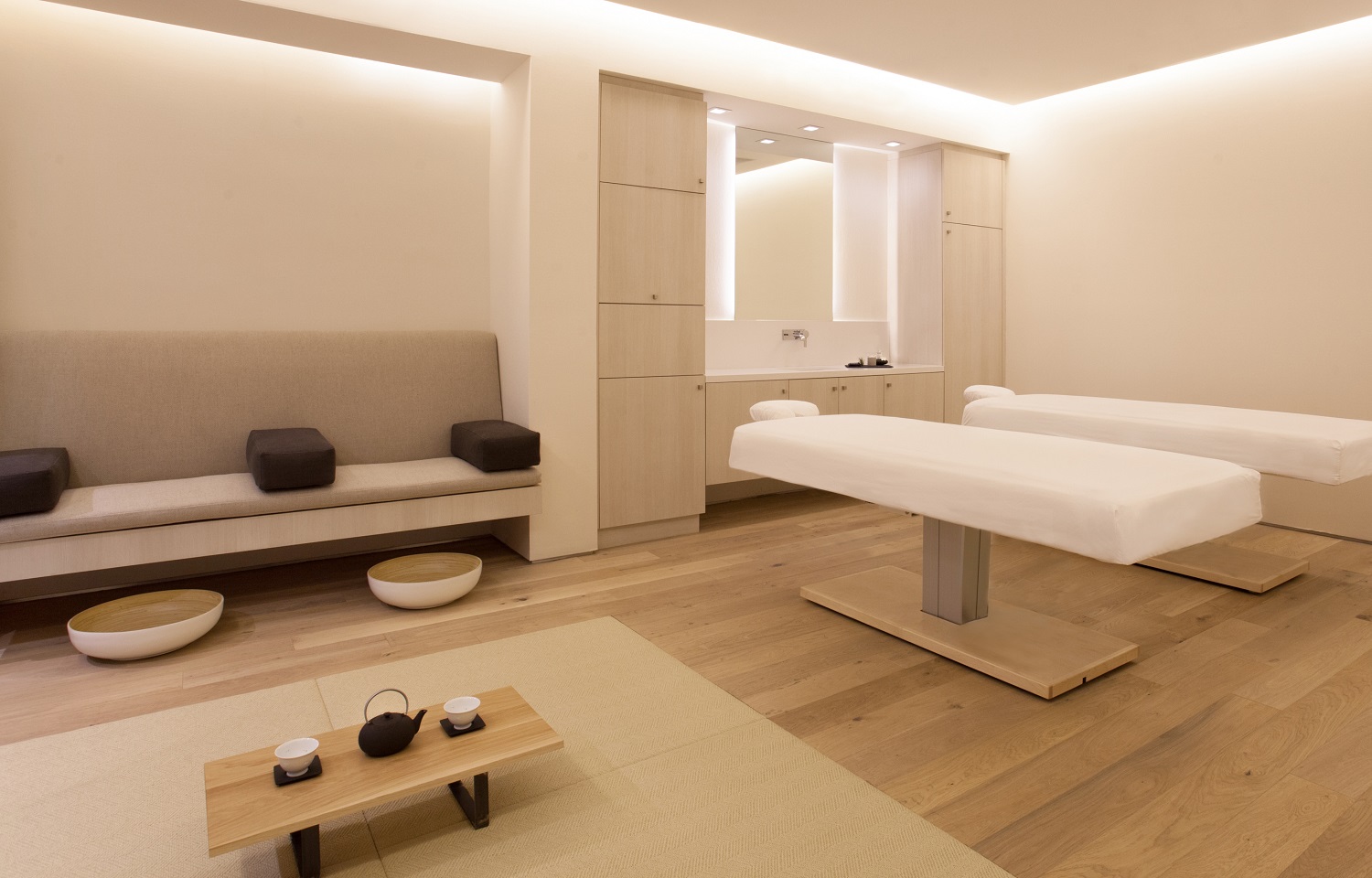 After a quick study of the menu, I set my choice on THE JAPANESE EXPERIENCE FOR COUPLES, which also can be shared with your BFF. Not only does it provide the Japanese experience but it also includes sushi delights. Looking forward to a day of relaxation, I decided to make it into a girl's day and invited a friend of mine to join me.
As soon as we entered Tomoko, we were greeted by exceptionally polite Japanese therapists (quite rare these days) and were offered tea before being shown to our private suite which included a private shower and tub. We were told that after the massage they recommended Ofuro (an optional Japanese natural bath) for 30 minutes and total relaxation.
No ritual bears more importance to the individual's wellbeing, purity or energy in Japanese culture than the daily meditative soak. For centuries, Japanese people have relied on a bath's abilities to expel toxins and ease physical and mental illness.
Our treatment started with The Ashiyu, a Detox Foot Soak (15 minutes) designed to calm the tension of your feet and body. I can assure you that it works. I have never experienced anything like this before. It was amazing!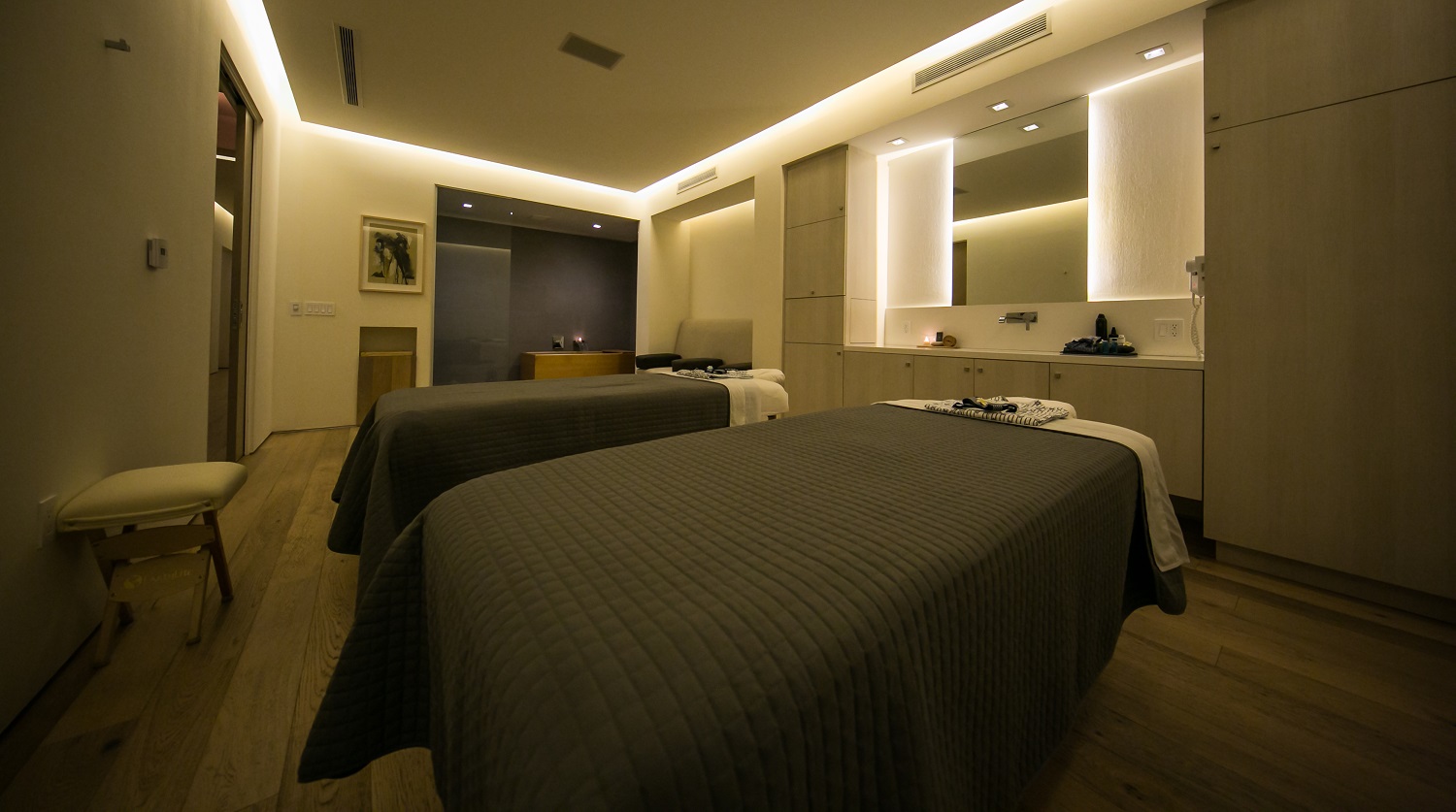 We then received the 60-minute "Tomoko Massage," which uses the highest quality of organic massage oils and fine aroma. Absolutely out of this world! Then we sampled the lunch served in our suite: sushi, accompanied by Organic Green tea and Japanese fine sweets for dessert.
If you are ever in Beverly Hills and have 3 hours of free time, you owe it to yourself to visit Tomoko Spa. You will never forget your experience.
To book your visit: http://tomokospa.com/