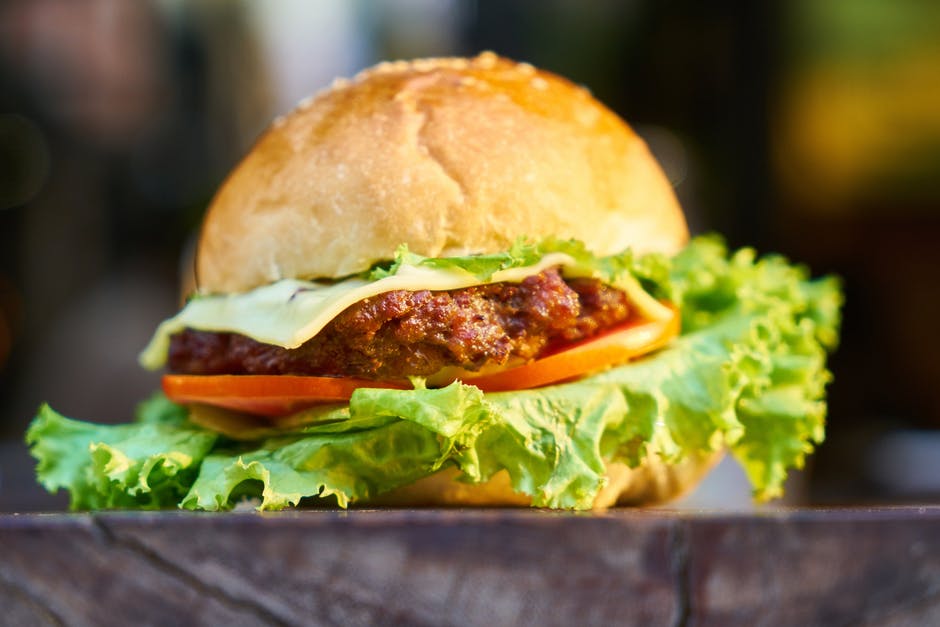 Nothing says 4th of July quite like firing up your grill and enjoying a perfectly cooked steak or burger.
Data shows that steak and ground beef average retail purchases increase by 62 percent and 25 percent, respectively, during the week of the 4th of July. This data also shows that steak and ground beef retail prices typically drop during that weeki, making grilling beef both a delicious and affordable way to celebrate Independence Day!
If you're looking for some great grilling ideas, Beef. It's What's For Dinner., has the perfect recipes to take your 4th of July bash to the next level.
WHAT YOU NEED:
1-1/2 pounds Ground Beef
6 sesame seed sandwich rolls, split, toasted
1 cup watercress or mixed spring greens
Seasoning:
1 tablespoon curry powder
1 tablespoon Caribbean jerk seasoning
1 teaspoon salt
Sauce:
1/2 cup reduced-fat mayonnaise
1/4 cup low-fat plain yogurt
1 tablespoon fresh lime juice
2 teaspoons grated lime peel
1/4 teaspoon salt
WHAT TO DO:
Combine Ground Beef and seasoning ingredients in large bowl, mixing lightly but thoroughly. Shape into six 1/2-inch thick patties. Place patties on grid over medium, ash-covered coals. Grill, covered, 8 to 10 minutes (over medium heat on preheated gas grill, 7 to 9 minutes) until instant-read thermometer inserted horizontally into center registers 160°F, turning occasionally.

Cook's Tip: Cooking times are for fresh or thoroughly thawed Ground Beef. Color is not a reliable indicator of Ground Beef doneness.

Meanwhile, combine sauce ingredients in small bowl; set aside.

Spread sauce on cut sides of rolls. Place one burger on bottom half of each roll; top evenly with watercress. Close sandwiches.
Other recipes include:
A steak to remember. A Ribeye steak is always sure to please, and wow a hungry crowd. Try this Ribeye with Fresh Tomato Tapenade recipe for a quick and tasty grilling winner.
Kick it up with kabobs. Looking for something on the lighter side? Consider making Citrus-Marinated Beef Top Sirloin & Fruit Kabobs. These kabobs are not only colorful, but this recipe is also certified by the American Heart Association®.
Peppers with a punch. Appetizers are always a good idea, and nothing's more pleasing than Picadillo-Stuffed Jalapeno Peppers. With just the right amount of spice, these peppers are sure to please.
To ensure a successful 4th of July cookout, it's also important to follow good food safety practices, including:
Picking up beef just before checking out at the store to make sure it stays cold to avoid potential bacterial growth
Refrigerating or freezing meat as soon as possible, and only removing meat from the refrigerator just before cooking
Thoroughly washing hands in hot, soapy water before and after handling raw meat
Keeping raw meat away from other foods
Using a meat thermometer to determine doneness
For more recipes and food safety tips visit https://www.beefitswhatsfordinner.com/