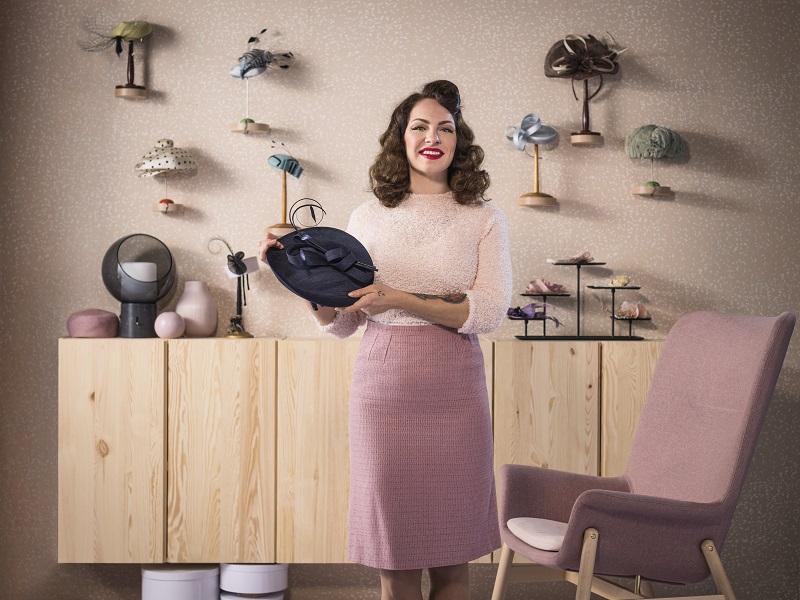 IKEA is celebrating their 75th Anniversary! Along with that, they have unveiled their 2019 IKEA U.S. catalog; available to the U.S. public starting this August.
This year's catalog comes during another very important milestone for IKEA – its 75th anniversary! Celebrating how differently we all live, and 75 years of enabling a better everyday life at home for the many, the new catalog features seven distinct homes representing a wide range of styles, sizes and budgets. Each fictional home featured has its own unique backstory and living situation – such as a space-limited apartment serving a large family or a home totally dedicated to eco-friendly choices – all of which were inspired by insights from the IKEA 2018 Life at Home Report.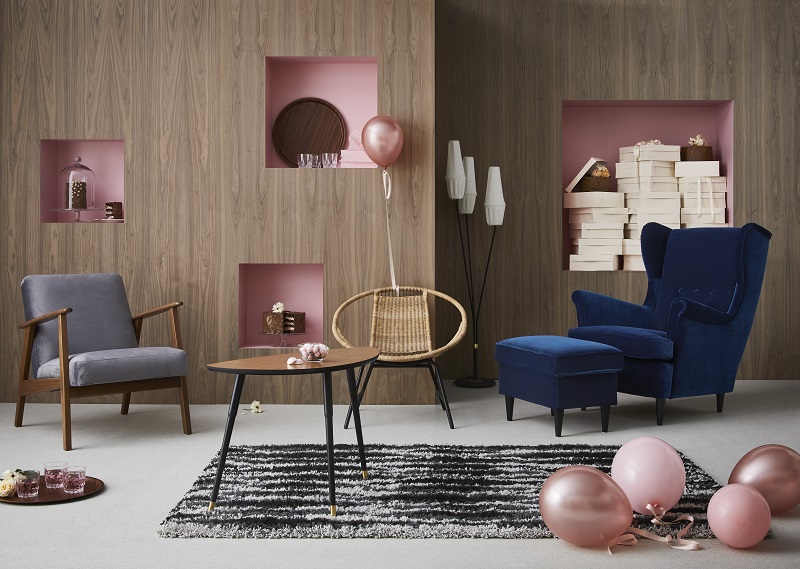 In addition to the catalog, IKEA U.S. is also announcing new products/collections that will roll out in stores starting in August, including:
GRATULERA Collection (Limited Edition): This vintage collection celebrates 75 years of IKEA design, bringing back popular products from three different time periods: 50-60's, 70-80's and 90-00's. Each time period will launch at a different time, starting with the roll-out of the products inspired by the 50-60's this August.
LYSKRAFT Collection (Limited Edition): IKEA asked the Dutch designer duo Scholten & Baijings to hack some of its most popular classics – the beloved KLIPPAN and POÄNG. The result is LYSKRAFT, a series of accessories designed to bring new life to KLIPPAN and POÄNG, together with other brand new products to revive your home.
SAMMANHANG Collection: Created in collaboration with seven designers, this is a collection of open and closed units for embracing and displaying your belongings. Ranging from small boxes, to tray stands and a coffee table, SAMMANHANG shows a new side of IKEA storage.
August News: IKEA will introduce new products in August that are all about connecting to yourself and creating a home that makes room for you – that's personal, organized and comfortable. The style is minimalist Scandinavian, the mood is poetic and the colors range from soft pastels to graphic monochromes.