On Sunday, the world was watching the 2018 FIFA World Cup.
France were crowned champions for the second time in history and for the first since they were hosts in 1998 after defeating Croatia 4-2 in what will go down as one of the most thrilling World Cup finals ever.
Nineteen-year-old Kylian Mbappe became the second teenager in history to score in a World Cup Final, following in the footsteps of Pele who did so as a 17-year-old in 1958.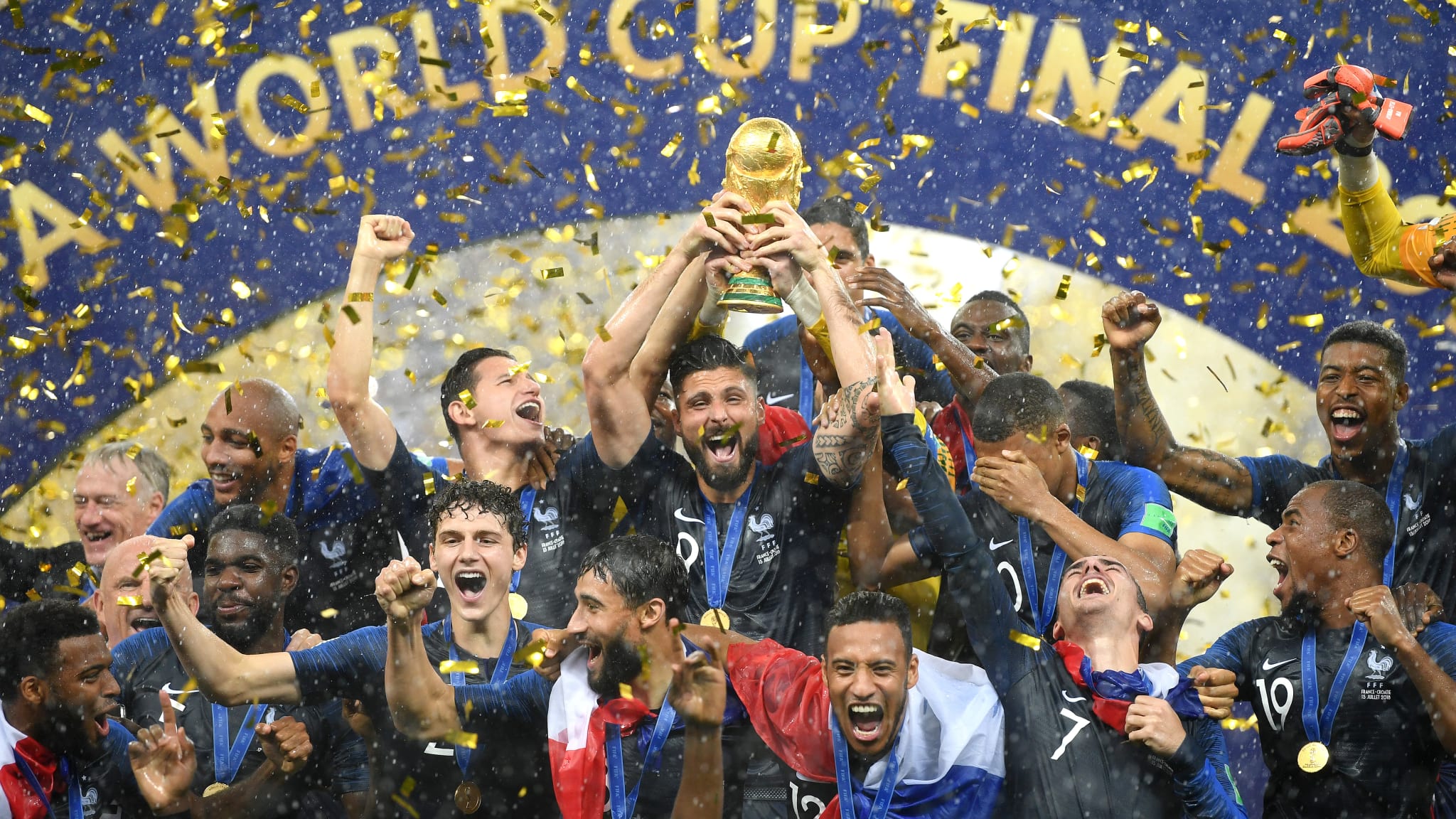 Goals and performances from midfielder Paul Pogba and forward Antoine Griezmann also proved vital in helping Les Bleus become world champions once more.
From Kaliningrad to Ekaterinburg from Saint Petersburg to Sochi, there were smiles and celebrations aplenty as millions came together to enjoy what was a true festival of football. There were goals aplenty: the first and only goalless draw at Russia 2018 came after 36 matches, which was the latest for a single edition in history.
More info at https://www.fifa.com