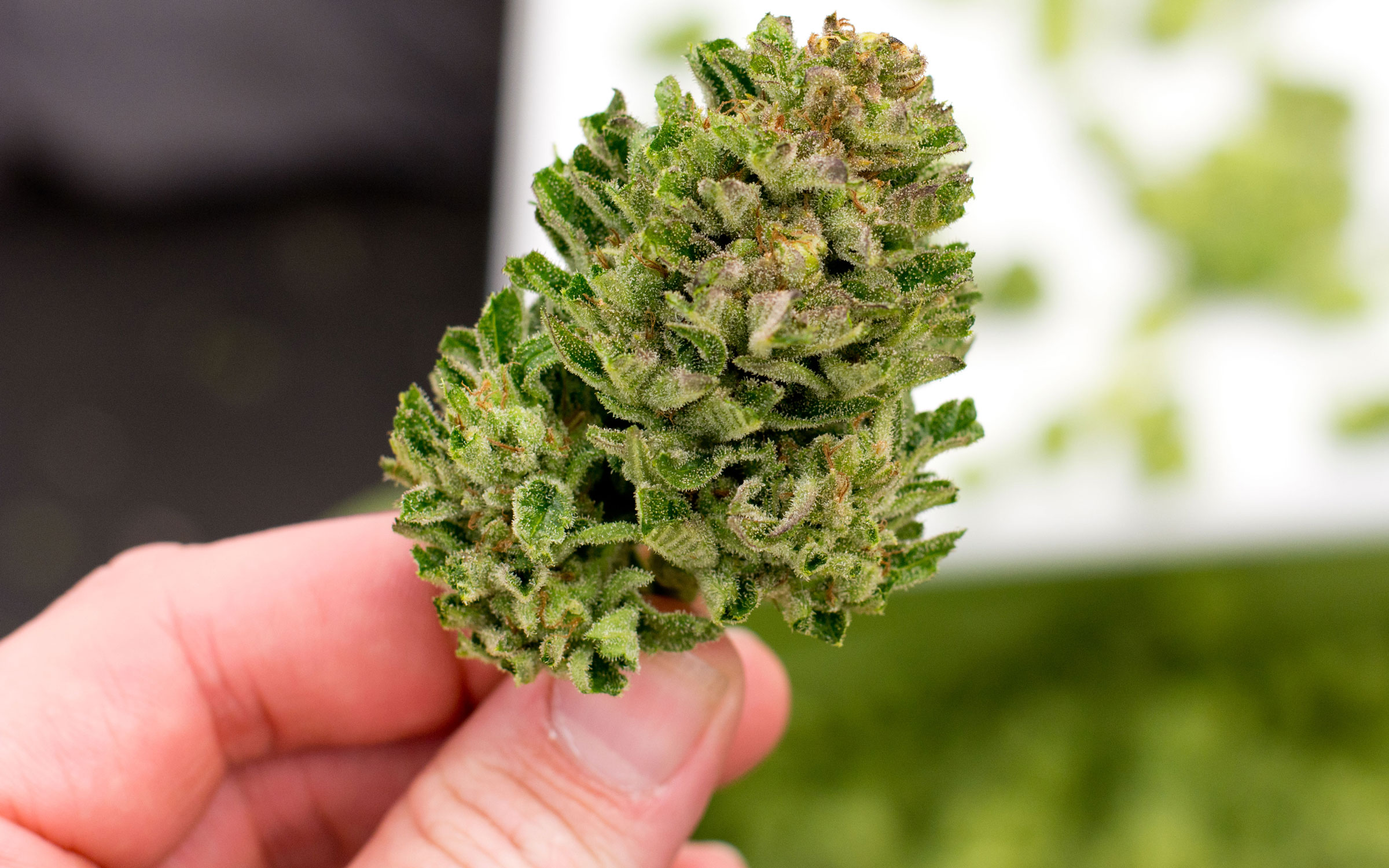 According to a recent report published by Forbes, Brightfield Group indicated that the global cannabis market was valued at about USD 7.7 Billion at the end of 2017 and is projected to cross the USD 30 Billion benchmark by 2021.
The United States currently accounts for about 90% of the entire market, but its control of the cannabis market is expected to decline to roughly 57%, due to the legalization of cannabis products in other nations. Canada is considered to be one of the largest markets for cannabis products and the country has legalized cannabis on a national scale this June.
Earlier this year, however, California voted in favor of recreational cannabis laws, which were officially implemented on January 1st, 2018. Crop Infrastructure Corp. (OTC: CRXPF), Kush Bottles Inc. (OTC: KSHB), Organigram Holdings Inc. (OTC: OGRMF), Aphria Inc. (OTC: APHQF), CV Sciences Inc. (OTC: CVSI).
As a result of the strong sales figures across the industry, investments in cannabis are increasing.
A report by Business Insider indicates that, "Venture-capital investors from around the world spent USD 355 Million on 100 marijuana-industry deals in 2017, and 2018 is on pace to break last year's record. By the end of February, there were 19 venture-backed deals in the industry worth USD 176 Million alone, and that doesn't factor in the money investors have poured into hedge funds set up to take advantage of the budding industry."
More news at: http://www.financialbuzz.com