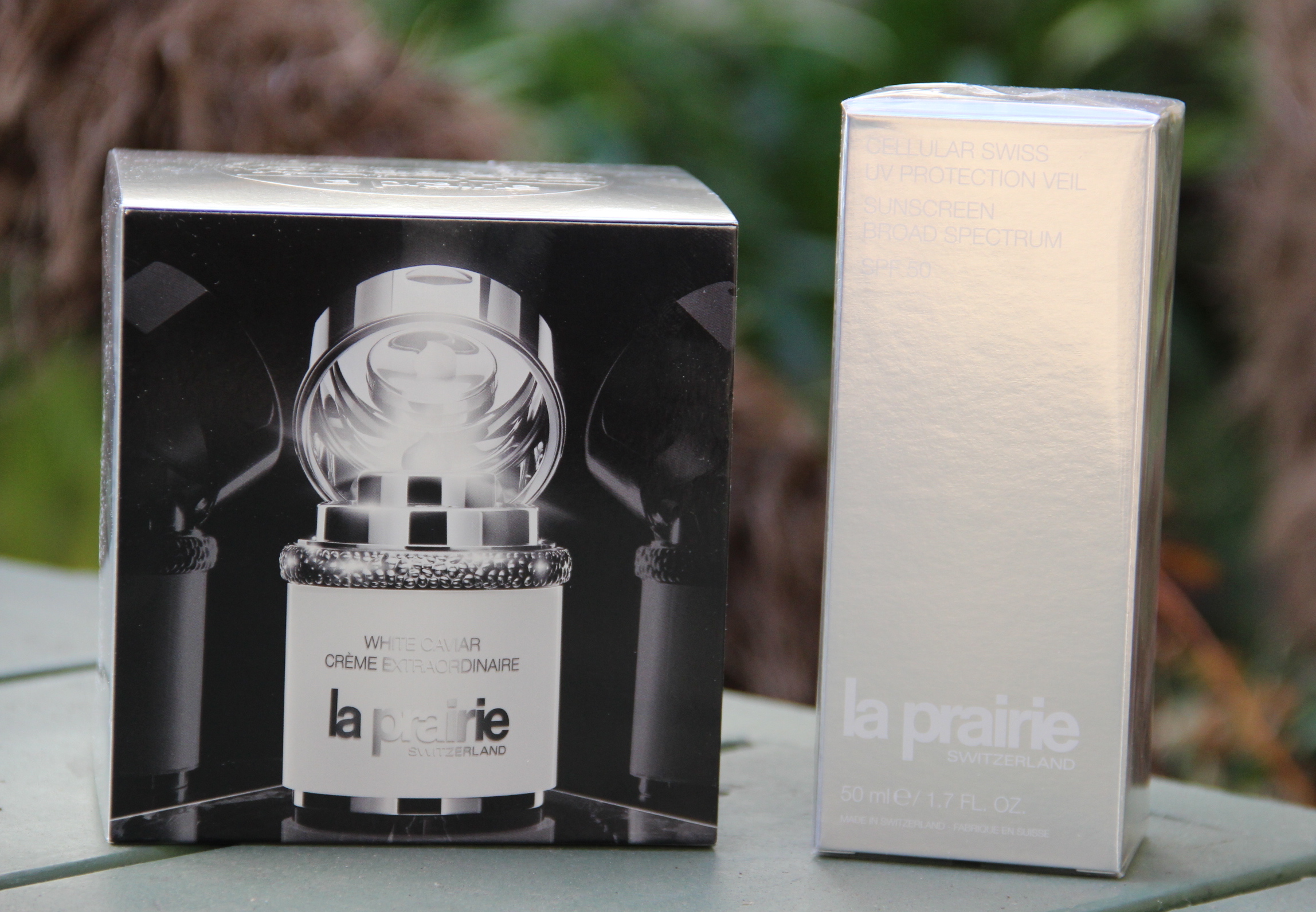 Once in a while you can splurge and give yourself the best of the best in skincare: White Caviar Crème Extraordinaire from La Prairie is exactly that. A lavish cream infused with Lumidose, the extraordinary molecule of light, It helps skin reach new levels of luminosity and evenness — measurable in two weeks, visible in four, extraordinary in eight.
Following years of research that included screening 50,000 ingredients to find the single most powerful brightening active, Lumidose was identified by the scientists at La Prairie. Exclusive to White Caviar Crème Extraordinaire, this patented molecule is the most effective in supporting the inhibition of melanin production. Dark spots seem to fade, as if banished by a powerful ray of light.
Recapture the luminosity of younger-looking, healthy skin with the White Caviar ritual:
It contributes to a marked reduction in the visibility and intensity of age spots, lightening their appearance.
It Improves the appearance of dull, discolored skin, visibly stamping out unevenness to leave the complexion illuminated.
It leaves skin feeling firmer and refines its texture. Skin feels smoother, its elasticity and moisture levels are improved.
Apply it each day in the morning and in the evening after cleansing, toning and serum application. Release the perfect dose from the airless pump. Using fingertips, smooth gently over entire face, avoiding eye area. Allow to absorb completely. A cream fit for a queen.
Price: $695 for 60ml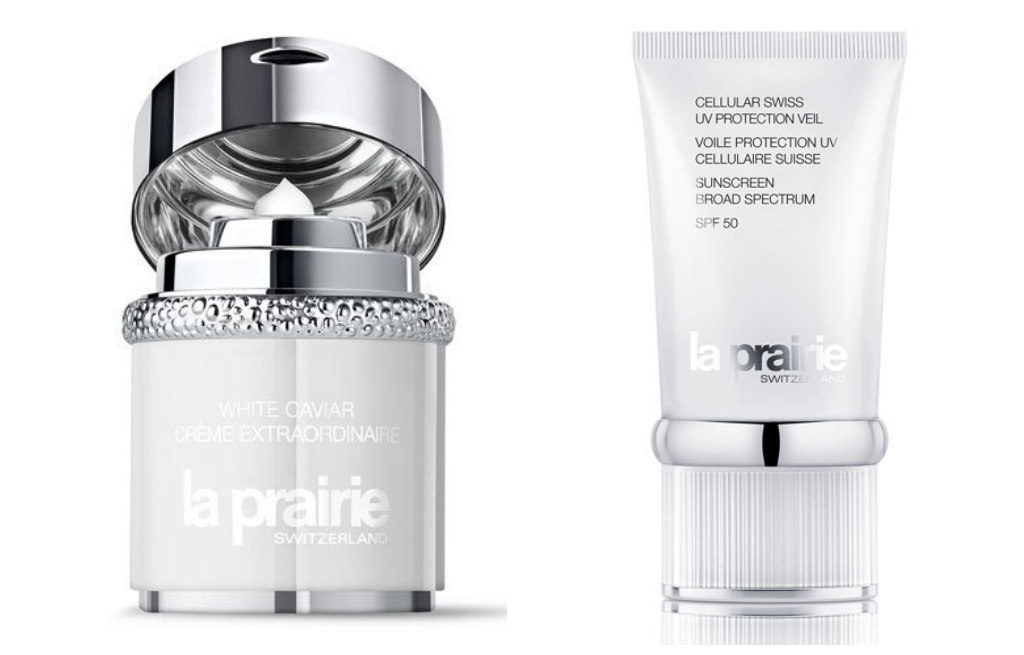 ---
Also, never neglect to protect your face and body from the sun.
La Prairie's Cellular Swiss UV Protection Veil Sunscreen, Broad Spectrum SPF 50 will give you total protection.
Price: $195 for 50ml