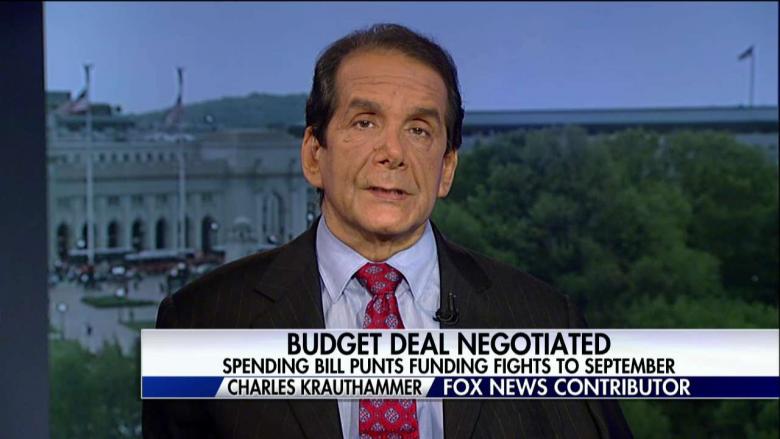 Charles Krauthammer was a Pulitzer Prize-winning Washington Post columnist who often appeared on FOX News and other news networks. According to reports, Krauthammer has passed away at the age of 68. In mid-June, he was diagnosed with cancer.
The cause was cancer of the small intestine, said his son, Daniel Krauthammer.
"I believe that the pursuit of truth and right ideas through honest debate and rigorous argument is a noble undertaking," Charles Krauthammer wrote in a June 8 farewell note. "I am grateful to have played a small role in the conversations that have helped guide this extraordinary nation's destiny. I leave this life with no regrets."
His syndicated weekly column in The Post earned him a Pulitzer in 1987.
He also wrote for Time, the New Republic, the Weekly Standard and the National Interest foreign policy journal.