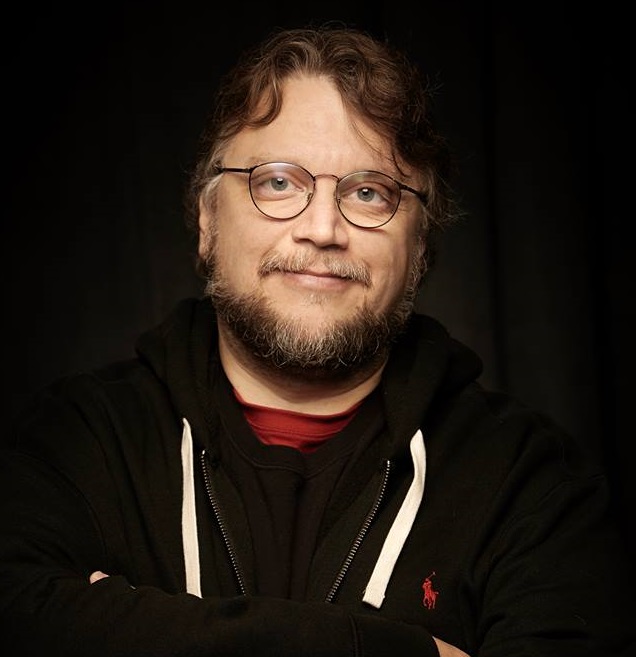 The Los Angeles County Museum of Art (LACMA) announced the date and honorees of its 2018 Art+Film Gala.
On Saturday, November 3, LACMA will honor influential American photographer Catherine Opie and Academy Award-winning filmmaker Guillermo del Toro.
LACMA trustee Eva Chow and actor Leonardo DiCaprio have championed the museum's film initiatives since 2011, and they continue their efforts as the 2018 Art+Film Gala Co-Chairs.
Gucci continues its invaluable support to the museum as the presenting sponsor of the annual event.
More info at www.lacma.org