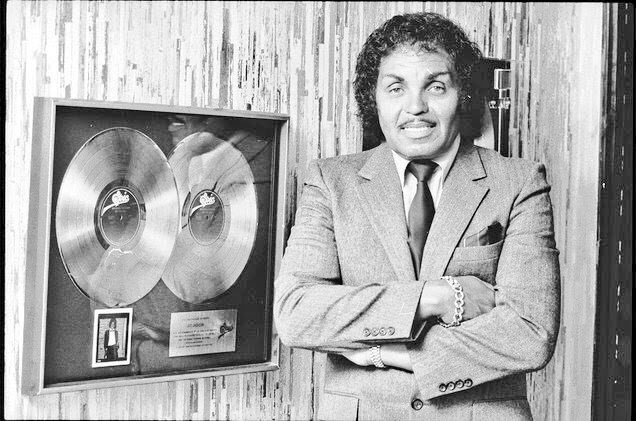 Joe Jackson in his heyday
Joseph "Joe" Jackson, the Jackson family patriarch who launched the family's musical dynasty, passed away on Wednesday at a Las Vegas hospital, according to reports. Jackson was 89 years-old. It was previously reported that he had fallen ill with cancer.
The father of and former manager of the King of Pop, Michael Jackson, Joe Jackson started The Jackson 5.
"I have seen more sunsets than I have left to see," read a tweet posted Sunday from Jackson's official Twitter account. "The sun rises when the time comes and whether you like it or not the sun sets when the time comes."
His daughter, La Toya Jackson, tweeted, "I will always love you! You gave us strength, you made us one of the most famous families in the world. I am extremely appreciative of that, I will never forget our moments together and how you told me how much you cared. #RIP Joe Jackson."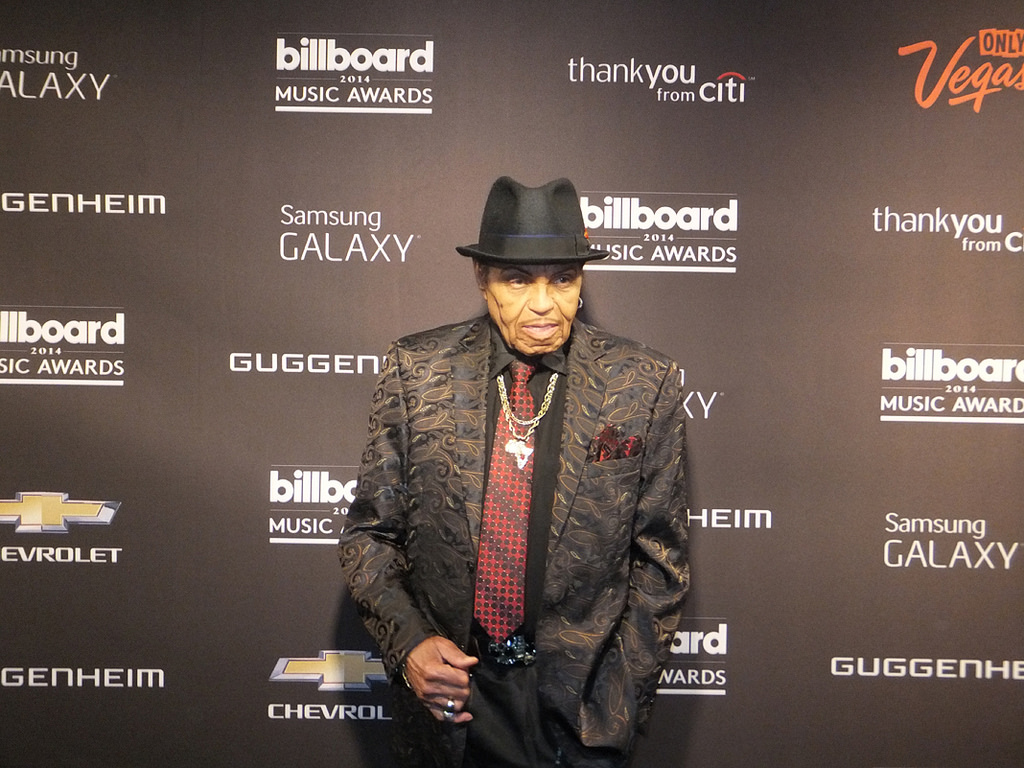 Jackson and his wife Katherine had many children, including: Maureen "Rebbie" Jackson born in 1950, Sigmund "Jackie" Jackson in 1951, Toriano "Tito" Jackson in 1953, Jermaine Jackson in 1954, La Toya Jackson in 1956, Marlon Jackson in 1957, Michael Jackson in 1958, Steven Randall "Randy" Jackson in 1961 and Janet Jackson in 1966.
By 1964, Joseph had discovered that his three eldest sons, Jackie, Tito and Jermaine, had musical talent. He had Tito play for him with Jackie and Jermaine backing up vocally. Seeing their budding talent, he helped form an early incarnation of The Jackson 5 with two neighborhood youths though eventually younger brothers Marlon and Michael joined.
Within a few years, the Jackson 5 polished their talents under Joseph's strict leadership. In 1967, the Jackson brothers turned professional and began performing in paying gigs, which paid off after the group got signed to Motown Records in 1968, and shortly afterwards the brothers became international recording stars. Joseph's role as manager dwindled however as Motown CEO Berry Gordy began to take more charge on his act, a role that reverted back to Joseph when he began managing the entire family for performances in Las Vegas.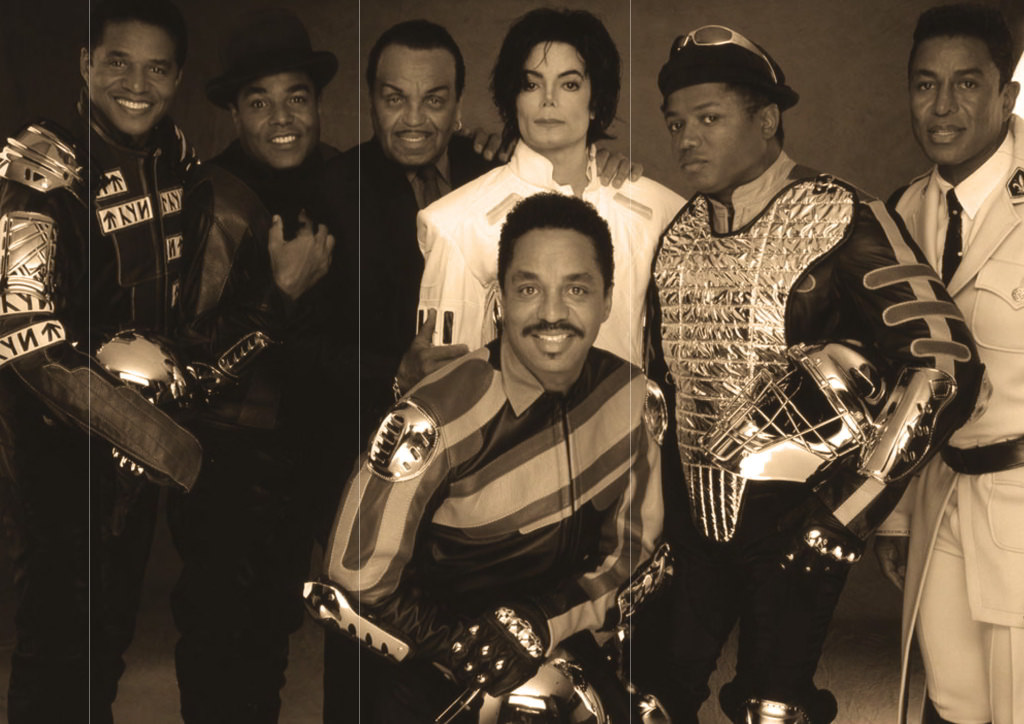 Joseph also helped his sons seal a deal with CBS after leaving Motown distraught that the label did not allow the boys creative freedom in the studio. Within a few years, however, Joseph's sons each left his management company to sign for other managers, starting with Jermaine. In 1982, Joseph also managed the careers of his three daughters Rebbie, La Toya, and Janet until all three eventually left his company for solo ventures.
For more photos of Joe Jackson and his family click here.