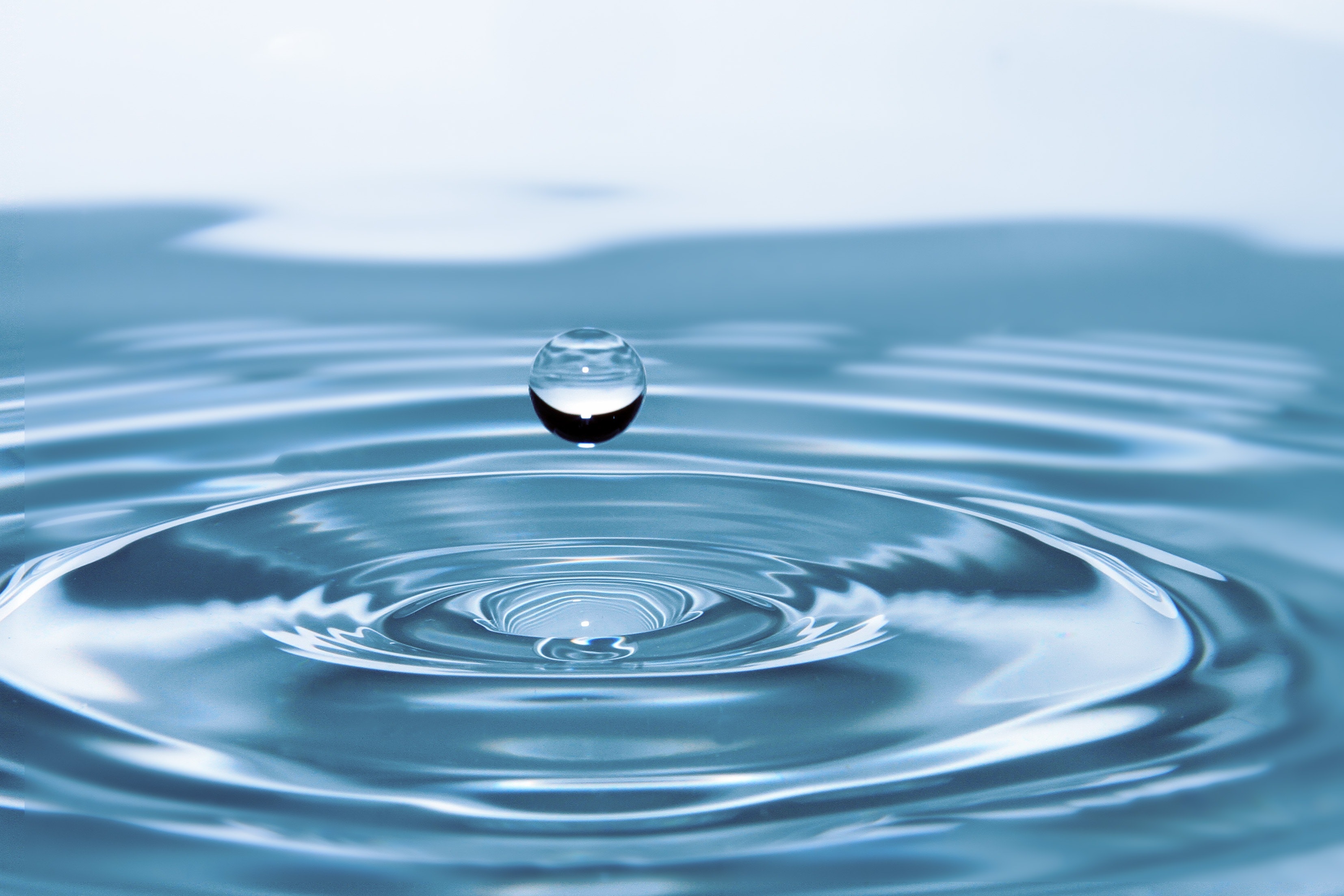 Did you know that Alcmaeon of Croton (floruit ca. 470 B.C.) was the first Greek doctor to state that the quality of water may influence the health of people? Nothing has changed over the centuries. Today, the CDC says that getting enough water every day is important for your health.
Yoga class, the gym, on hikes… we see bottled water everywhere these days. It's just more hip to have a 'designer' bottle of water than to sip from the fountain. With new brands popping up everyday, we discovered two special companies that bottle at the source: Hawaiian Springs Water and Himalayan™ Natural Mineral Water…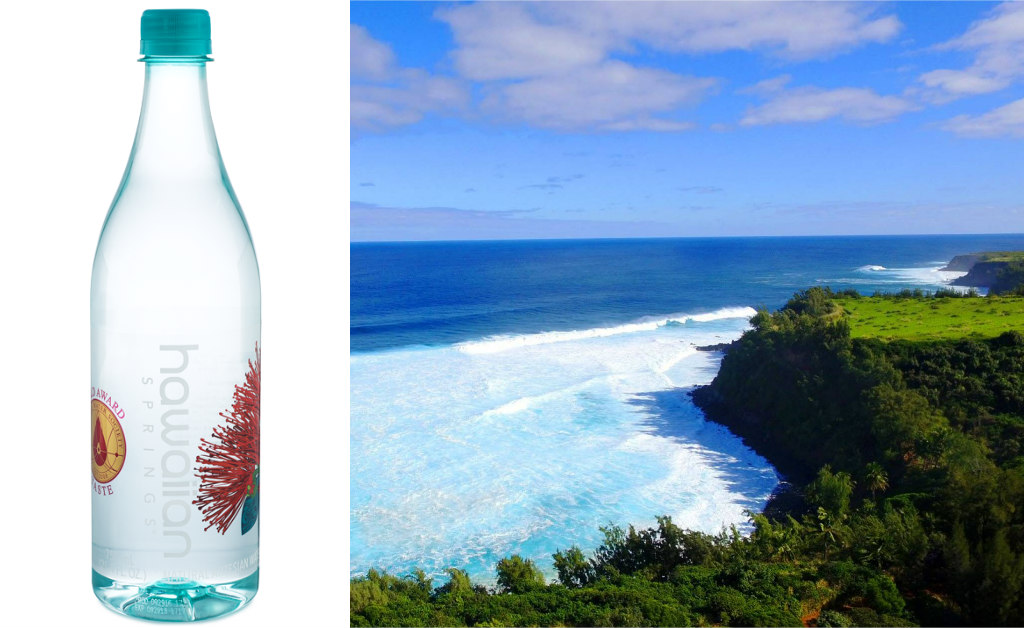 Hawaiian Springs
Hawaiian Springs natural artesian water comes from deep earth aquifers within ancient lava rock on the Big Island of Hawaii. The source is located on the slopes of Mauna Loa, in the District of Puna, which in Hawaiian means "Spring Water". Drawn from an artesian well in the little town of Kea'au, Hawaiian Springs is the only authentic "Natural Artesian Water" from Hawaii.
Traveling downhill, the billions of gallons of pure rainwater that fall on Mauna Loa percolate through nature's ideal filter—13,000 feet porous lava—for added purity.
Around since 1995, Tamiko Broms now heads up this fantastic 100% natural water brand. You can truly taste how pure and fresh the water is compared to others.
Comes in various sizes: 11.2 Fl. Oz. – 16.9 Fl. Oz. – 25.4 Fl. Oz. – 33.8 Fl. Oz.
https://www.hawaiianspringswater.com/
---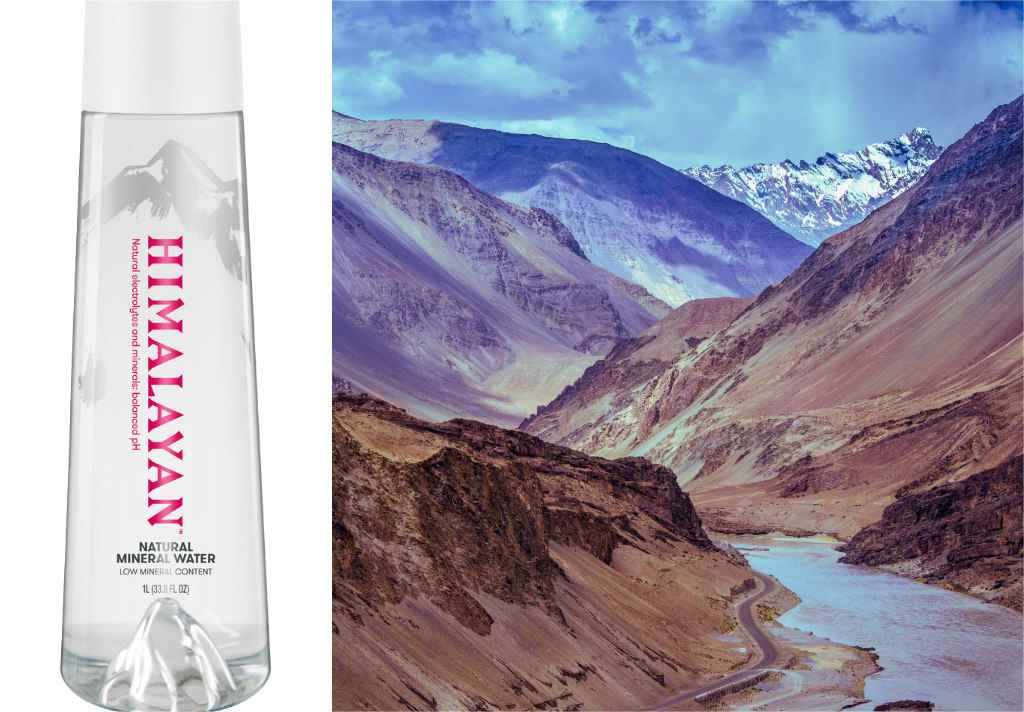 Himalayan™ Natural Mineral Water
Following a 20-year journey through the Himalayan Mountains, Himalayan™ Natural Mineral Water has a balanced pH, and ideal proportion of natural minerals and electrolytes.
Tata Waters and Talking Rain Beverage Company joined forces to bring Himalayan Natural Mineral Water to America
Every drop of Himalayan Natural Mineral Water travels for 20 years through the mountains, passing through layers of rock, sand and silt – nature's filters. Along the way, it picks up helpful minerals such as magnesium, calcium and sodium from Himalayan sea salt.The water arrives in a confined aquifer 400 feet below ground.
Available in 500 mL, 500 mL 4 pack, and 1 liter sizes.
Find it on Amazon.com