Kicking off a summer-long celebration of the 50th Anniversary of the National Trails System Act, the National Forest Foundation (NFF), today, announced its "Summer of Trails" campaign. Summer of Trails is a five-month long campaign to raise awareness and funds for maintaining and improving trails across America's National Forests and Grasslands. The National Forests and Grasslands host the largest trail system in the country, with more than 158,000 miles of trails—including the iconic Pacific Crest, Appalachian and Continental Divide Trails and shorter trails beloved by communities from Alaska to Florida.
The Forest Service has struggled to maintain this vast trail system. Budgetary constraints, driven largely by ever-increasing wildfire-fighting costs, have hampered the agency's maintenance efforts and have led to a significant trail-maintenance backlog. In 2016, Congress passed the National Forest System Trails Stewardship Act, directing the Forest Service to improve its trail maintenance, but the bill provided no additional trail funding to the agency.
The Summer of Trails goal is simple: improve conditions on the National Forest's incredible trail system. By educating Americans about National Forest trails, and by capitalizing on the 50th Anniversary of the legislation that established America's world-class system of National Scenic and Historic Trails, the NFF hopes to turn the love that Americans have for their trails into a source of funds to improve trails in each of the nine Forest Service regions.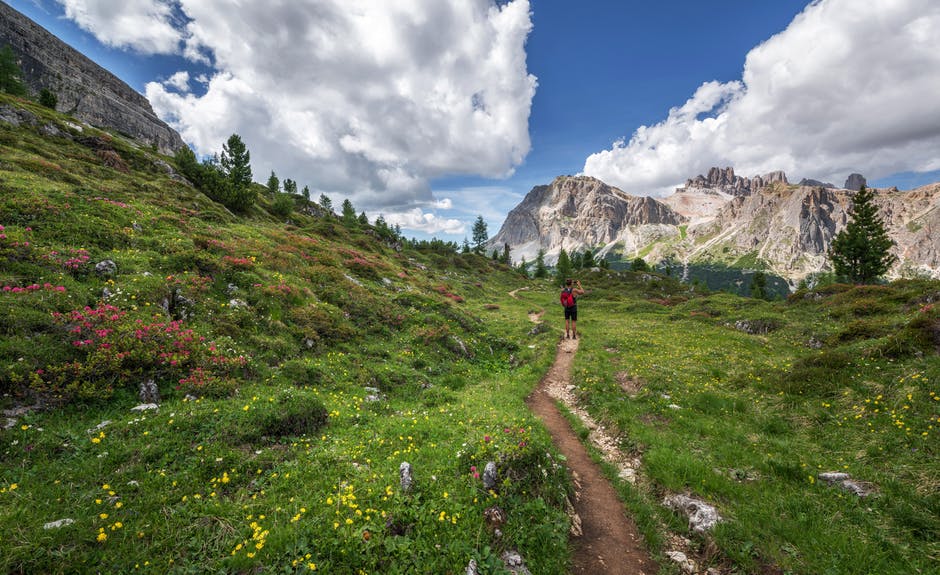 The NFF hopes to raise $1 million for trail maintenance and improvement across the National Forest System through a crowd-funding campaign. The NFF will invest the funds in local conservation organizations through a competitive grant program. These groups will then use the grants to help maintain and repair National Forest trails across the country. The NFF's $500,000 crowd-funding goal will be matched with an additional $500,000 by the U.S. Forest Service. The NFF plans to award grants to local conservation groups to begin work improving America's trails in 2019.
"The Forest Service manages nearly 160,000 miles of trails that connect the American people to their forests and grasslands," said Leslie Weldon, Deputy Chief for the National Forest System. "Trails connect us not only with the great outdoors, but with each other."
"We know Americans love their National Forest trails," said NFF president, Mary Mitsos. "We hope this campaign inspires them to give back to the places they play. If only a small fraction of the estimated 84 million people who enjoy our National Forest trails every year gave just a couple of dollars, we'd greatly exceed our goal and be able to make a real difference for these trails. That's what this campaign is all about."
The NFF plans to run the campaign through National Public Lands Day, September 22nd.
To learn more about the campaign and America's trails, visit www.NationalForests.org/SummerOfTrails. To directly support the crowd-funding campaign, simply visit www.CrowdRise.com/SummerOfTrails.