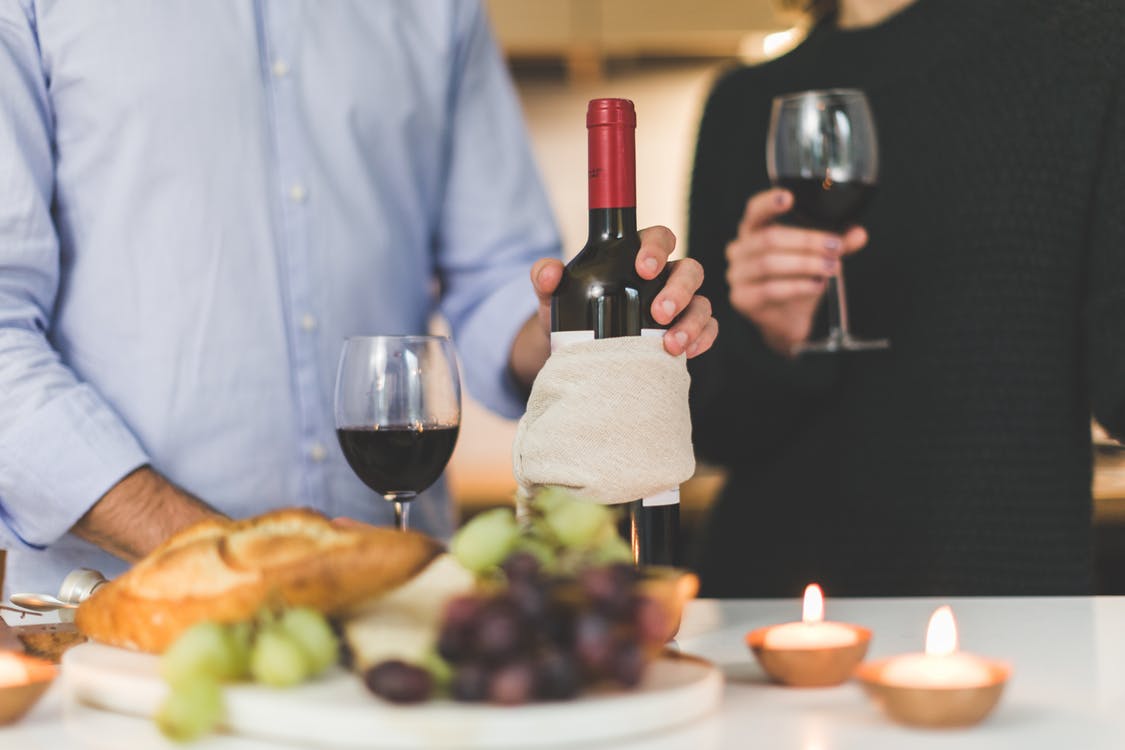 Happy National Wine Day!
Have you ever wondered what would be the perfect wine to order with salmon… or what about that filet mignon? ShipItAppliances.com is giving us the perfect cheat sheet that will make anyone look like a wine expert!
Ship It Appliances have put together a series of helpful charts and illustrations that will impress at any dinner outing.
The series includes Choosing the Right Wine to Match Your Meal, a Wine Sweetness chart, Wine Serving Temperature and other important wine facts.
Choosing Wine to Match Your Meal
Choosing the right wine is easier if you're pairing it with food. Very dry white wines generally match best to fish and white meat (and not much else), as do rose wines. Sweet white wines and dessert wines match with many cheeses, as well as (of course), dessert. A light red wine should be matched with cheese or white meat, but not fish, while full-bodied reds should generally be paired with red meats that can stand up to the intense flavours of the wine.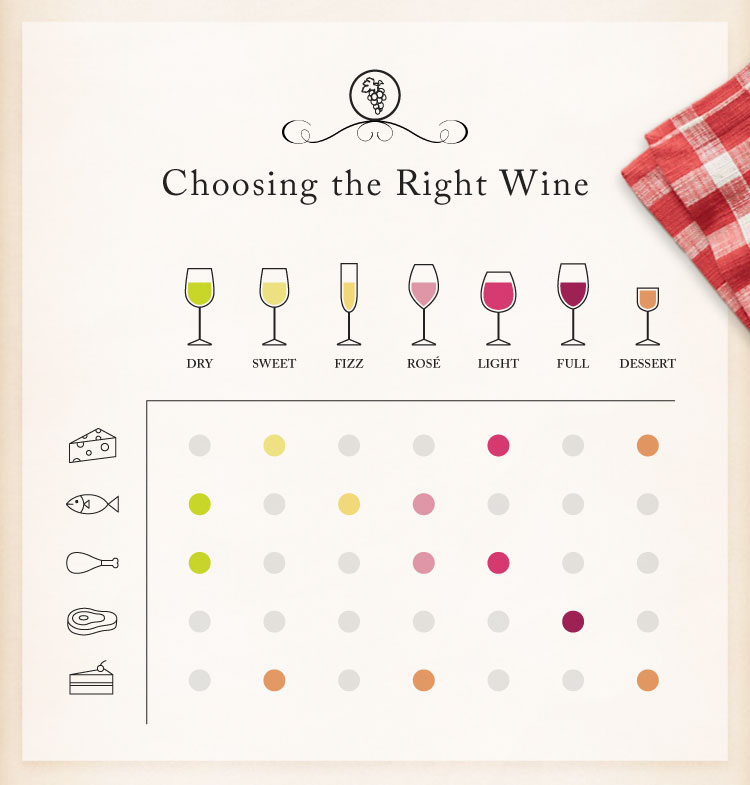 Read more at: http://www.shipitappliances.com/blog/ship-happens/wine-cheat-sheets