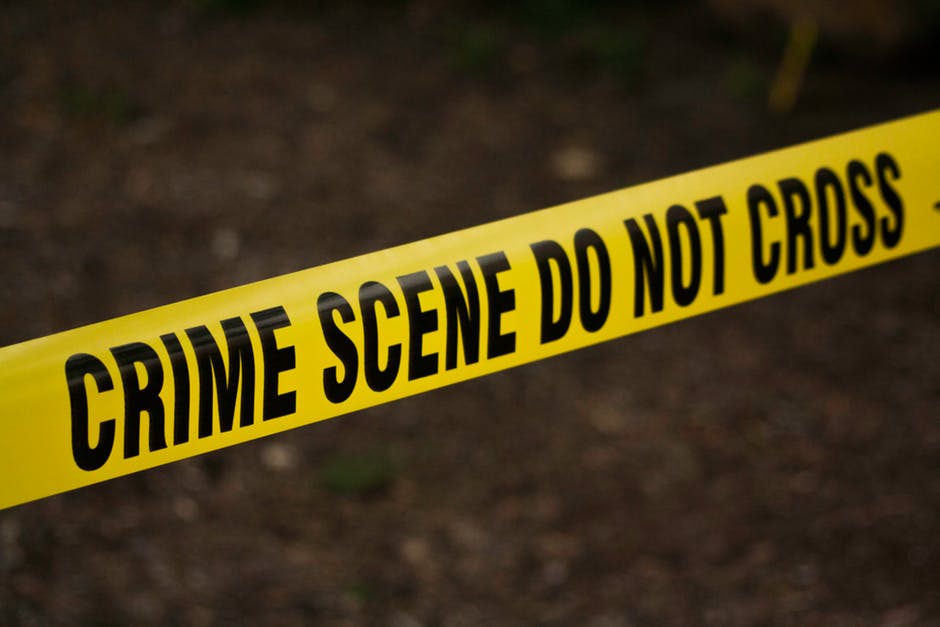 Yet another tragic school shooting has struck America and flooded headlines. At least ten people were killed and ten injured on Friday morning when a teenager opened fire at Santa Fe High School in Santa Fe, Texas, according to Texas Gov. Greg Abbott. According to other reports, explosives were found on the campus.
The suspect Dimitrios Pagourtzis, 17, was denied bail after he was charged with capital murder and aggravated assault on a public servant. Nine students and one teacher are among those killed. Two law enforcement officers are among the injured. Pagourtzis was not asked to enter a plea, according to law enforcement.
"We need to do more than just pray for the victims and their families. It's time in Texas that we take action to step up and make sure this tragedy is never repeated ever again." Gov. Abbott said.
According to statistics
compiled by gun violence prevention group Everytown for Gun Safety
, this is the 23rd shooting incident of 2018 that resulted in injury or death. That count includes active-shooter situations like those that unfolded in Santa Fe and Parkland, Florida, as well as incidents where people were injured or killed after guns were fired unintentionally on school property and suicides. It does not include situations where guns were fired without hitting anybody.
CNN
reported that this is the 22nd school shooting so far this year.