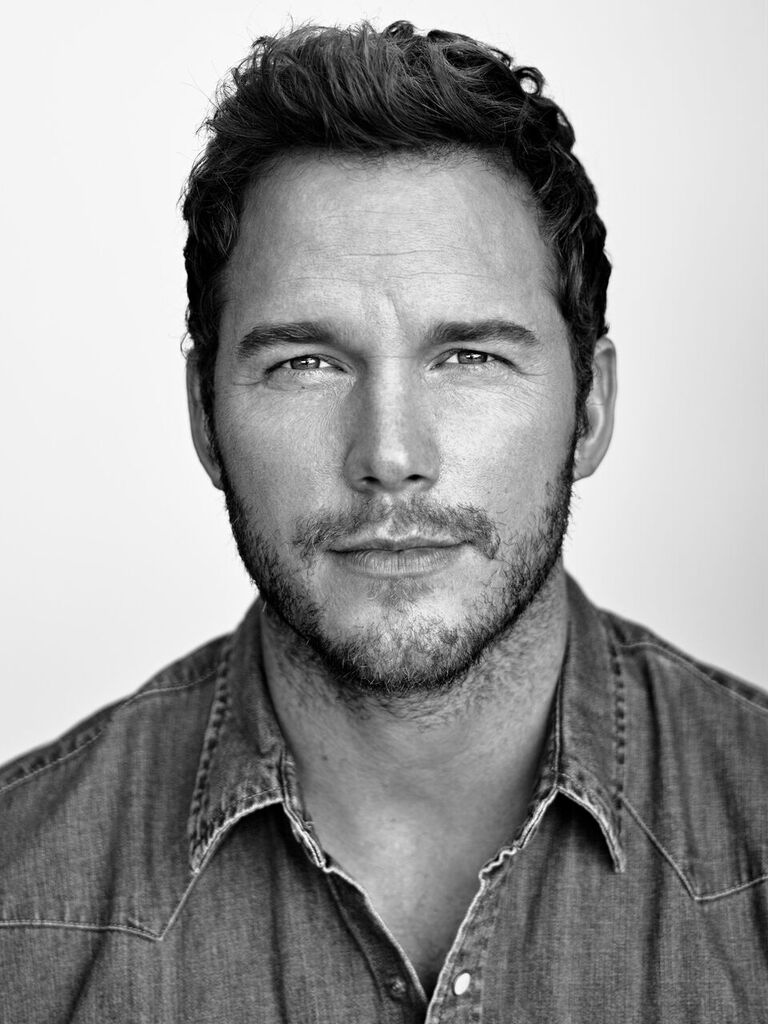 MTV announced today that Chris Pratt, one of Hollywood's most renowned and sought-after actors, will be honored with the Generation Award during the 2018 "MTV Movie & TV Awards." Hosted by Tiffany Haddish, this year's show will air on Monday, June 18 at 9:00 p.m. ET/PT from the Barker Hangar in Los Angeles.
Named as one of TIME's "100 Most Influential People" in 2017, Pratt achieved stardom as 'Andy Dwyer' on NBC's Parks and Recreation and has since attained groundbreaking success in his transition to film. In 2015, he headlined Jurassic World, the fourth-highest-grossing film of all time, and will reprise his role as Owen in Jurassic World: Fallen Kingdom, which arrives in theaters on June 22, 2018. Pratt also received notable acclaim for his role as 'Star Lord' in Marvel's installments of Guardians of the Galaxy and Guardians of the Galaxy Vol. 2, with both films grossing a combined $1.6 billion at the global box office.
The 'Star Lord' has recently returned to the role in Avengers: Infinity War, which has received astounding success since its opening. He also delivered remarkable performances alongside Jennifer Lawrence in Passengers, in Antoine Fuqua's The Magnificent Seven and through supporting roles in the films Moneyball, The Lego Movie, Her and Zero Dark Thirty.
The Generation Award has been dedicated to showcasing outstanding talent and their noteworthy contributions to film and TV. For over 25 years, the remarkable body of work of recipients speaks directly to a generation of MTV viewers. The award celebrates beloved actors whose diverse contributions to both film and television have turned them into household names in the industry. Past recipients of the award include the "Fast & Furious" franchise, Will Smith, Reese Witherspoon, Robert Downey Jr., Mark Wahlberg, Sandra Bullock, Jamie Foxx, Johnny Depp, Ben Stiller, Adam Sandler, Mike Myers, Tom Cruise and Jim Carrey.