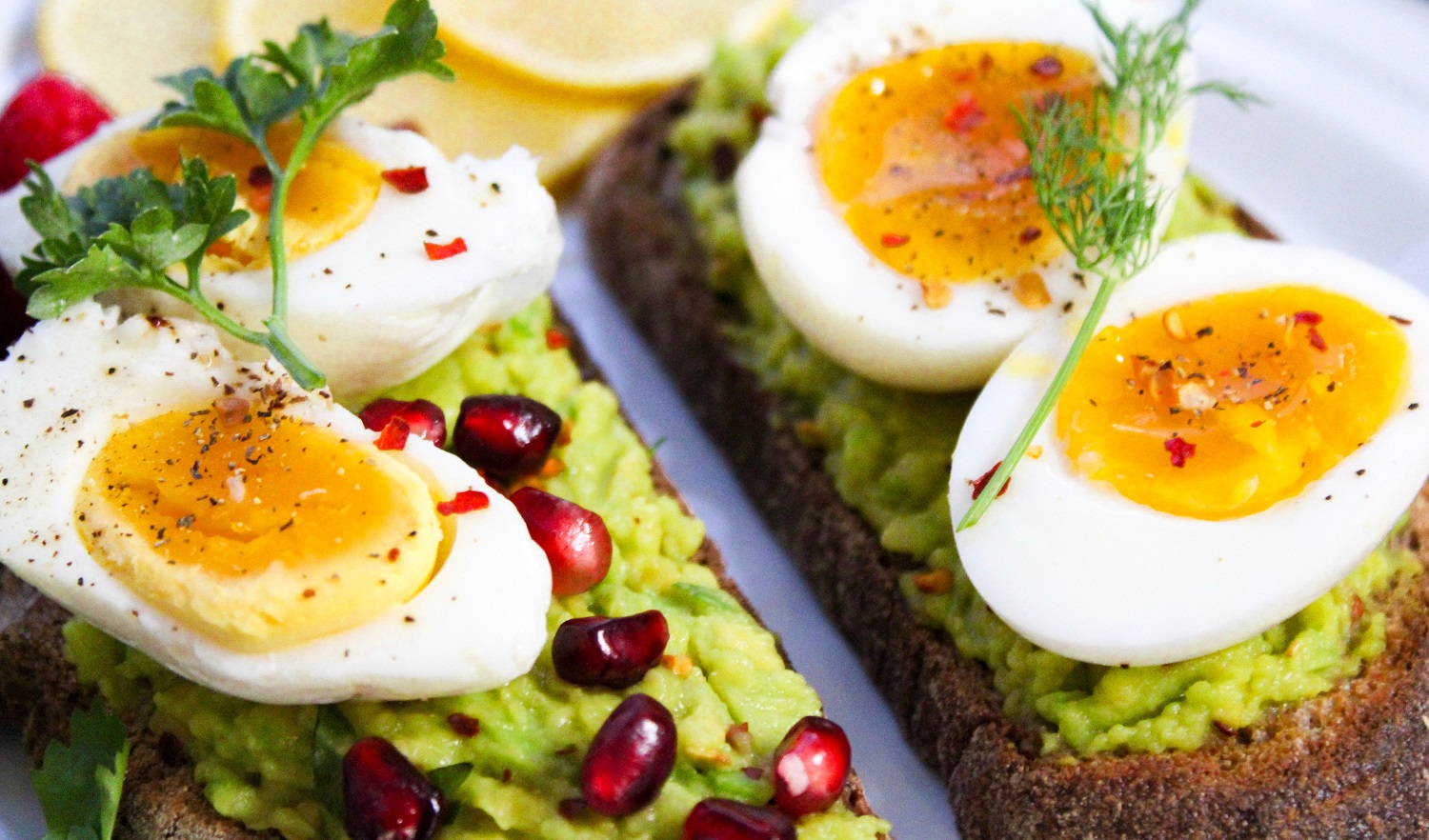 Back in my High School track and cross country days, the team would chow down on spaghetti dinners the night before a big race. Still a runner and obstacle course racing enthusiast in my adult'ing years, I wonder if carb-loading the night before a long run or sprint was actually a good idea.
What is the right type of meal to eat before race day? What about the morning of? Whether you're an athlete or not, many are challenging themselves to run races such as Spartan and Tough Mudder. While physical training and preparation is vital, so is your nutrition.
I turn to my SoCal Tough Mudder teammate, Jennifer Campbell for the answers! A certified personal trainer, Jennifer holds a Masters of Science degree in Nutrition Education. Having served four years in the United States Army Transportation Corps., she was also a member of the University of Iowa's Triathlon Team.
Should you carb-load 24 hours before a race?
No. You should actually do your carb-loading 48 hours before. When you eat is also just as important as what you eat. Enjoy this part, it's extremely rewarding in both the physical and psychological sense. It takes your body a long time to break down complex carbohydrates (ie: pasta, bread, potatoes, oats, etc) to convert into energy, so make sure you're consuming those at least 36-48 hours in advance. The simple sugars (ie: sugar, honey, fruit, etc) your body will use right away.
What should you eat the night before?
Eat something you normally would. The night before a race is not the time to try something new.
What do you recommend eating the morning/day of a race?
When I ran the LA Marathon, I ate about two hours before the race. This gives you time to settle in. I had an egg white omelet, oatmeal with berries and tea. For a longer run, try packing some Clif Bars or your preferred energy bar into your
What about hydrating?
This is the biggest 'make or break you' preparation step. The three days leading up to the marathon is the time where you need to be consuming a ton of water. If you're not hydrated the night before the race, drinking a lot of water the morning of is not going to help you.
I drink about 4 liters of water a day. I add some electrolytes in to help the body retain the hydration. Post workout I used NutriForce Balanced Hydration and just throughout the day I would add 1 tsp salt and 1 tsp sugar per 1.5L of water.
For more nutrition and fitness advice visit: http://www.jennifercampbellpt.com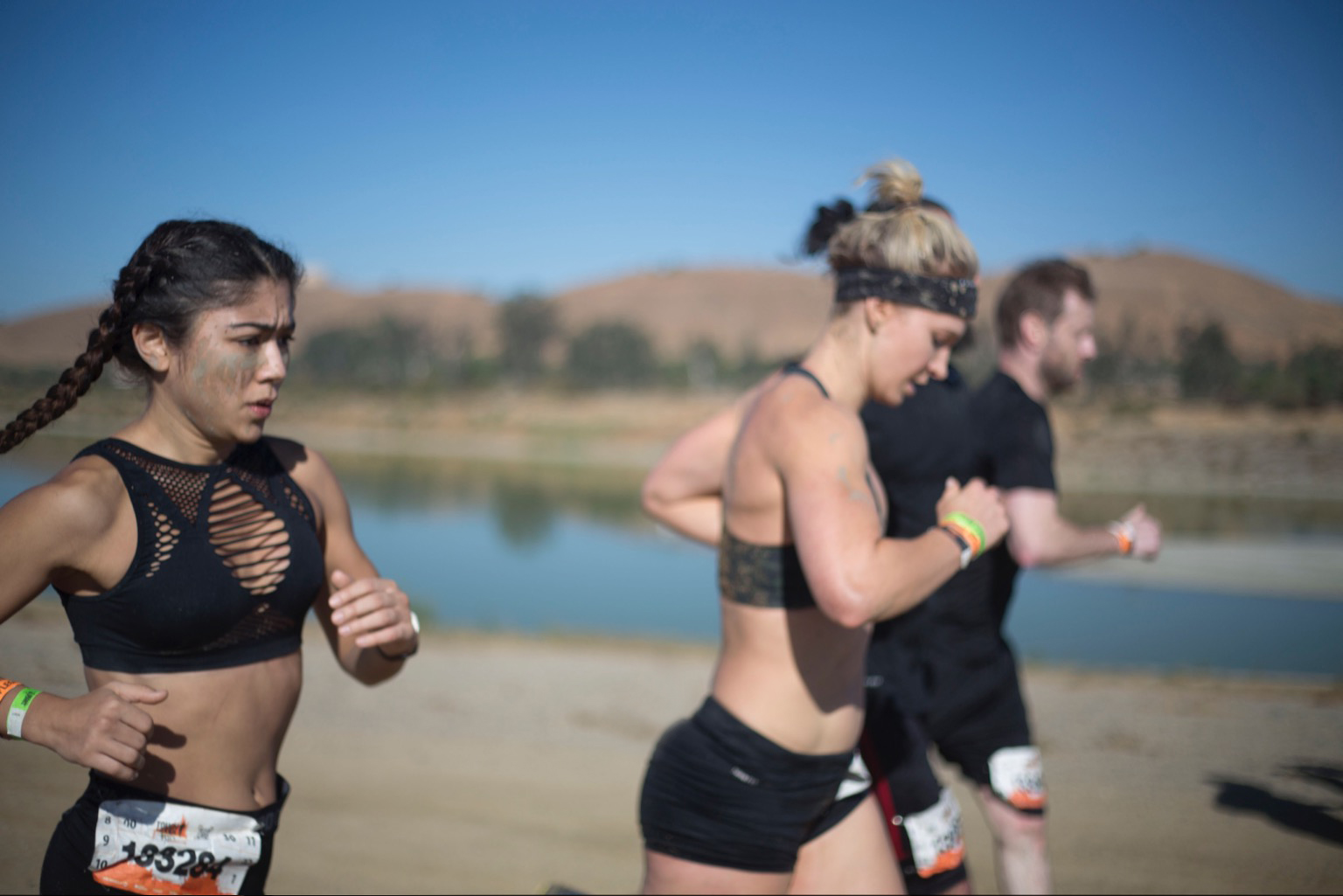 Pamela Price & Jennifer Campbell running Full Tough Mudder