Warner Bros. Studio Tour Hollywood has unveiled its expanded DC Universe exhibit, showcasing the Justice League's most celebrated DC Super Heroes.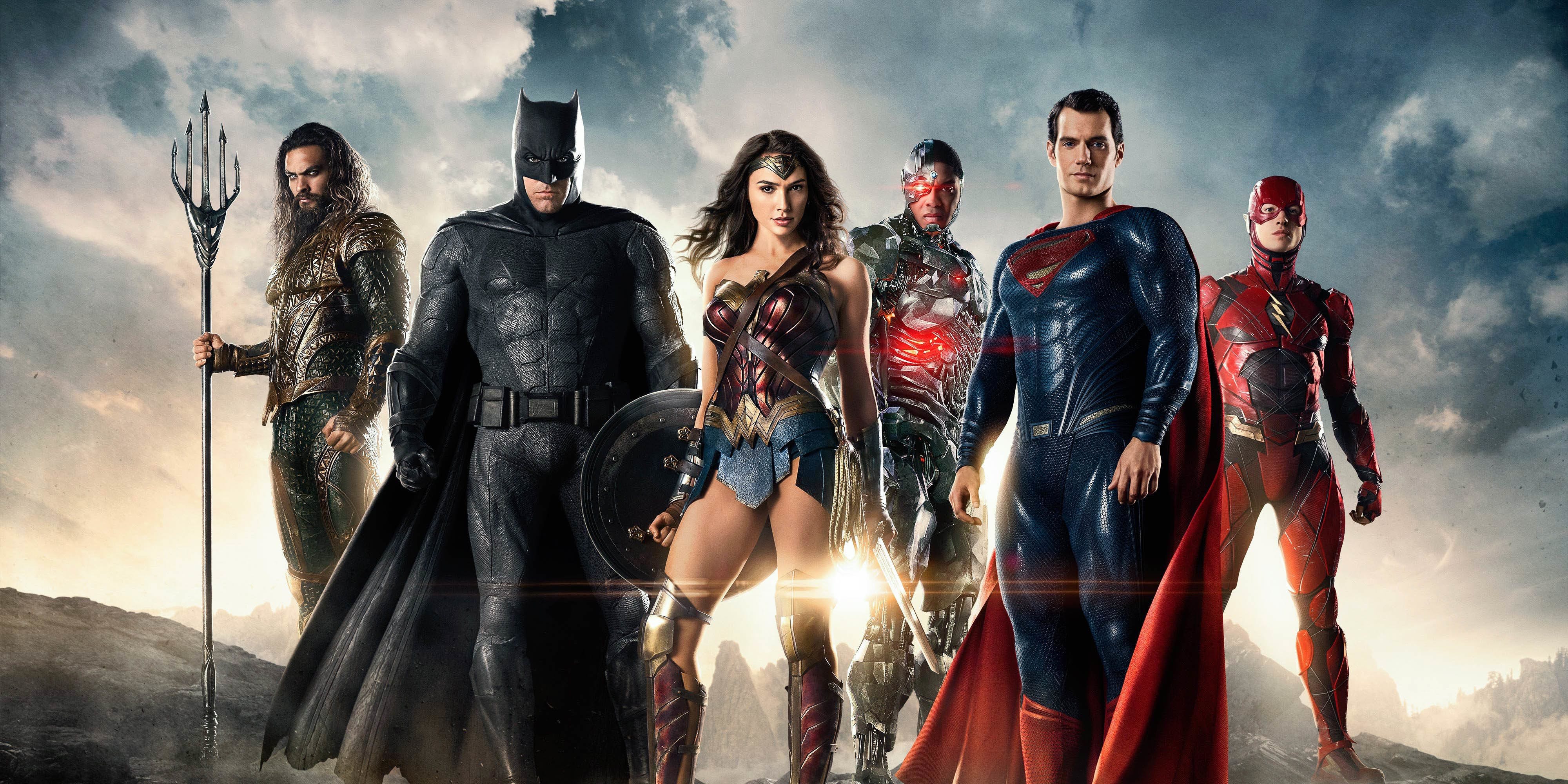 Now open, this brand-new addition is offered exclusively to tour guests and features authentic costumes and props straight from the Justice League film set, bringing fans closer than ever to the characters they love. For the first time, fans are able to unite with their favorite League members through this new exhibit, which joins the tour's immensely popular Wonder Woman exhibition currently on display.
Guests enjoy an up-close-and-personal journey through the world of these beloved DC Super Heroes as they explore authentic props and costumes worn by Wonder Woman, Aquaman, Cyborg, The Flash, Batman, and Superman in the Justice League film. The centerpiece of the exhibit showcases each Mother Box, with all three designed specifically to reflect the visual style of the individual race guarding it: the Mother Box of Man is crafted in bronze, copper, and brass to represent ancient mankind; the Atlantean Mother Box features the unique seashell texture and its protector, Mera/Princess of Xebel (Amber Heard); and the Mother Box of Themyscira reflects the ancient culture of the Amazons and is guarded by Hippolyta/Queen of the Amazons (Connie Nielsen).
Within the exhibit, each Super Hero's display features costumes worn by the Justice League actors and accompanying elements representing their origin stories as depicted in the film: Wonder Woman/Diana Prince (Gal Gadot) holds her God Killer Sword; Aquaman/Arthur Curry (Jason Momoa) stands tall with his Trident of Poseidon; Cyborg/Victor Stone (Ray Fisher) is enveloped by his technologically advanced robotic armor; The Flash/Barry Allen (Ezra Miller) appears in his first Flash suit, designed with more than 200 individual pieces; Batman/Bruce Wayne (Ben Affleck) holds court in front of Wayne Manor, clad in his most tactical armored suit; and Superman/Clark Kent (Henry Cavill) rises proudly amongst the rubble from Heroes' Park Memorial, representing hope. Guests can pose and take pictures with all of the Justice League characters, channeling their inner DC Super Hero.