Leonardo DiCaprio will present friend and frequent collaborator Martin Scorsese with the inaugural Robert Osborne Award as part of the 2018 TCM Classic Film Festival.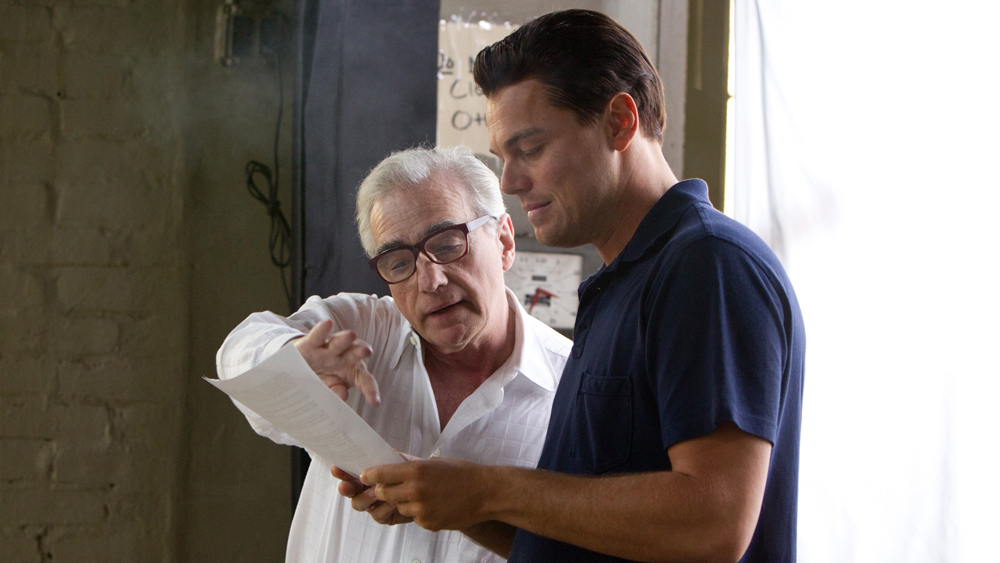 DiCaprio, an Academy Award-winning actor, producer, and philanthropist, has appeared in five of Scorsese's films, beginning with 2002's Gangs Of New York and most recently in Academy nominated 2013's The Wolf Of Wall Street. DiCaprio will present the award to the world-renowned filmmaker for his decades-long commitment to the legacy and preservation of classic films. The award will be presented on April 26 during opening night of the Film Festival.
In 1990, Scorsese established The Film Foundation, a nonprofit dedicated to protecting and preserving motion picture history. The foundation has funded the restoration of over 800 films, which are made accessible to the public globally. In addition, The Film Foundation's World Cinema Project has restored 31 films from 21 countries representing the rich diversity of world cinema.
The Robert Osborne Award will be given out annually at the TCM Classic Film Festival to a recipient whose work has helped keep the cultural heritage of classic films alive and thriving for generations to come.
For more information and talent bios, please visit http://filmfestival.tcm.com