Freeze all motor functions. In anticipation of the second-season debut of the Emmy®-winning drama series, HBO will host premieres of WESTWORLD in three cities across the country.
Cast members Simon Quarterman and Shannon Woodward will join fans in San Francisco, Philadelphia and Boston for a special advance screening of the new season, followed by a Q&A session and an in-world after party styled as the Mariposa Saloon.
HBO will bring a taste of Sweetwater to San Francisco on April 18 (AMC Kabuki 8 and The Pearl), Philadelphia on April 21 (Franklin Institute) and Boston on April 22 (Revere Hotel Boston Common). At each premiere event, guests will partake in a personality assessment to determine whether they receive a black or white hat. Attendees will then leave this world behind as they escape to Westworld, a Delos Destination, for a night free of rules, laws or judgement featuring a specially curated menu that will transport guests to Sweetwater, complete with themed cocktails and whiskey drams provided by Westward American Single Malt Whiskey®.
Limited tickets for all three Westworld premieres will be released to the general public on the official Westworld Facebook page on Friday, April 6, 2018 at noon ET.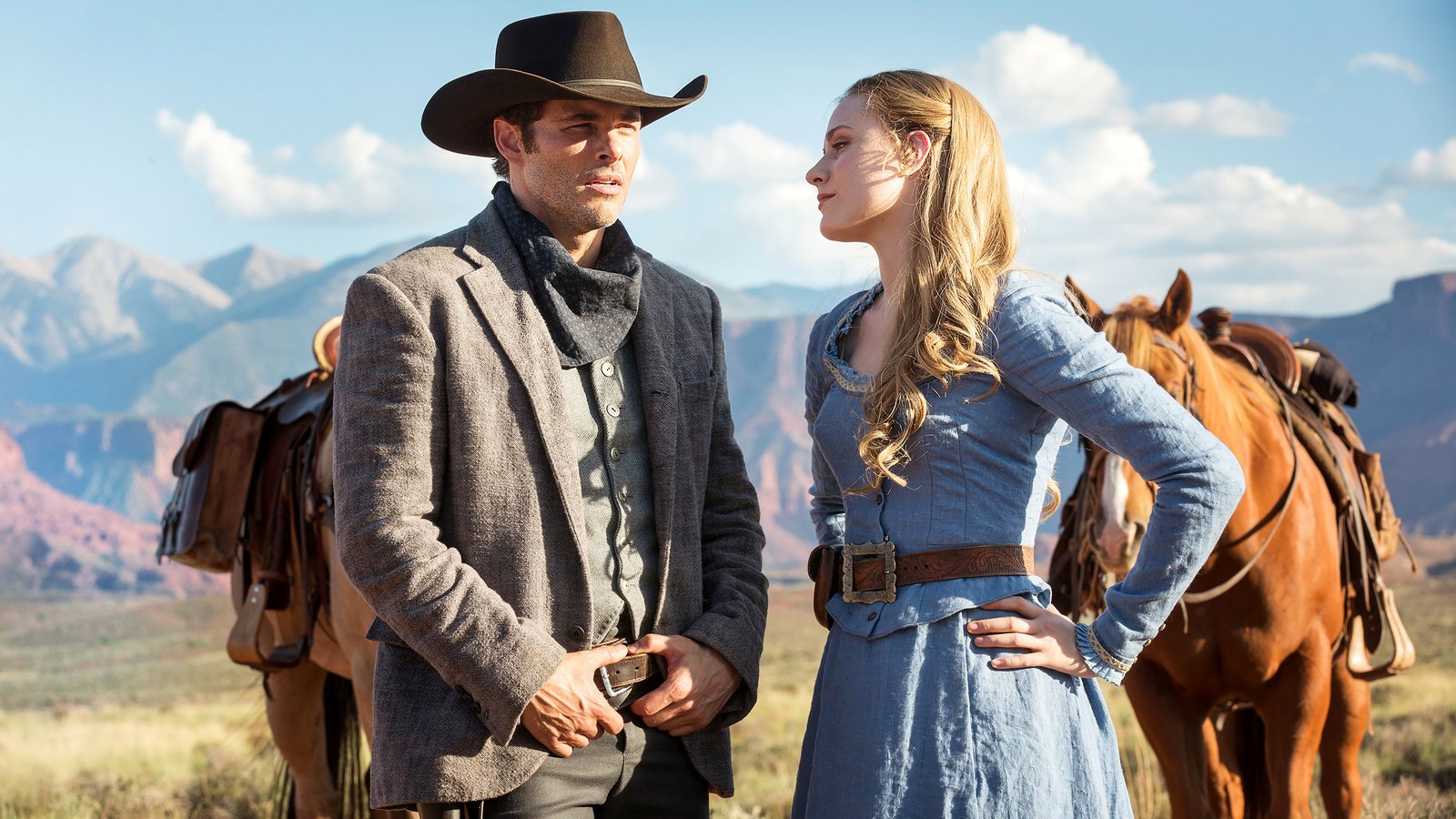 Debuting on HBO in 2016 to become HBO's most-watched freshman series ever, WESTWORLD is a dark odyssey about the dawn of artificial consciousness and the evolution of sin. WESTWORLD returns for its ten-episode second season SUNDAY, APRIL 22 (9:00-10:00 p.m. ET/PT), exclusively on HBO