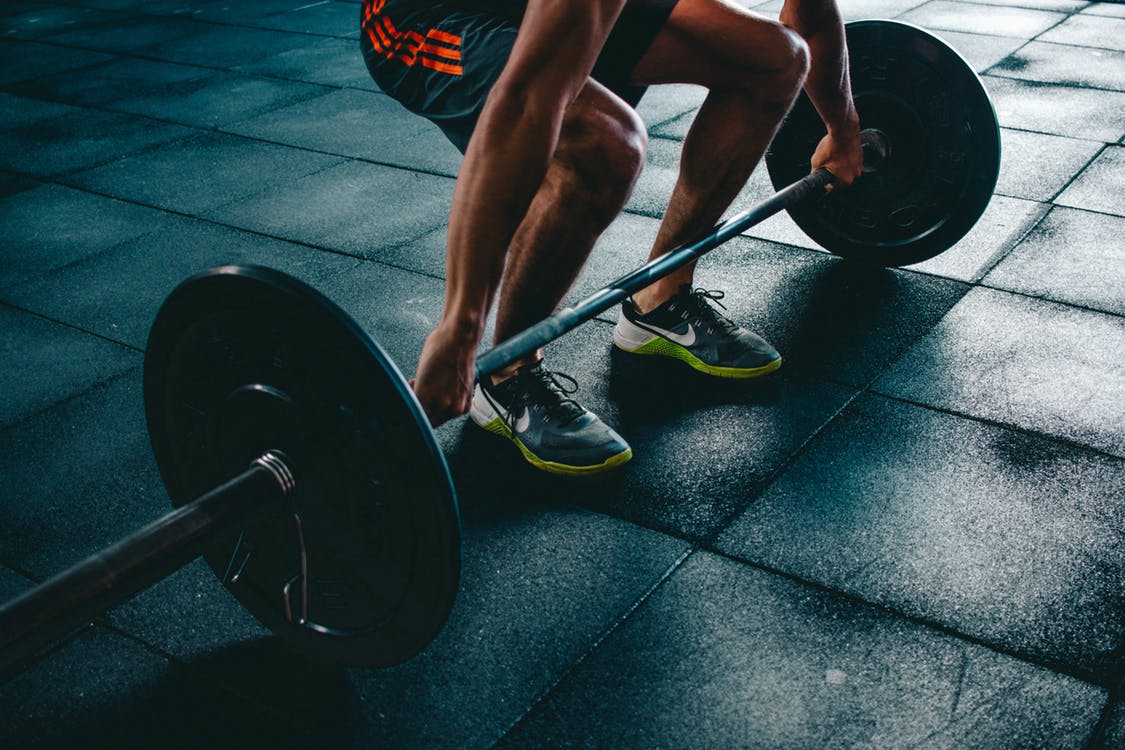 Medical Marijuana, Inc. is talking about cannabis and workout recovery in Men's Health.
The article titled, "What You Need to Know About Using Cannabis for Workout Recovery," provides a high-level overview of what to expect when using cannabis-based recovery products for workouts. The article features the author's interview with Medical Marijuana, Inc. CEO Dr. Stuart Titusand his commentary on the use of cannabis and cannabidiol (CBD), dubbing him "Doctor Cannabis." It also highlights the Company's research and various investments in the biotech sector.
Writer Brett Williams says in the article that "The key to your experience with a cannabis byproduct all comes down to the cannabinoids. These are the chemical compounds found in different types of cannabis plants, like marijuana and hemp. There are thought to be over 100 different varieties of cannabinoids, but most attention goes to the two most significant: tetrahydrocannabinol (THC) and cannabidiol (CBD)."
"Researchers have found that both of the cannabinoids have therapeutically beneficial properties, and claim that the compounds could be good for human consumption."
The article states: "We asked Dr. Stuart Titus, PhD, the President and CEO of Medical Marijuana, Inc., about the buzz around cannabis-assisted recovery. The business, which says it was the first publicly traded cannabis company in the U.S., is a strong proponent of CBD usage, and Titus is a leading voice in the charge to popularize supplements as a means of athletic recovery and pain management."
"It was a pleasure to be interviewed by Men's Health as they asked many insightful, probing questions," said Dr. Titus. "It is encouraging to see mainstream media recognize that there is an increasing amount of research on the health and wellness benefits of CBD and that there is much more potential for this dietary supplement to still be discovered."
Read the full article here: https://www.menshealth.com/fitness/a19838692/how-to-use-cannabis-for-workout-recovery/