It's National Peach Cobbler Day! Instead of celebrating with a slice of pie, what about a sip of beer?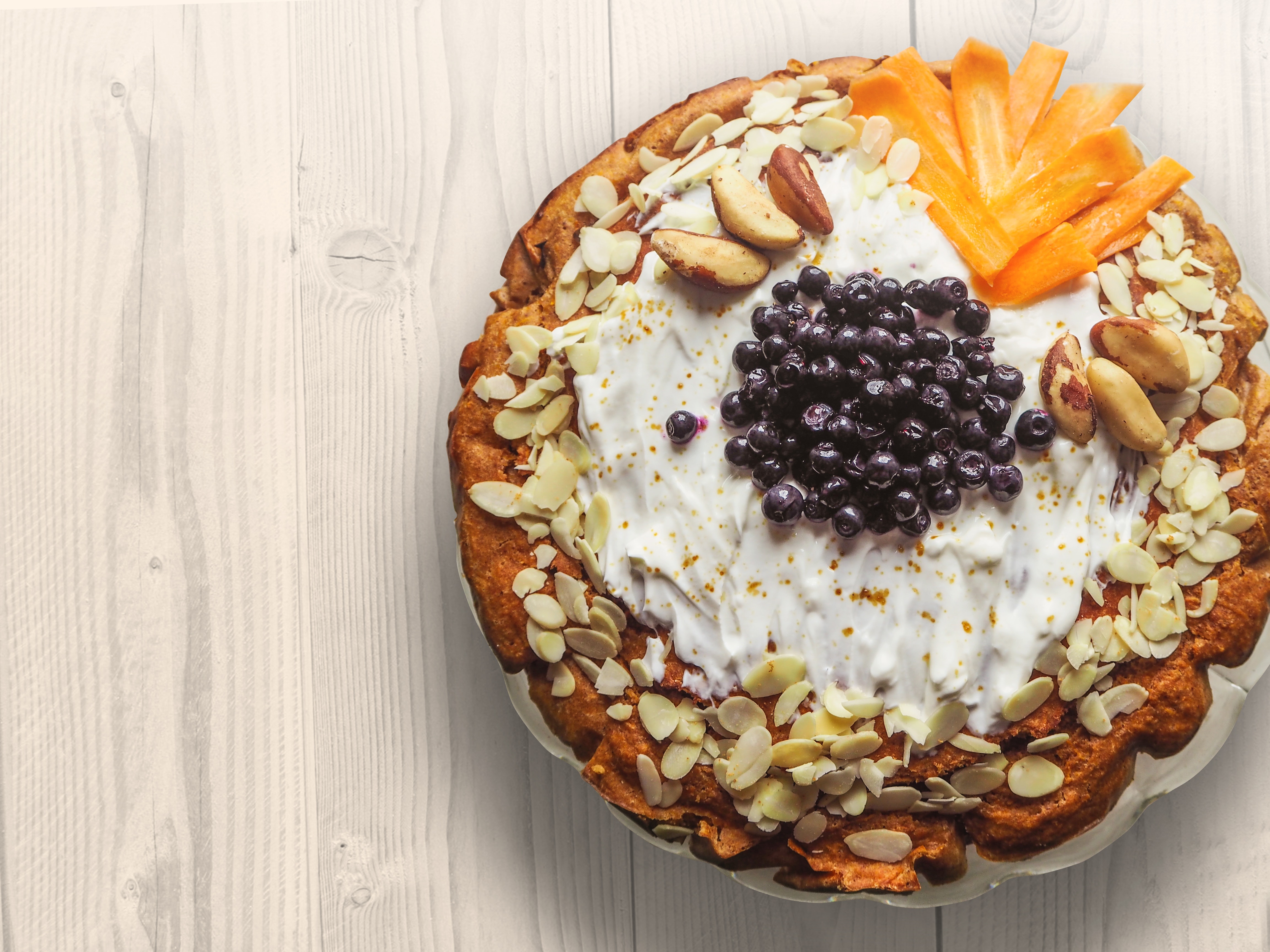 Yes, Braxton Lab released a Peach Cobbler Berliner Weisse in bottles. Brewed with peach puree, Bourbon Madagascar vanilla beans, graham cracker and cinnamon, the bottles dessert-inspired.
"Here at Braxton Labs we are excited to continually brew unique and exciting takes on beer styles and the Peach Cobbler Berliner Weisse is no exception," said Zac Boehnke, Lead Innovation Brewer at Braxton Brewing Company. "It was challenging, but rewarding, to use a different brewing process in kettle souring and natural, fresh ingredients to bring this idea to life, and I think our customers will see that we did just that when they taste the Peach Cobbler Berliner Weisse."
This project highlights Braxton Labs' continued innovation and experimentation. Berliner Weisse is just one of the many styles the brewery has experimented with since opening in May of 2017. Since opening, the innovation facility has released lemon meringue, pear and kiwi versions of Berliner Weisses.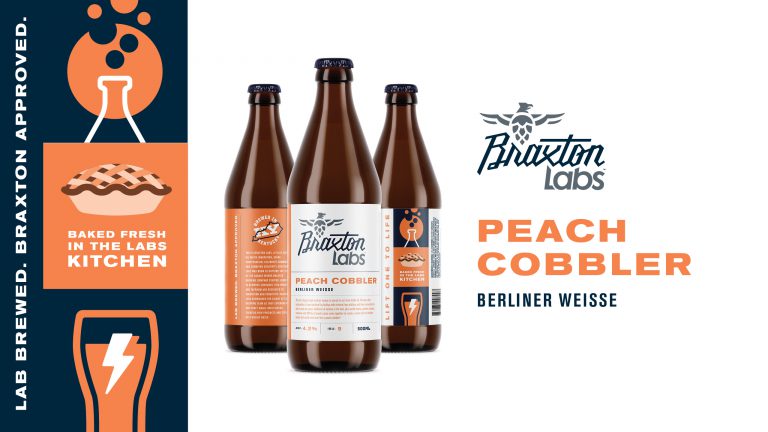 This tart, dessert-style Berliner Weisse was soured in our brew kettle for 18 hours with lactobacillus. It was sterilized by boiling with minimal hop addition and then fermented dry with a clean ale yeast.
Additions of lactose in the boil, plus vanilla beans, graham crackers, cinnamon and 420 lbs of peach puree come together to create a sweet and tart Berliner Weisse that smells and taste like a peach cobbler!