When we think OATMEAL… we think Quaker's Oats. So when National Oatmeal Cookie Day comes along, we look to them for a delicious cookie recipe: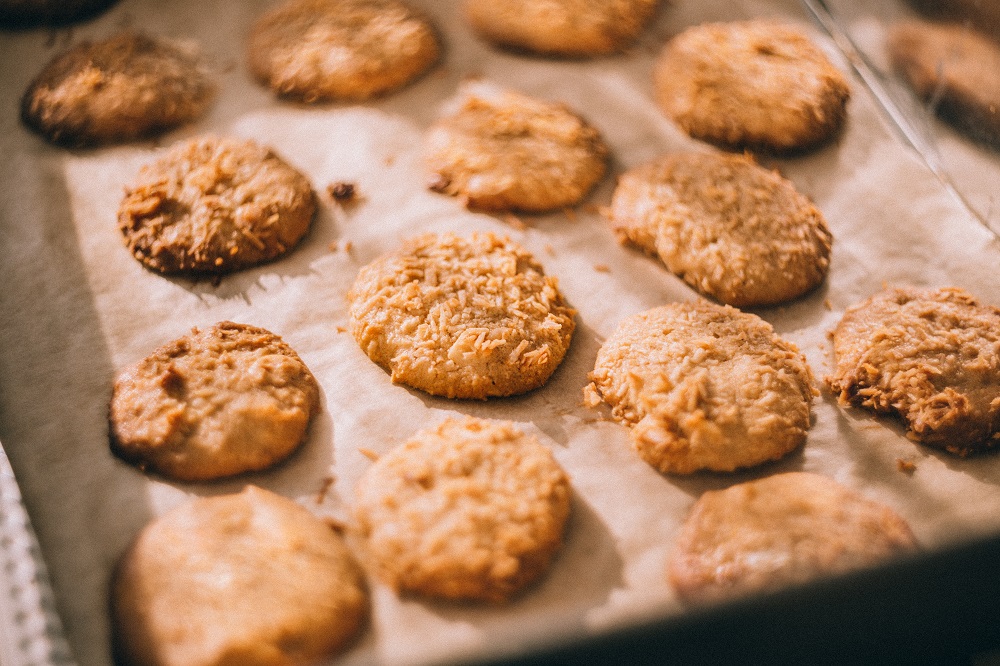 WHAT YOU NEED:
1 1/4 Cup(s) (2-1/2 sticks) margarine or butter, softened

3/4 Cup(s) firmly packed brown sugar

1/2 Cup(s) granulated sugar

1 Egg(s)

1 Teaspoon(s) vanilla

1 1/2 Cup(s) all-purpose flour

1 Teaspoon(s) Baking Soda

1 Teaspoon(s) ground cinnamon

1/2 Teaspoon(s) salt (optional)

1/4 Teaspoon(s) ground nutmeg
WHAT TO DO:
Heat oven to 375°F. In large bowl, beat margarine and sugars until creamy. Add egg and vanilla; beat well. Add combined flour, baking soda, cinnamon, salt and nutmeg; mix well. Add oats; mix well. Drop dough by rounded tablespoonfuls onto ungreased cookie sheets. Bake 8 to 9 minutes for a chewy cookie or 10 to 11 minutes for a crisp cookie. Cool 1 minute on cookie sheets; remove to wire rack. Cool completely. Store tightly covered.
More recipes at: http://www.quakeroats.com/cooking-and-recipe