Click below to watch HBA Daytime Beauty Awards TRAILER
From the creator of the annual Hollywood Beauty Awards (HBAs) comes the next branch in celebrating the architects of beauty: The 1stHBA Daytime Beauty Awards, to take place on Friday, September 14th, 2018 (Location TBA).
Every February, the HBAs recognize the artists behind-the-scenes in hair, makeup, photography and styling for Film, TV, Music, the red carpet and editorial. The HBA Daytime Beauty Awards will expand to honor: Manicurists, Colorists, Aestheticians, Spas, Nurses and Doctors who specialize in Fillers, Beauty and Cannabis/CBD product lines, Fitness and more (see full roster below).
"For the past four years, other beauty experts have requested that we include more categories at the Hollywood Beauty Awards. While we would love to add onto the HBAs, we feel that it would be more significant to dedicate a special day to the deserving artists in health & wellness," said Michele Elyzabeth (HBAs Founder/CEO).
Nominations are now open until May 1st, 2018. All submissions must be sent to voting@hollywoodbeautyawards.com
Online Public and HBA Board voting will take place from July 31st to August 21st, 2018.
NOMINEE CATEGORIES:
· Manicurists/Nail Technicians
· Colorists
· Spa Services
HONOREE CATEGORIES:
· Outstanding Achievement in Medicine
· Outstanding Achievement in Dentistry
· Outstanding Achievement in Health & Fitness
· Specialist in Fillers
· Beauty Tool Innovation
· Beauty Product Line
· Cannabis/CBD Product Line
The 5th Hollywood Beauty Awards will take place on Sunday, February 17th, 2019.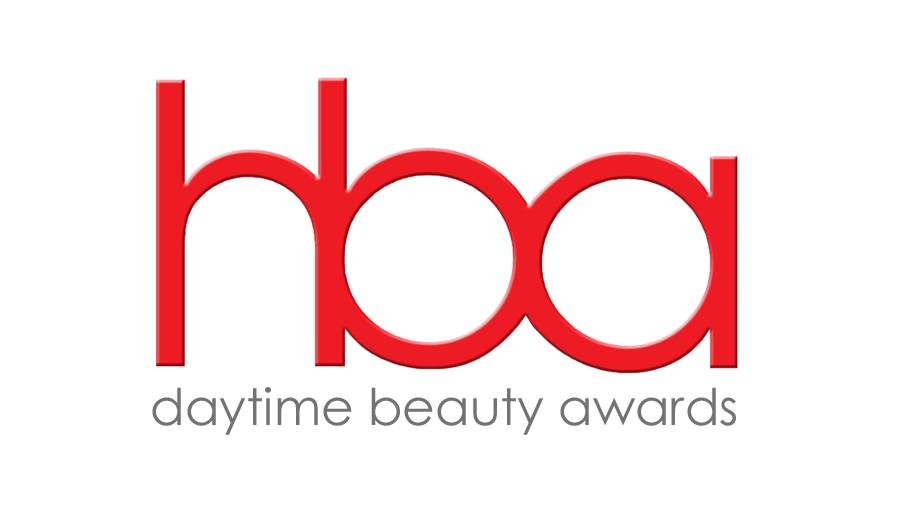 www.hollywoodbeautyawards.com and www.latfusa.com
SOCIAL MEDIA:
#HollywoodBeautyAwards
#HighOnBeauty
#HBAs
#HBADaytime
Instagram & Facebook: @HollywoodBeautyAwards
Twitter: @LATFusa