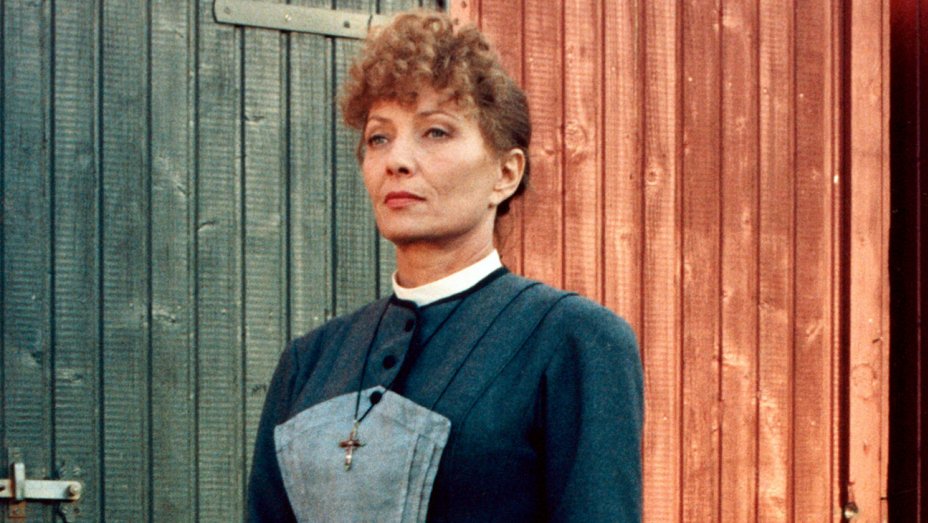 French actress, Stéphane Audran has passed away. She was 85 years-old.
Perhaps best known for the Gabriel Axel's Oscar-winning film "Babette's Feast" in 1987, Audran was also famous for working side-by-side with director Claude Chabrol. The actress-director duo made 23 films together over the decades.
Chabrol directed Audran in films including "Les Cousins," "Lady Macbeth," " L'Oeil du Malin," "La Femme Infidele" and many more.
She was also known for "The Discreet Charm of the Bourgeoisie," "The Big Red One" and "Violette Nozière."
Audran won a French César Award for Best Supporting Actress for her performance in "Violette Nozière" in 1978, and a British Film Academy award for her role in "Just Before Nightfall."