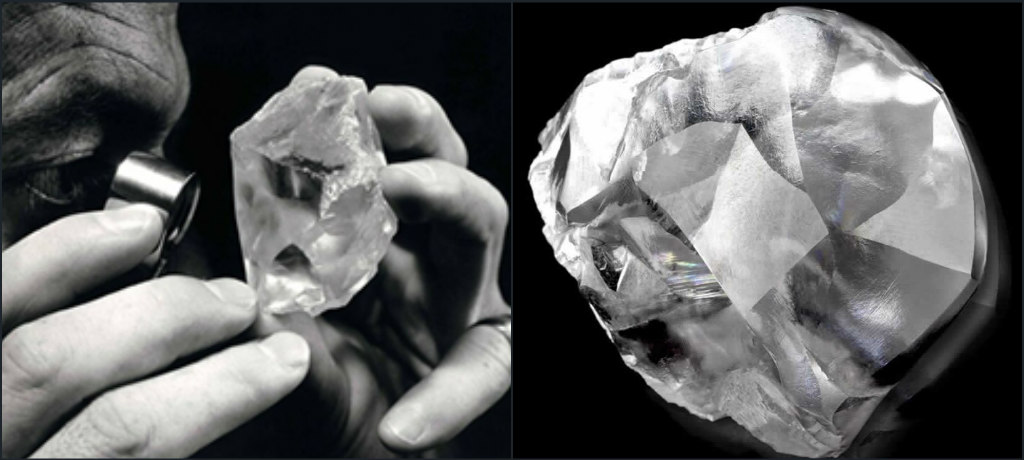 Gem Diamonds Limited made a pricey announcement that the 910 carat D colour Type IIa diamond was sold for $40 million in Antwerp this week.
The diamond was recovered from the Letšeng mine in Africa this past January.
Reflecting its significance, the diamond, which is the fifth largest gem quality diamond ever recovered, has been named The Lesotho Legend.
A video on The Lesotho Legend can now be viewed via the Company's website, www.gemdiamonds.com
Clifford Elphick, Gem Diamonds' Chief Executive Officer said, "We are delighted with the outcome of the sale of this iconic diamond, which demonstrates the exceptional quality of The Lesotho Legend itself, as well as reaffirming the unique quality of the Letšeng diamond production."
Gem Diamonds is a global diamond producer of high value diamonds. The Company owns 70% of the Letšeng mine in Lesotho and 100% of the Ghaghoo mine in Botswana. The Letšeng mine is famous for the production of large, top colour, exceptional white diamonds, making it the highest dollar per carat kimberlite diamond mine in the world.