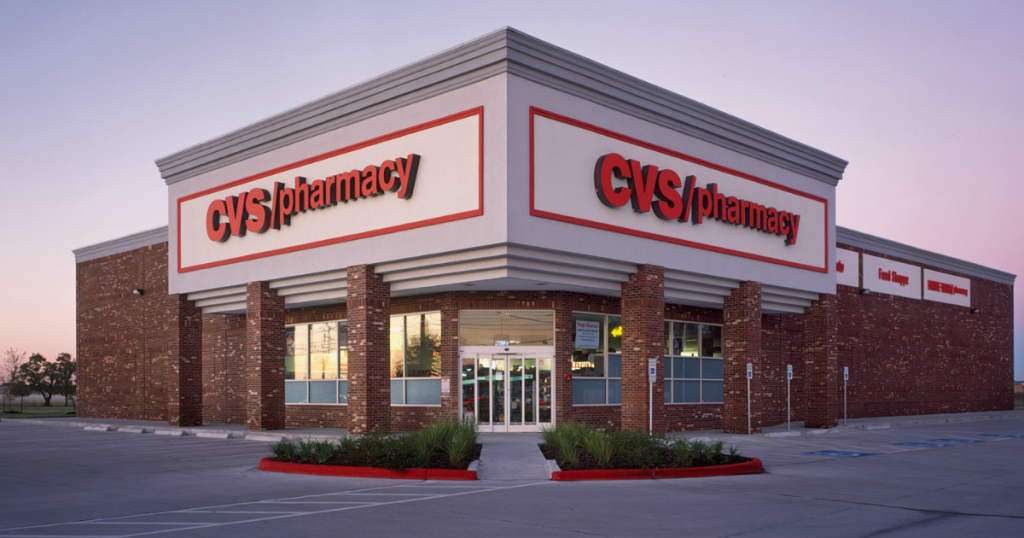 With several companies being targeted for using photoshop in order to heavily alter their campaign images, CVS is trying to change the editing game.
According to a statement, CVS is making a commitment to not materially alter the beauty imagery they create for their stores, marketing materials, websites, apps or social media.
"We will not digitally alter or change a person's shape, size, proportion, skin or eye color or enhance or alter lines, wrinkles or other individual characteristics. We want our beauty aisle to be a place where our customers can always come to feel good, while representing and celebrating the authenticity and diversity of the communities we serve," the statement said.
The Pharmacy company is:
Introducing the CVS Beauty Mark, a watermark that will appear on imagery that is authentic and has NOT been materially altered.
Working with all of thier partners to ensure that any imagery they use that has been altered will be visibly labeled as such.
The CVS Beauty Mark will start to appear on CVS Pharmacy-produced beauty imagery in 2018 with the goal of all images in the beauty sections of CVS Pharmacy stores reflecting transparency by the end of 2020.