Angeleno pet owners join this incredible cause on Sunday, June 11th, 2017.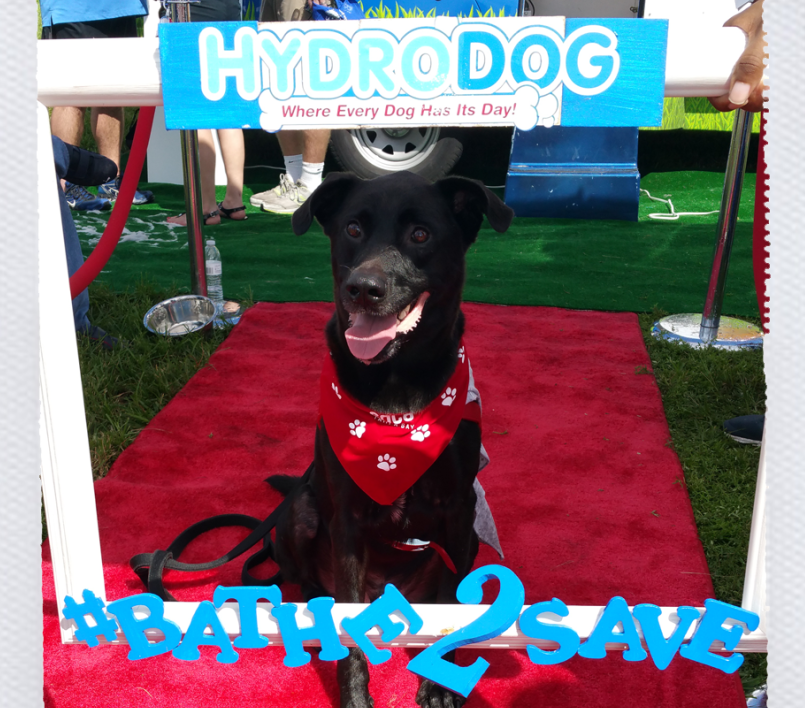 The Amos family from Australia – Mom, Dad and their three kids are traveling the United States in a mobile dog washing vehicle. It's called the Bathe to Save Tour, and the family's mission is to raise money and awareness for dog adoption.
With the help of pet industry leaders Wahl and GreaterGood.org, the family is determined to meet their goal of visiting 150 cities in all 50 states, washing more than 25,000 dogs, and raising $1 million to support animal shelters.
Bubbles the Big Blue Dog (or mobile dog washing vehicle) will be parked at Pan Pacific Park Recreation Center on Sunday from 10 a.m. – 4 p.m. The event is FREE and open to the public. Visitors will have the opportunity to meet adoptable dogs through a speed dating event hosted by Larry King.
Visitors who already have a dog can make a donation to the cause and get their pooch a bubbly bath powered by Wahl Pet Shampoos. More fun includes an animal talent show, food and entertainment.
"When it comes to adoption, first impressions are crucial; unfortunately, less than half of dogs entering shelters each year are getting the grooming they need so their lovable, adoptable selves can shine through," says Anthony Amos, dad to Isabella (14 years-old), Austin (12 years-old) and Aria (11 years-old). "One bath at a time, our goal is to save the lives of dogs that would otherwise be euthanized."
Dog lovers who can't make it to the event can still support the Tour by visiting BatheToSave.com/Donate where they can make a donation.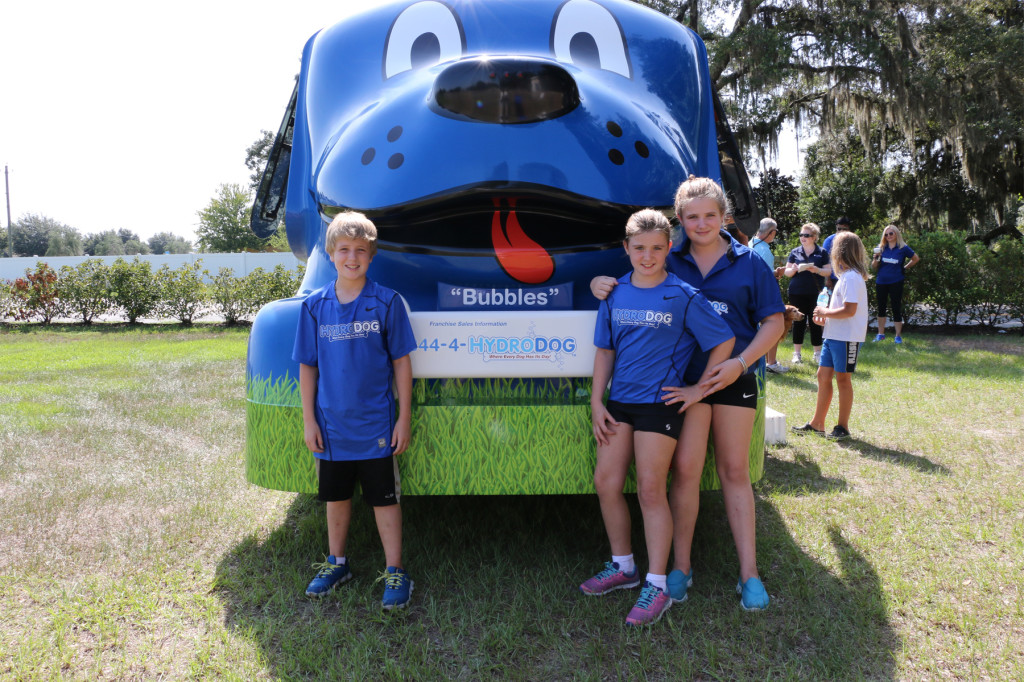 Every dollar raised on the tour goes to GreaterGood.org, a charitable organization that will distribute cash grants to animal shelters across the country.
The Bathe to Save Tour is Wahl's latest commitment to support shelters nationwide and provide the necessary grooming products to transform dogs and help them find forever homes. Over the past five years, Wahl's donations have helped pet shelters clean up more than 70,000 dogs and get them ready for adoption. Learn more about the grooming products helping to clean up and clear out America's dog shelters, visit WahlPets.com/Dirt-Dogs.