On Tax Day many businesses give away freebies because... we all deserve it! Here are a handful of food joints and stores with good deals: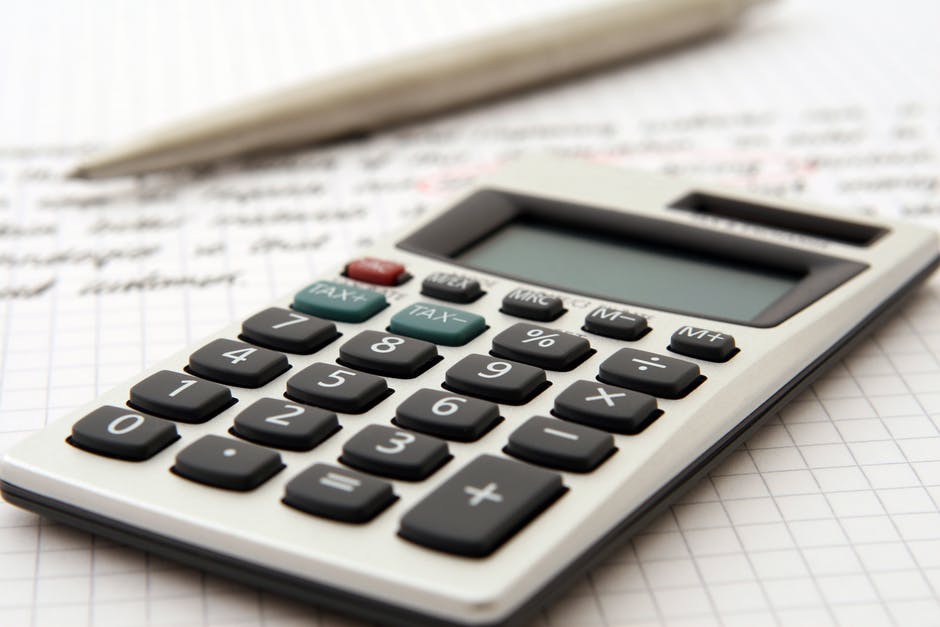 Office Depot: Sometimes it feels good to shred! Did you know that you only need to keep up to 5 years of tax documents? Shred the rest! Office Depot is allowing you to shred five pounds of documents for FREE through April 29th! www.officedepot.com/shredding.
Staples: If you have a lighter load to shred, Staples will let you shred up to two pounds of documents through April 22. Check their website for a printable coupon.
McDonald's: McD's is always good with deals on Tax Day. Check participating locations for deals. Lucky for Philadelphia, New Jersey and Delaware: $1 off Big Macs. Northeast and central Pennsylvania locations: 10-piece Chicken McNugget for $1.49. Miami/Fort Lauderdale, West Palm Beach, Fort Myers/Naples, Tampa Bay, and Tallahassee areas: buy one classic Big Mac and/or quarter pounder with cheese on Tax Day and get a second for a penny. While Ohio markets are offering BOGO Big Mac or quarter pounders with cheese for $0.18. Guests can receive the offers via the McDonald's app.
Chili's: Drink the tax stress away (but drive safely!) with Chili's $6 blueberry and pineapple margaritas at participating locations all day. No coupon is required!
P.F. Chang's: Get 20% off takeout orders with promo code TAXDAY. Enter the promo code on online orders or mention it when ordering by phone.
Sonic Drive-In: If there is a Sonic in your neighborhood, get your cheesburger for half-price on Tax Day! (note:5 per customer)
Which Wich: For Which Which regulars, on Tax Day you get double the points when you use your Vibe Club Rewards account.
And... if you need some fresh air away, it's National Park Week. Every National Park is offering free admission during the weekends of April 15 and 16 and April 22 and 23.