There is a new drink in store, perfect for quenching your thirst!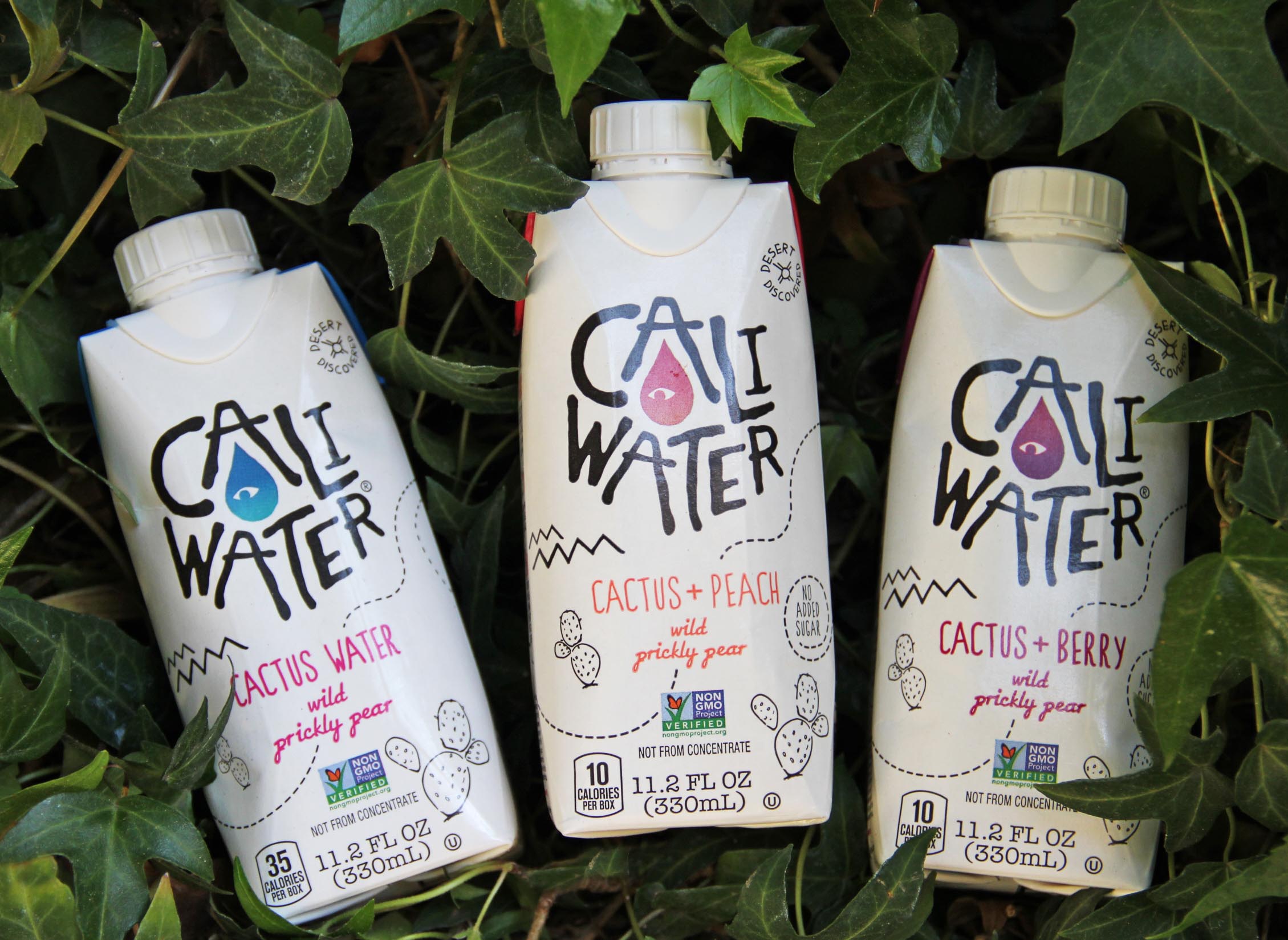 It's called Caliwater and it's a plant-based water powered by the Prickly Pear Cactus fruits which contains skin revitalizing antioxidants while hydrating your skin naturally. It's lower in sugar than all coconut waters and aloe juices on the market. The prickly pear cactus fruit is the only fruit which contains all 24 betalains (a class of red and yellow indole-derived pigments found in plants of the Caryophyllales, where they replace anthocyanin pigments.)
A blend of 200mg of Prickly Pear Cactus Extract + Prickly Pear Cactus Purée + Water delivers vital nutrients with ultimate hydration in mind. Drinking Caliwater gives you five naturally occurring electrolytes, vitamins, minerals and rare antioxidants.
On a medical note, CALIWATER Cactus has been shown through clinical trials to relieve the symptoms of a hangover, according to Dr. Jeff Wiese from Tulane Health Sciences Center.
What are the benefitsof Caliwater Cactus Water?
For starters, it cleanses & detoxes your body. It has Zero Fat, is Gluten Free & Vegan.
It is 100% Natural Ingredients. No Added Colors or Preservatives.
The cactus fruit has an earthy, berry flavor but it is not too flavorful. However, it is incredibly refreshing and good for you. It has been highly recommended by dermatologists, nutritionists, dietitians and of course... myself!
Flavors include the original Cactus Water, Cactus + Peach and Cactus + Berry. My favorite is the Peach!
Caliwater can be found at: Target, CVS, and Whole Foods.