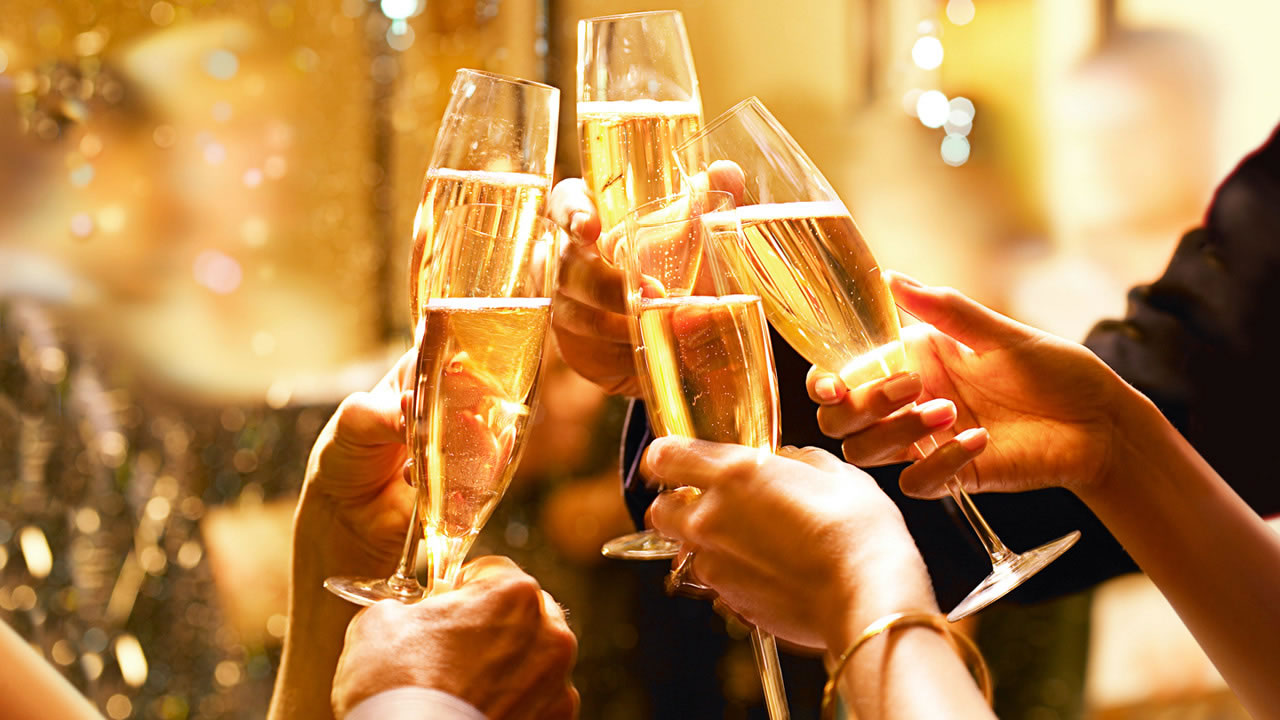 Awards season is almost coming to an end! From the GRAMMYS to the Hollywood Beauty Awards and the grand finale: the Oscars, the wine and bubbly are always flowing at the after parties.
We're sharing our top choices from this season's wine & Champagne!
How fitting that Chloe (Yes, the same Chloe of designer gowns) has their own Wine Collection!
Named after the ancient word meaning "blooming," Chloe wines have delivious aromas and luxurious flavors. Made by winemaker, Georgetta Dane, she joined The Wine Group in 2004 and three years later took the helm of her own brand. Today, Georgetta marries her old world European roots with contemporary American life to craft wines fit for sophisticated yet modern wine lovers. Based in Northern California, Georgetta sources grapes from prized vineyards across the world's preeminent growing regions to craft ultra-premium, alluring wines with elegant intensity.
Chloe's Chardonnay and Pinot Noir will be featured at the 2017 Hollywood Beauty Awards with Paris Hilton, Andra Day, Zachary Quinto and more...
They also have Pinot Grigio and Red No. 249.
http://www.chloewinecollection.com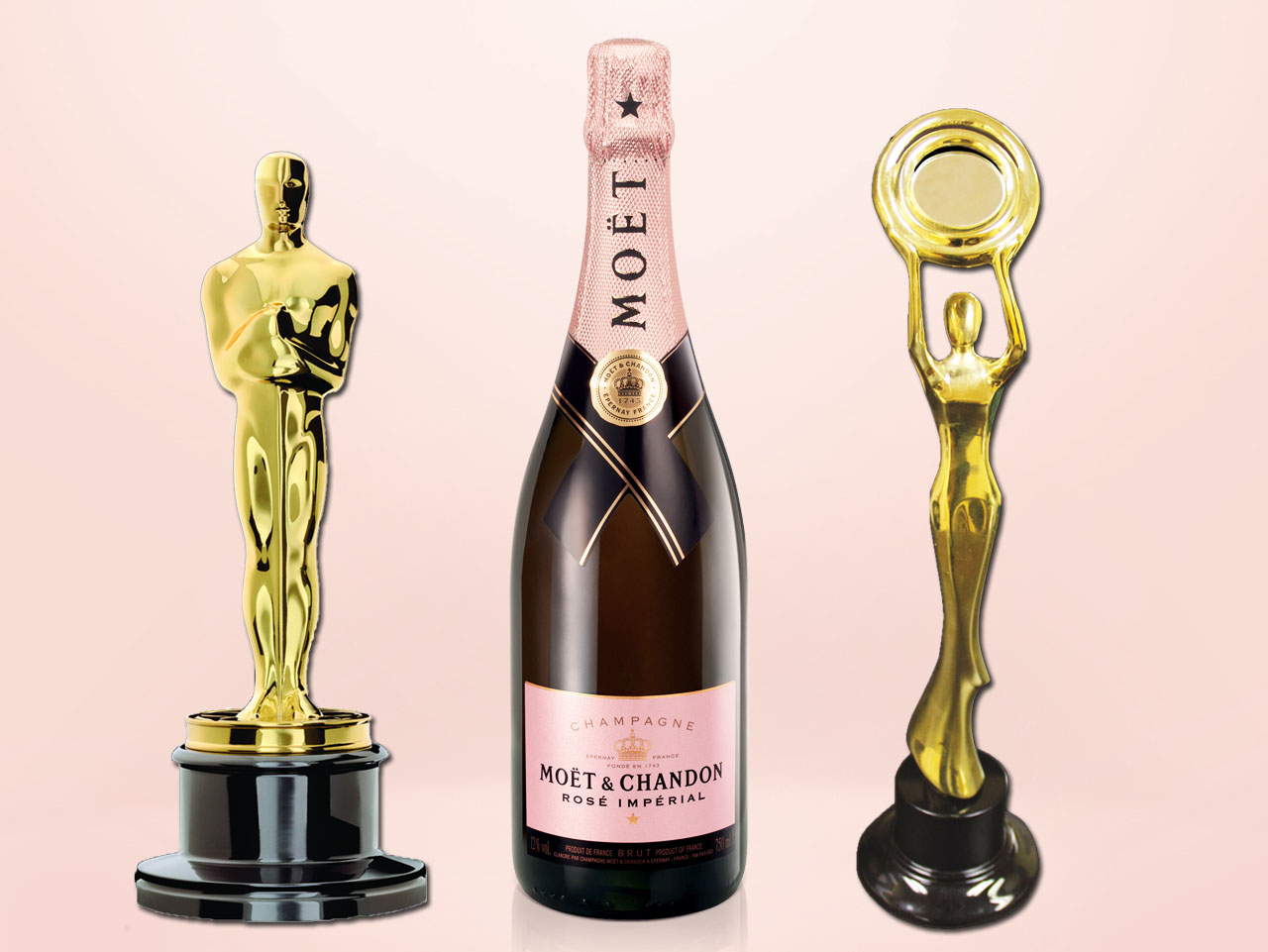 The Academy Awards' Oscar & Hollywood Beauty Awards' Holly Award
When it comes to Champagne toasts, Moët & Chandon was in the spotlight at many of the award shows. We love theirRosé and Brut Champagne!
Moet & Chandon Imperial Brut is well-balanced, while revealing flavors of light toast, Gala apple with a touch of ginger. With underscoring of pineapple and tangerine, its texture is rich and soft with a clean aftertaste finishing.
Moët & Chandon Rosé Impérial
With its radiant pink color, and the bright fruity overtones of wild strawberry, raspberry and cherry, Moët & Chandon retains a distinguished style with a racy, elegant maturity. Moët Rosé Impérial is an assemblage, meaning a mixed variety of at least 2 different grapes. In this case, it has three varieties including, Pinot Noir, 40 to 50% of which is 10% red wine, along with 30 to 40% of which is 10% red wine of Pinot Meunier and 10 to 20% of Chardonnay.