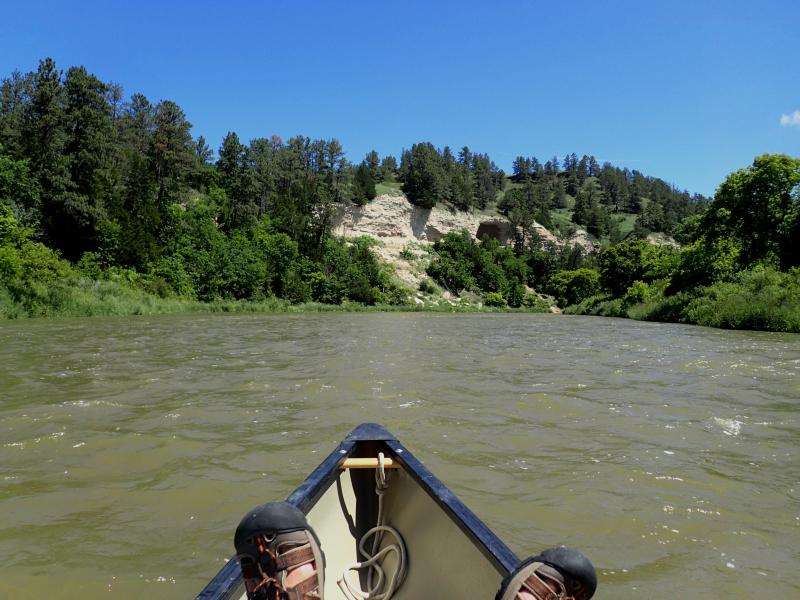 The nation's national parks will offer fewer free admission days in the coming year (2018.
Currently, the Park Service charges weekly entrance fees of $25 or $30 per car at 118 of the 417 national parks.
With the increase in entry fees, an additional $70 million in revenue would assist parks for maintenance and infrastructure projects.
After waiving fees 16 days in 2016 and 10 days in 2017, the National Park Service announced Tuesday that it will have four no-cost days next year, according to reports.
What days? Martin Luther King Jr. Day (Jan. 15), the first day of National Park Week (April 21), National Public Lands Day (Sept. 22) and Veterans Day (Nov. 11.)
The increase in prices are connected to 17 of the most popular parks for tourists. Visitors to the Grand Canyon, Yosemite, Yellowstone, Zion and other national parks would be charged $70 per vehicle, up from the fee of $30 for a weekly pass. At others, the hike is nearly triple, from $25 to $70, CBS News reported.
For info on national parks visit: https://www.nps.gov/findapark/index.htm