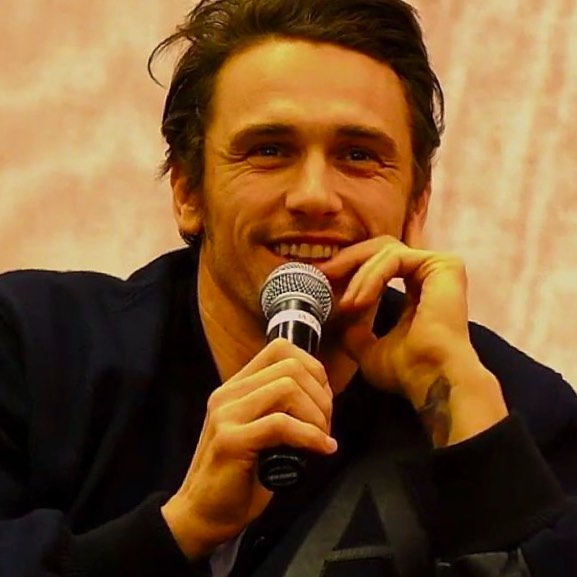 James Franco, who created and stars in "The Disaster Artist," tells Tony Dokoupil that his parents initially thought his dream to become an actor was foolish, in an interview for CBS SUNDAY MORNING, to be broadcast Sunday, Dec. 31 (9:00 AM, ET) on CBS.
Franco didn't listen, and today he is garnering great reviews for his work in "The Disaster Artist," where he plays Tommy Wiseau, the real-life producer, director and star of "The Room," a film dubbed as the worst movie ever.
"If you wanna be an artist of any kind – people are not going to beg you to do it," Franco tells Dokoupil. "You have to want to do it. You have to put in the work. You have to prove it. My parents didn't believe me. You know, it's like I had to do it."
And he has. Franco earned an Oscar nomination for his work in the film "127 Hours," and has amassed more acting credits than many of his well-known contemporaries. Indeed, Franco also earned a reputation as someone who does too much, too fast, including films, returning to school for multiple advanced degrees and more. He admits to Dokoupil that at the height of his fame he was "really depressed."
Dokoupil talks with Franco about his career, his decision to return to school in 2007 that led to exhaustion, his childhood and his new hobby of surfing.
Now that he's 40 he's slowed down, he tells Dokoupil.
"Hard work does pay off," Franco tells Dokoupil. "But what I didn't realize is that you need – you need balance, and you cannot make your happiness contingent on work. Or on anything outside of you, for that matter, right? It's got to be, at the risk of sounding cheesy, it's got to be a more spiritual thing. I didn't learn that until a year ago."