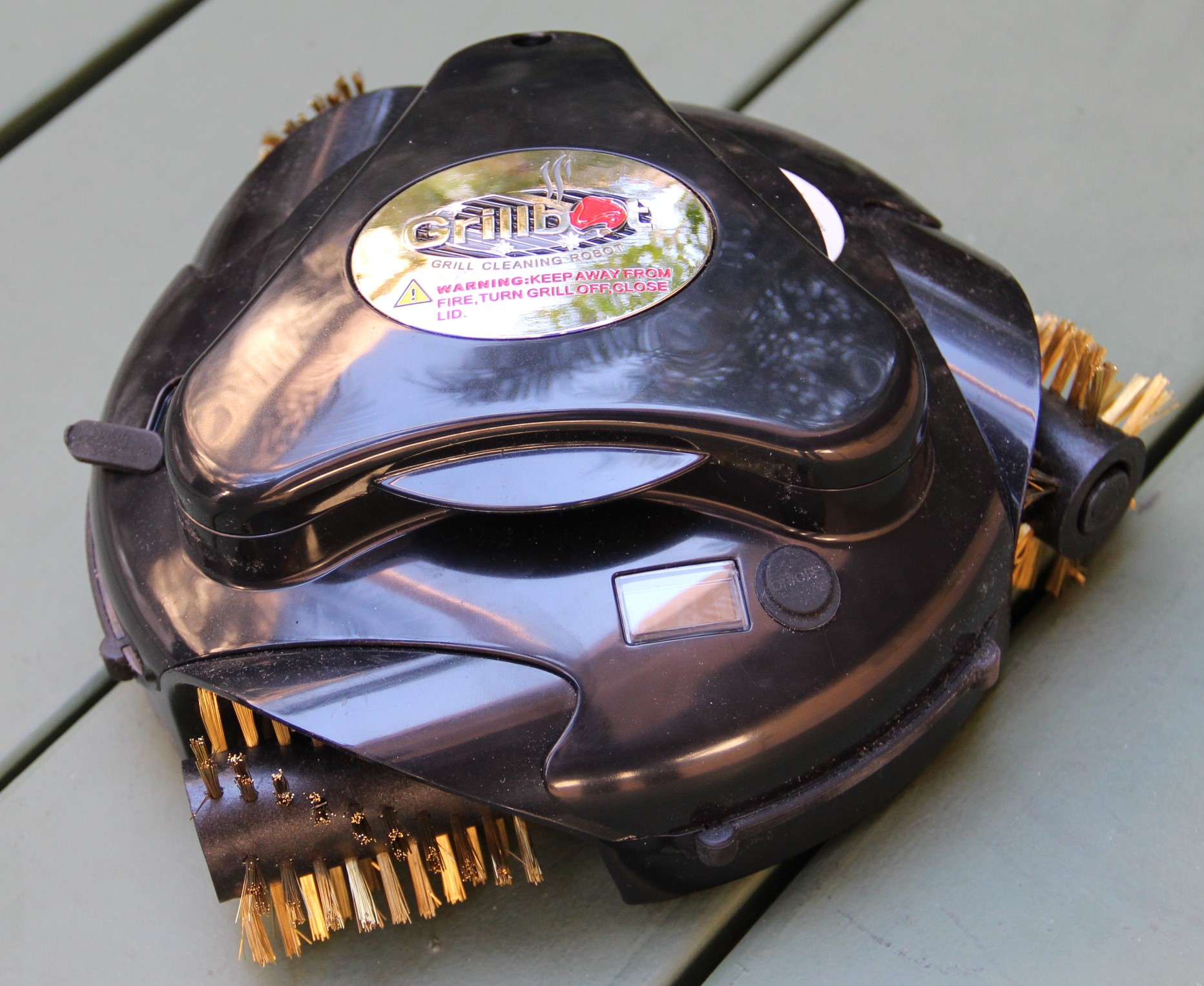 If you know anyone who loves to BBQ but hates to clean the grill, here is the perfect gift for them for Christmas!
The Grillbot is the world's first automatic grill cleaning robot, making life easier!
By taking the grunt work out of cleaning the grill, it will leave more time to enjoy friends and family. Simply place the Grillbot on your grill, press a button and you're done!
Here are six reasons why grill cleaning has never been easier:
PUSH-BUTTON OPERATION: So simple, anyone can do it.
REPLACEABLE WIRE BRUSHES: Brushes pop right off for easy cleaning and are dishwasher safe.
RECHARGEABLE BATTERY: Rechargeable Lithium Ion Battery (included).
THREE STRONG ELECTRIC MOTORS: The grillbot is equipped with three high-power electric motors.
LCD ALARM & TIMER: Set it and forget it. Grillbot's smart and will notify you when finished.
SMART BRAIN: The grillbot is driven by a sophisticated CPU chip that controls the movement, speed, and direction of the brushes.
Price: $90