We are high on beauty over here… all products infused with hemp, cannabis or CBD. Why not give the gift of CBD based products for the holidays?
From lotions to vapes and gummies, here are our top choices for a CBD Christmas…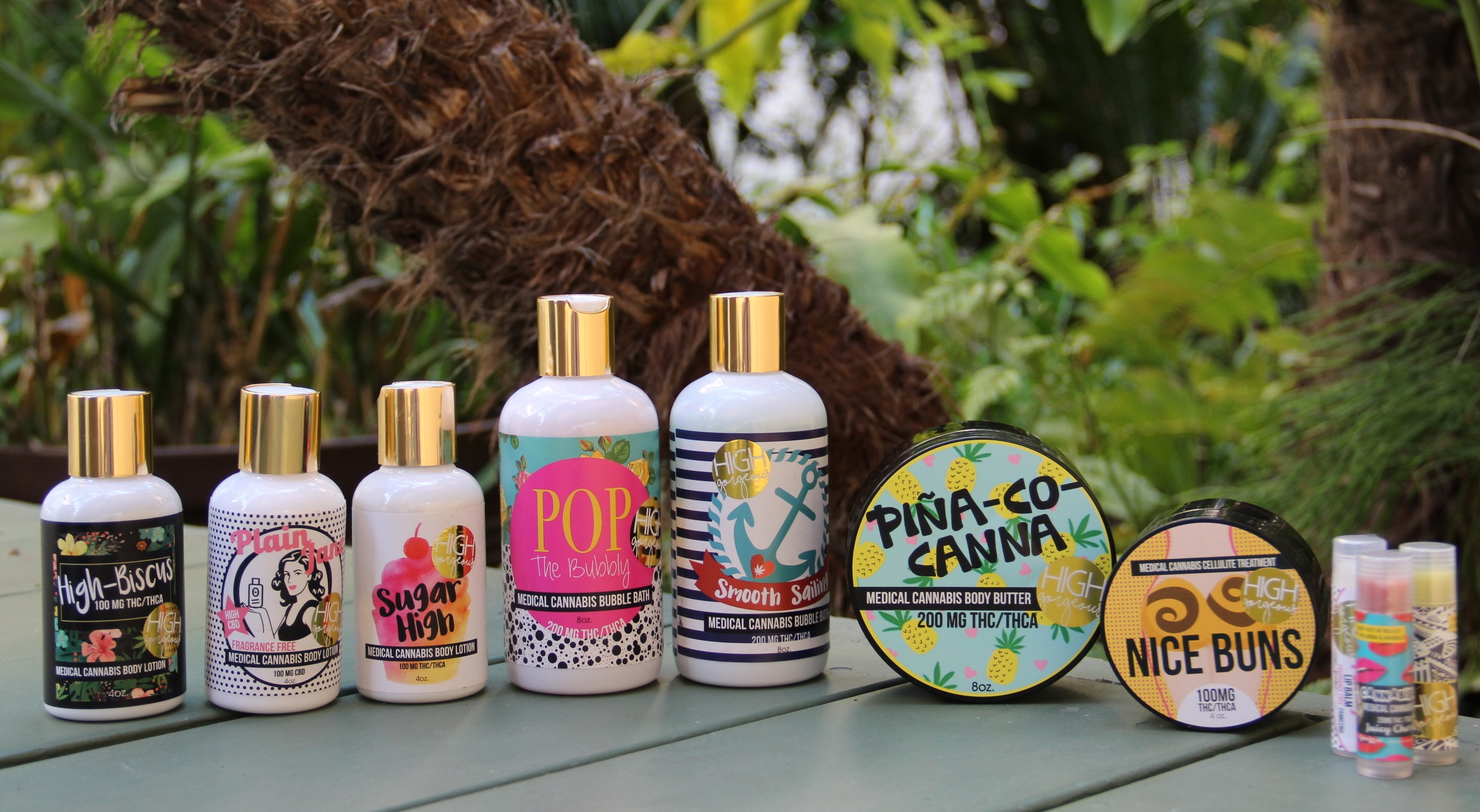 YUMMI KARMA's 'HIGH GORGEOUS' line
Most of their products have 200 mg THC/THCa. Paraben-free and vegan-friendly, they have refreshing tropical scents and are made with a rich Vitamin A, C and E natural base. The body lotions and butter work best for localized pain (sore neck, back).
We recommend: Pina-Co Canna Body Butter, Nice Buns Cellulite Treatment, Sugar High Lotion, Plain Jane CBD Lotion, Pop The Bubbly Bubble Bath, and Smooth Sailing Bubble Bath!
Check out their Yummi Karma popcorn and chips too!
Visit: http://highgorgeous.com and http://www.yummikarma.com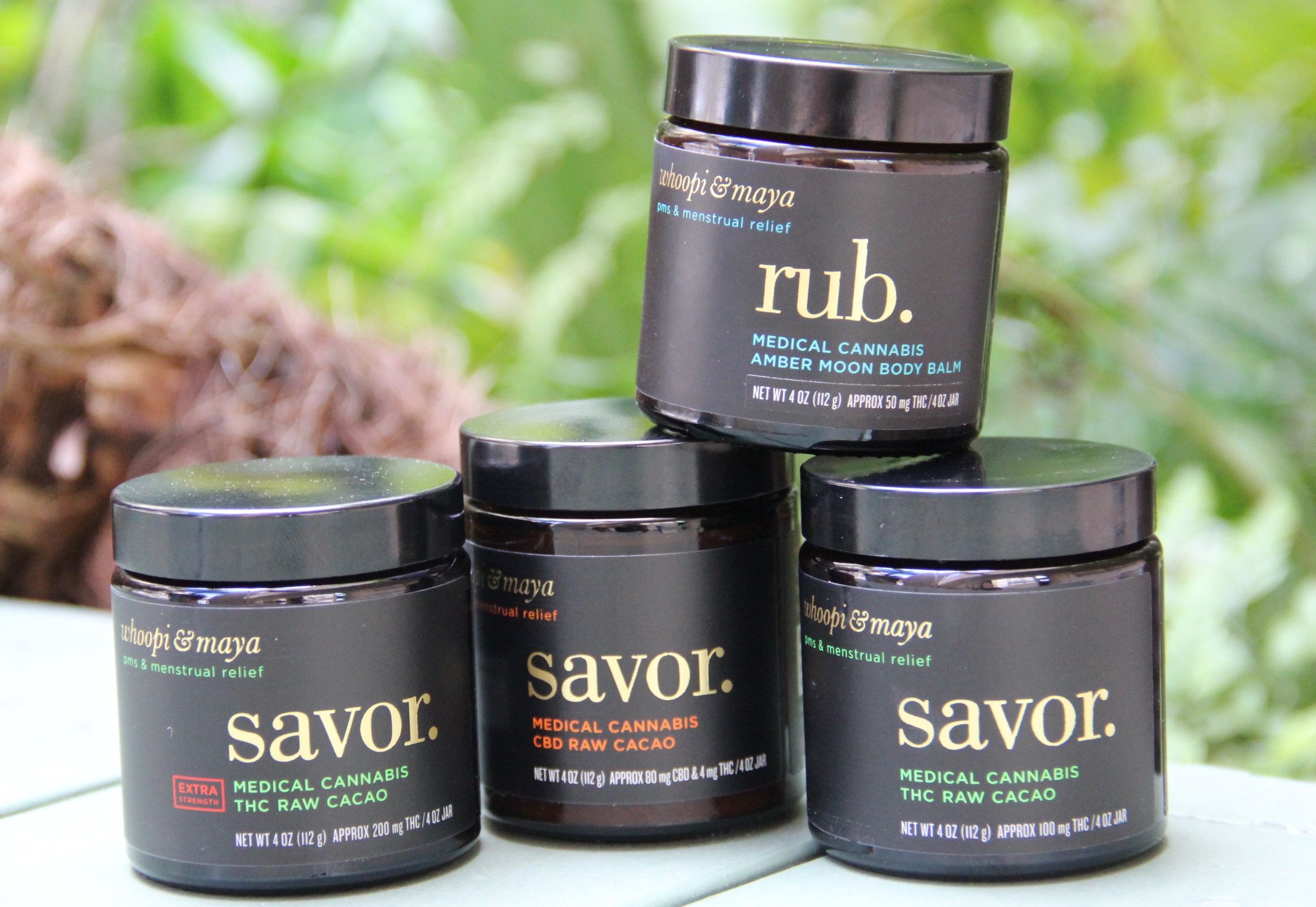 WHOOPI & MAYA's MEDICAL CANNABIS
Perfect for your girlfriends, sister and even as a gift for yourself. Once a month, you're going to be thankful for Whoopi & Maya's body balms, soaks and tinctures. Whoopi Goldberg partnered with Maya Elisabeth, the founder of Om Edibles, to create this medical cannabis products designed specifically for relief from menstrual discomfort.
Try their Lavender Bath Soak, THC Raw Cacao and THC Herbal tincture. The perfect stocking stuffers!
CBD FOR LIFE
One of our favorite CBD based lines, CBD for life line is a wonderful gift idea. The line treats the body from head-to-toe with their Pure CBD Face & Body Cleanser, Pure CBD Face Cream, Pure CBD Eye Serum, Pure CBD LIP Balm, and Pure CBD Foot Cream. Their skincare products have great anti-inflammatory elements and the creams help to reduce pain caused by daily stress!
For the hair, gift their Pure CBD Shampoo and Pure CBD Conditioner blended with the highest quality of CBD (Cannabidiol), essential oils and natural botanicals to gently cleanse, restore lost moisture, and strengthen hair.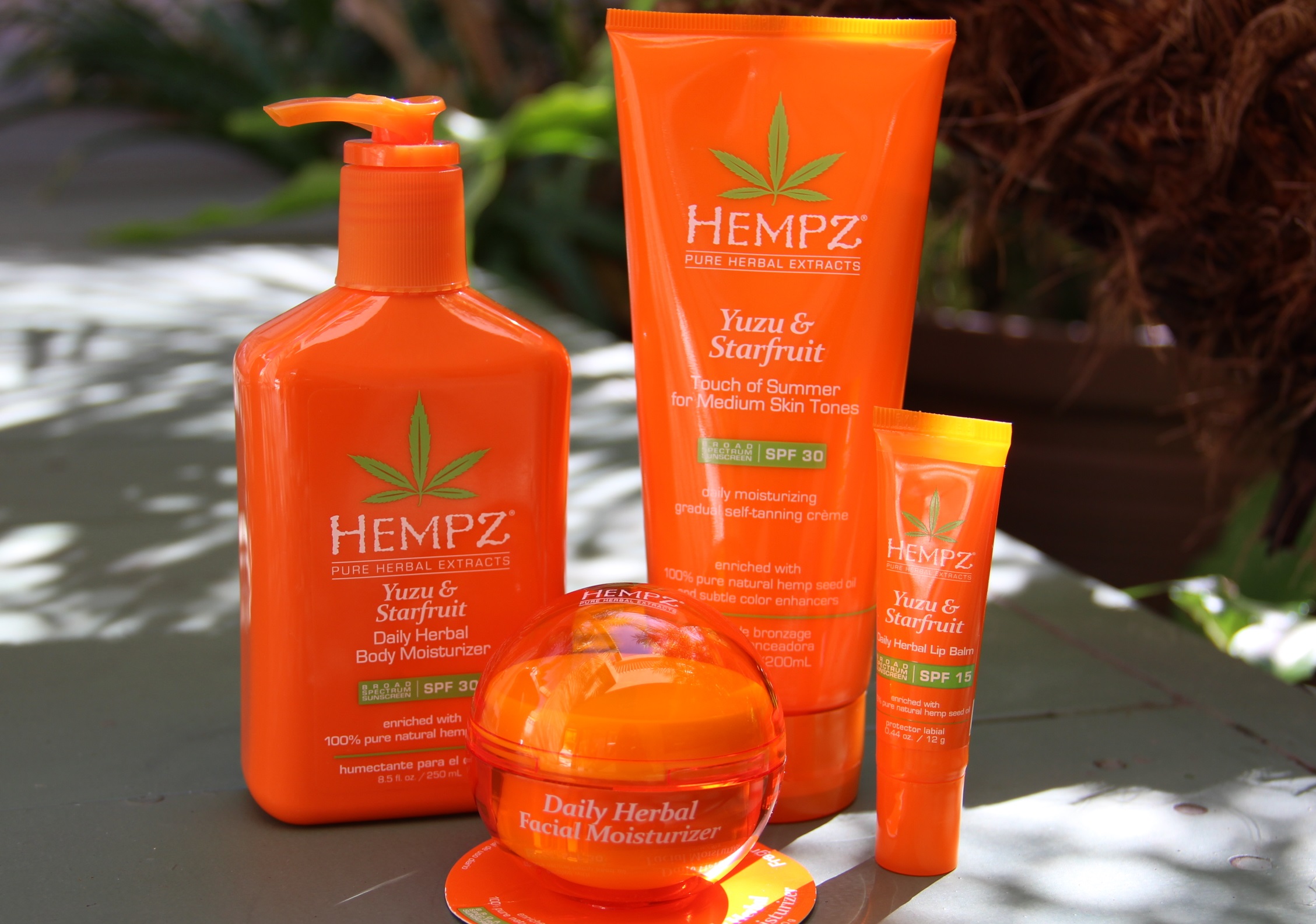 HEMPZ
Hempz has developed a full line of products for the body, with scrub, body wash and moisturizer in the same flavors as their hair products. Wonderful for anyone with joint and muscle pain..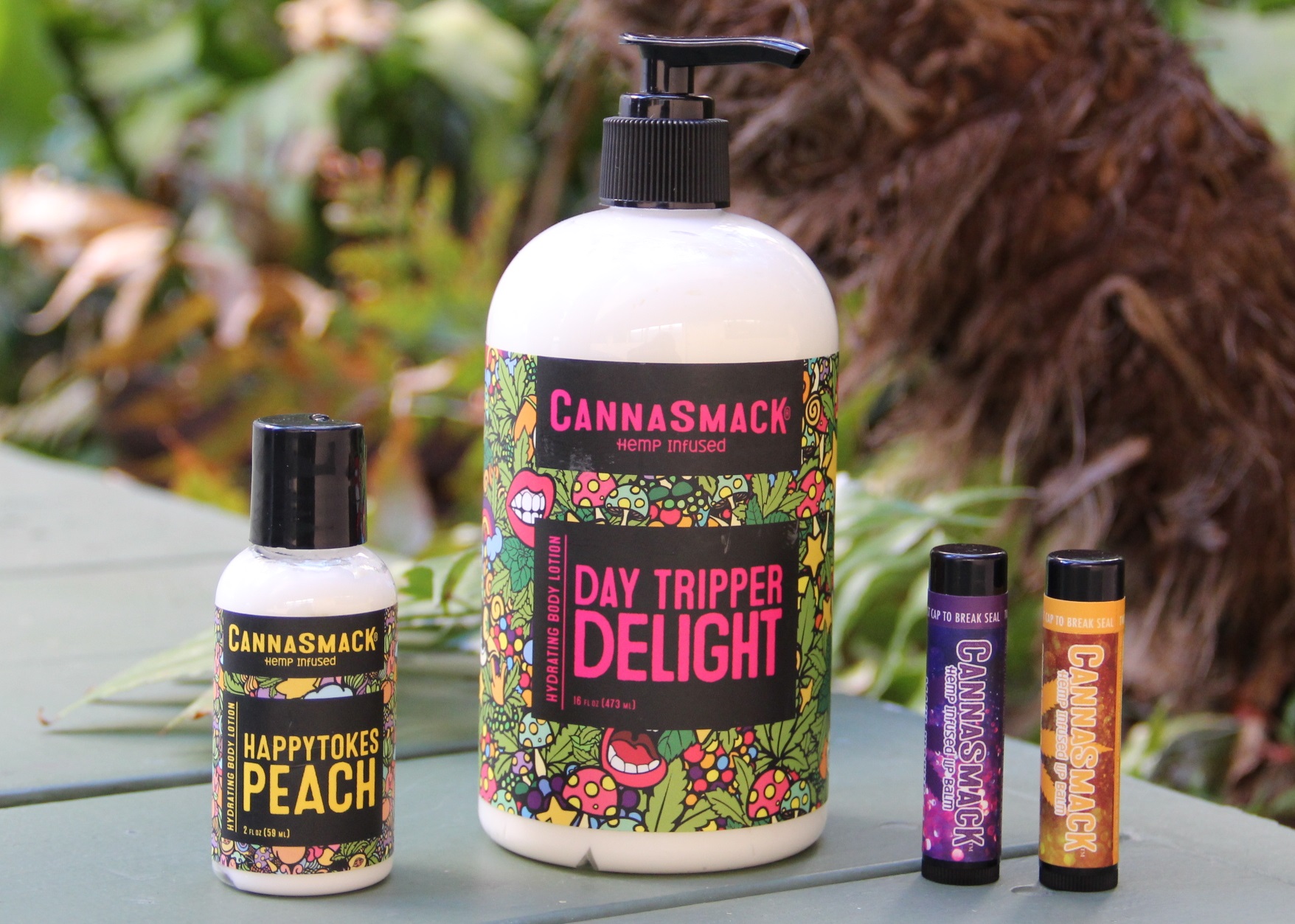 CANNASMACK
A wonderful stocking stuffer gift.
Try their Day Tripper Delight body lotion and one of our favorites for the lips… the Hemp infused lip balms!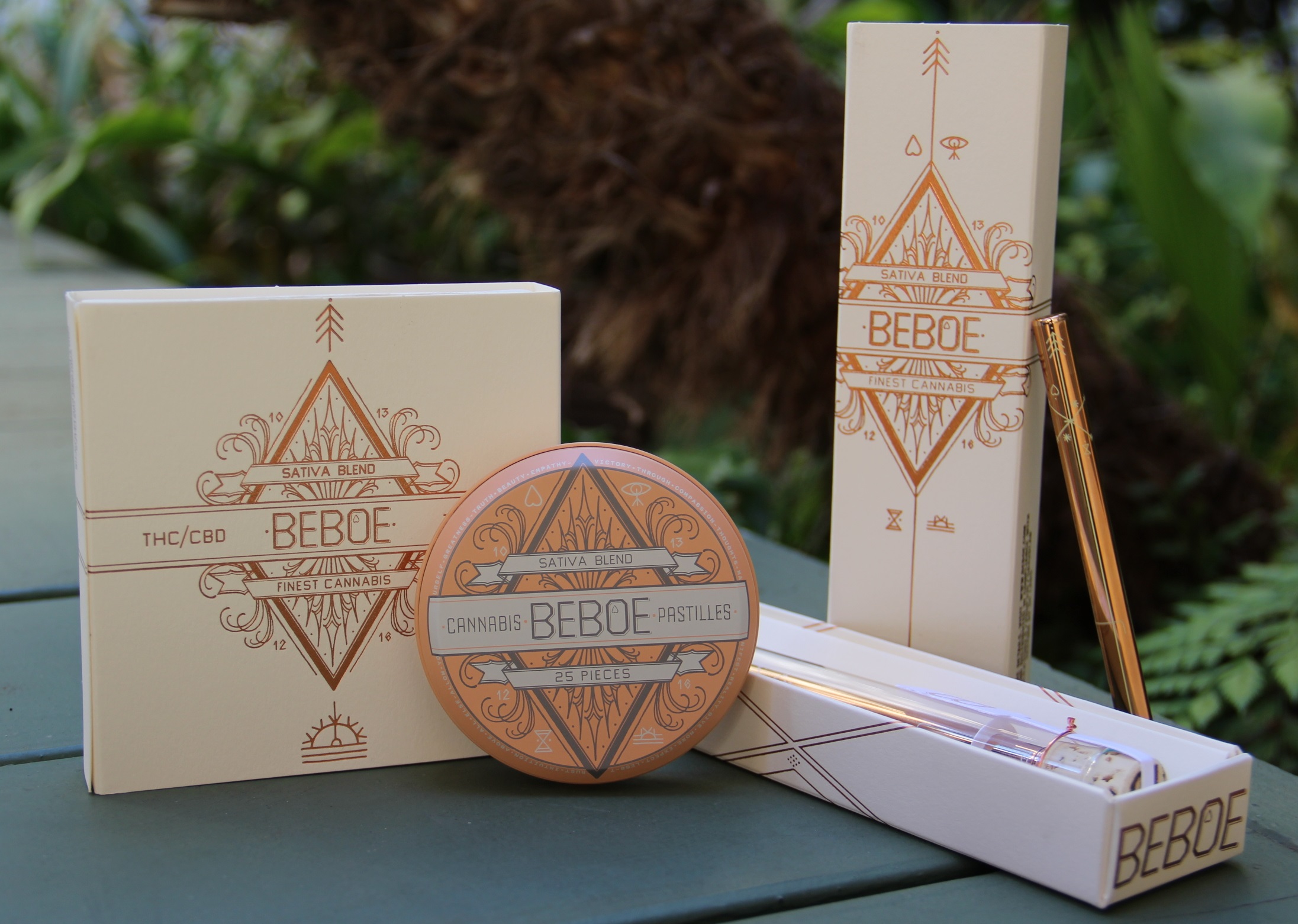 BEBOE
They call it "The Hermès of Marijuana!" A luxury line of Sativa and Indica Vaporizers and Pastilles… Beboe's pre-filled vaporizers are intended for single use. They contain 0.5 grams of Sativa blend THC and CBD, intentionally engineered for social consumption. Their cannabis pastilles are crafted with the organic ingredients and natural flavors. Each pastille contains 5 milligrams of Sativa blend THC and 3 milligrams of CBD with a natural accelerant for timely absorption.
Try their gift box for the holidays…
OCEAN GROWN EXTRACTS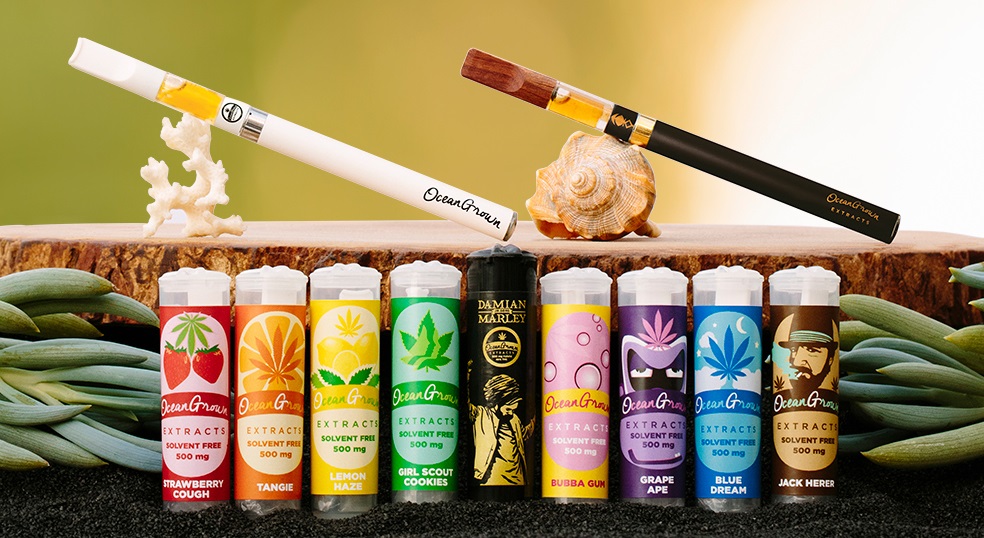 Ocean Grown Extracts™ produces great cannabis concentrates that are lab tested and free of harmful additives. Try their premier line of strain-specific oils and waxes this Christmas.
https://www.oceangrownextracts.com/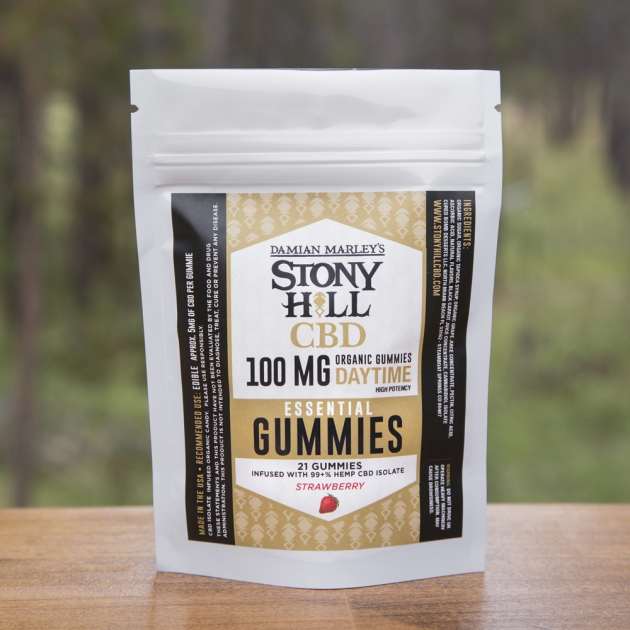 STONY HILL CBD
Damian Marley has a great new with flavored Nighttime and Daytime gummies. Their topical lotion is great for those with arthritis and any joint/muscle pain.