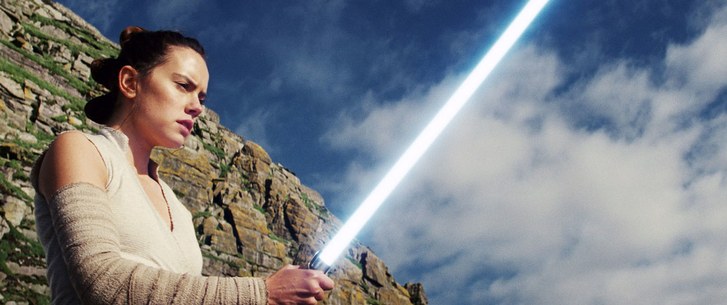 No big surprises at the box office this past weekend. Disney's 'Star Wars: The Last Jedi' knocked it out of the ballpark.
The latest Star Wars installment proved that the box office force is indeed strong with a $450 million global debut in 55 territories including North America where it posted the second biggest opening of all-time taking in a whopping $220 million.
Notably, director Feng Xiaogang's China based drama 'Youth' had an incredible $44.3 million weekend in just 5 territories.
Star Wars: The Last Jedi – Disney – $220.0M
Ferdinand – 20th Century Fox – $13.3M
Coco – Disney – $10.0M
Wonder – Lionsgate – $5.4M
Justice League – Warner Bros. – $4.2M
Daddy's Home 2 – Paramount – $3.8M
Thor: Ragnarok – Disney – $3.0M
Disaster Artist, The – A24 – $2.6M
Murder On The Orient Express – 20th Century Fox – $2.5M
Lady Bird – A24 – $2.1M
DOMESTIC RESULTS*
Star Wars: The Last Jedi – Disney – $450.0M
Youth – Multiple – $44.3M
Coco – Disney – $37.4M
Thousand Faces of Dunjia, The – Multiple – $27.9M
Ferdinand – 20th Century Fox – $19.5M
Wonder – Lionsgate – $14.8M
Murder On The Orient Express – 20th Century Fox – $13.3M
Steel Rain – Next Entertainment – $11.6M
Paddington 2 – Multiple – $9.7M
Daddy's Home 2 – Paramount Pictures – $9.6M
GLOBAL RESULTS*