The 2017 'Word of the Year' is here.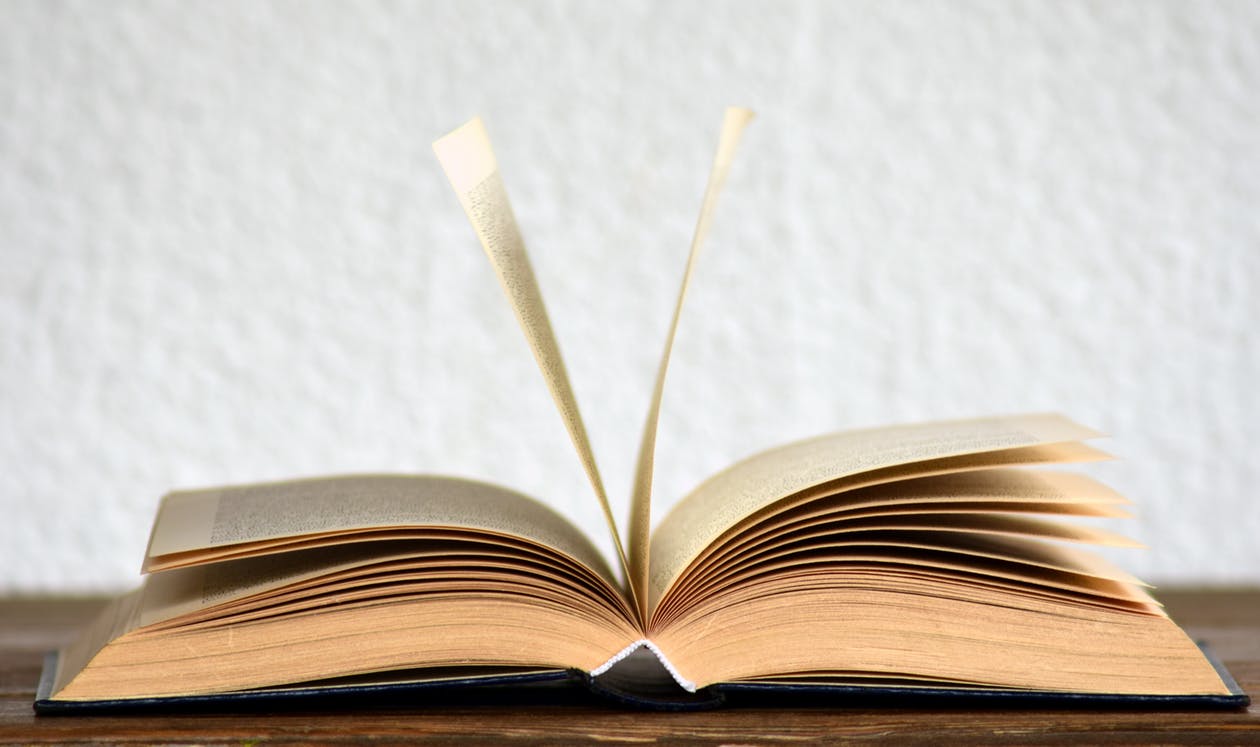 Dictionary.com announced it has named 'complicit' as 2017's Word of the Year.
Defined as "choosing to be involved in an illegal or questionable act, especially with others," the word is indicative of larger trends that resonated throughout the year, hitting every aspect of today's culture from politics and news, to environmental issues, business, tech, and more.
"Lookups for the word complicit increased by nearly 300 percent in searches in 2017 as compared to 2016," said Liz McMillan, CEO of Dictionary.com. "We continue to see a direct correlation between trending word lookups and current events, and we find it encouraging that our users are dedicated to understanding the language and words that pop up in the biggest news stories of the year."
Events that spurred conversations about complicity included investigations of potential ties between the current US presidential administration and Russia, a barrage of natural and man-made disasters, widespread allegations of sexual assault and harassment, and the devastating effects of both mass shootings and the opioid epidemic.
"User lookups on Dictionary.com throughout the year have been indicative of larger cultural issues and debates that have come to a head in 2017," said Jane Solomon, lexicographer at Dictionary.com. "While a lot of the lookup trends we saw are sobering, they reflect the difficult yet important topics currently being discussed."