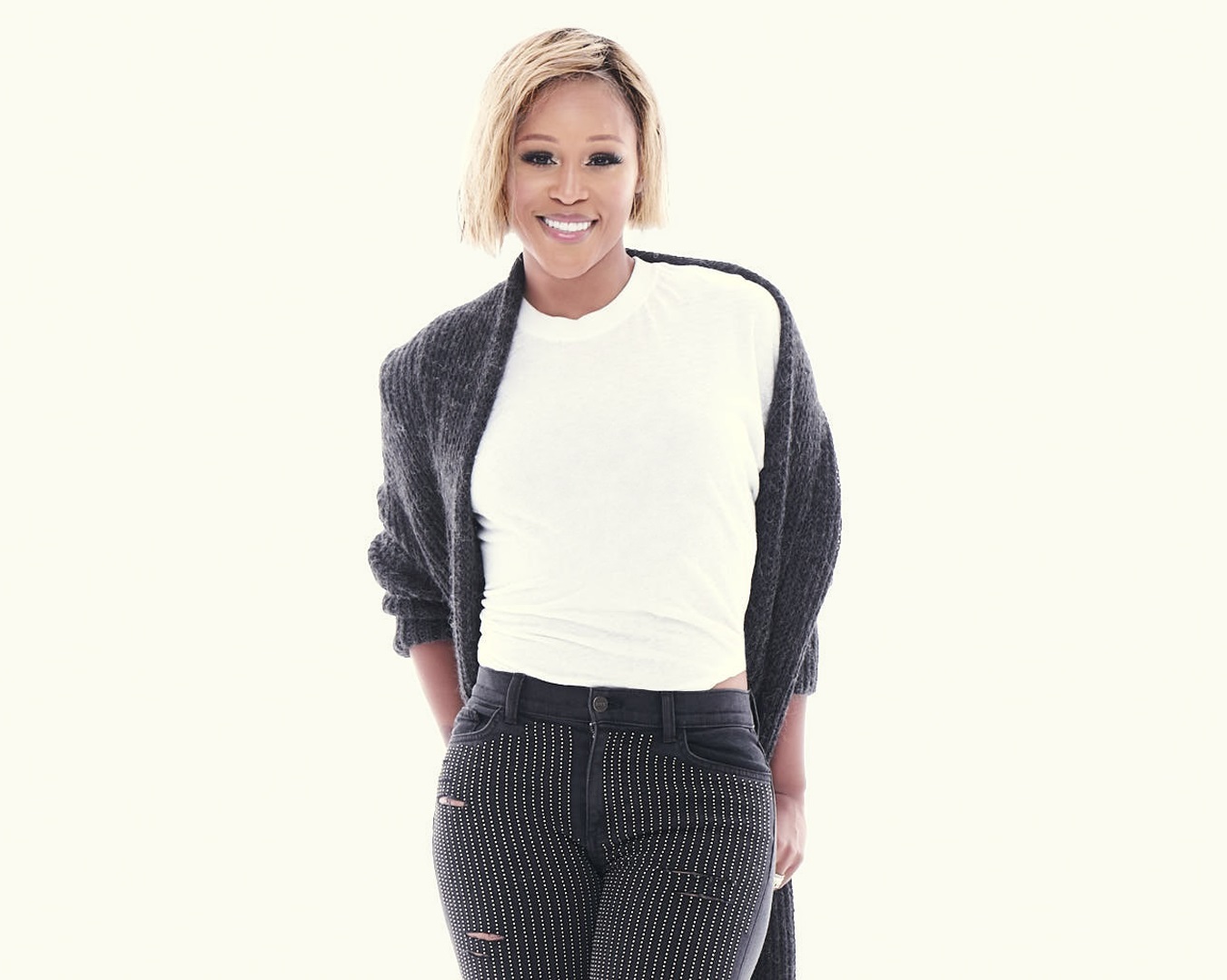 THE TALK has a new host in the house…
The show announced live this w eek that GRAMMY Award winner Eve Jeffers Cooper, better known as "Eve" has joined as a new host of the Daytime Emmy Award-winning talk show.
She joins Julie Chen, Sara Gilbert, Sharon Osbourne and Sheryl Underwood. Previously, Eve appeared on the show as a guest co-host the week of Oct. 30.
"We are thrilled to welcome Eve to the table as she brings a fun and fresh perspective to our already diverse panel," said Angelica McDaniel, Executive Vice President, Daytime Programs, CBS Entertainment. "The great success of THE TALK is due to the undeniable chemistry and bond of friendship between the hosts. Eve is an accomplished and dynamic performer, musician, wife and stepmother who fits in seamlessly, while also adding a new layer to the show as we continue to evolve season to season."
Musician and actress Eve is best known for her music hits "What Ya Want," "Gangsta Lovin" and "Let Me Blow Ya Mind" featuring Gwen Stefani, which won the inaugural GRAMMY Award for Best Rap/Sung Collaboration in 2002. Last year, she reunited with Stefani for the "This Is What the Truth Feels Like" tour and hosted "VH1 Hip Hop Honors: All Hail The Queens."