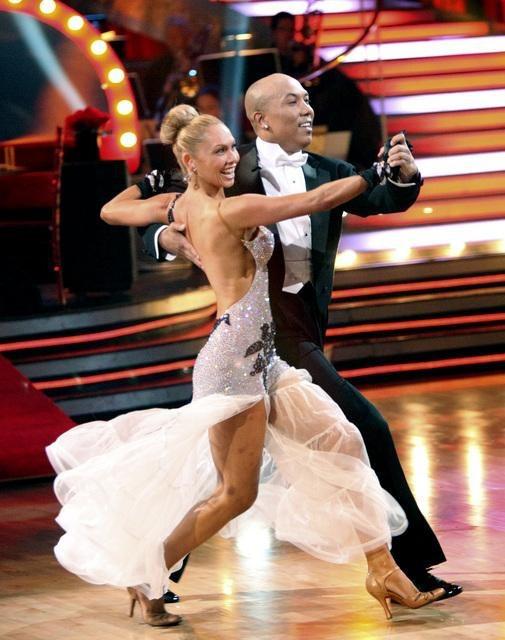 ABC's "Dancing with the Stars" sets its sights on the sports world when it returns with a special all-athletes edition in the spring of 2018.
Ten athletes from all corners of the sports world will be teamed up with the show's professional dancers and compete on the ballroom floor for a chance to win the coveted Mirrorball trophy.
Hosted by two-time Emmy®-winning host Tom Bergeron and Erin Andrews, the special all-athletes edition of "Dancing with the Stars" will air live.
The athletes will perform choreographed dance routines that are judged by a panel of renowned ballroom experts, as well as viewer votes.
"Dancing with the Stars" is produced by BBC Worldwide Productions. Ashley Edens-Shaffer and Joe Sungkur are executive producers.