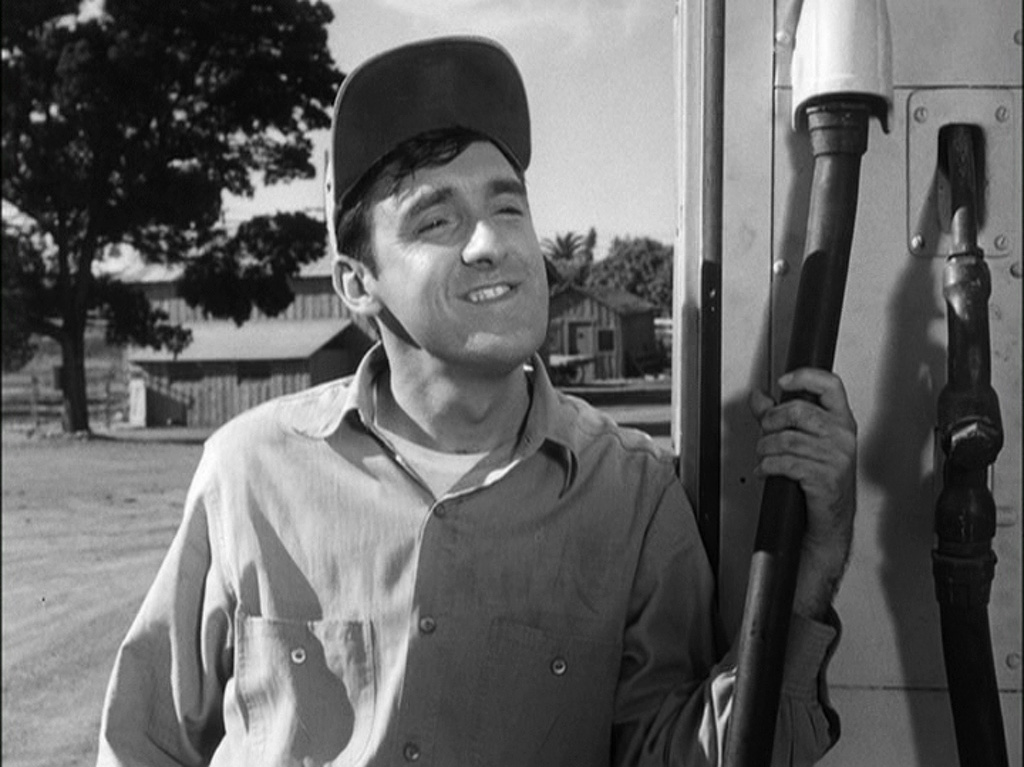 Jim Nabors as Gomer on "The Andy Griffith Show"
Actor Jim Nabors has passed away at the age of 87 at his home in Hawaii. The news was confirmed by Nabors' husband, Stan Cadwallader.
Nabors was best known for portraying Gomer Pyle on "The Andy Griffith Show."
Later on, his character received a spinoff show called, "Gomer Pyle, U.S.M.C." The series ran for four seasons.
Early on in his career, Nabors was discovered while singing at the Horn cabaret in Santa Monica. Writer-comedian Bill Dana booked Nabors for appearances on "The Steve Allen Show."
After his successful TV run, Nabors often headlined the Vegas-Reno nightclub comedy circuit.
The beloved actor received a star on the Hollywood Walk of Fame in 1991.