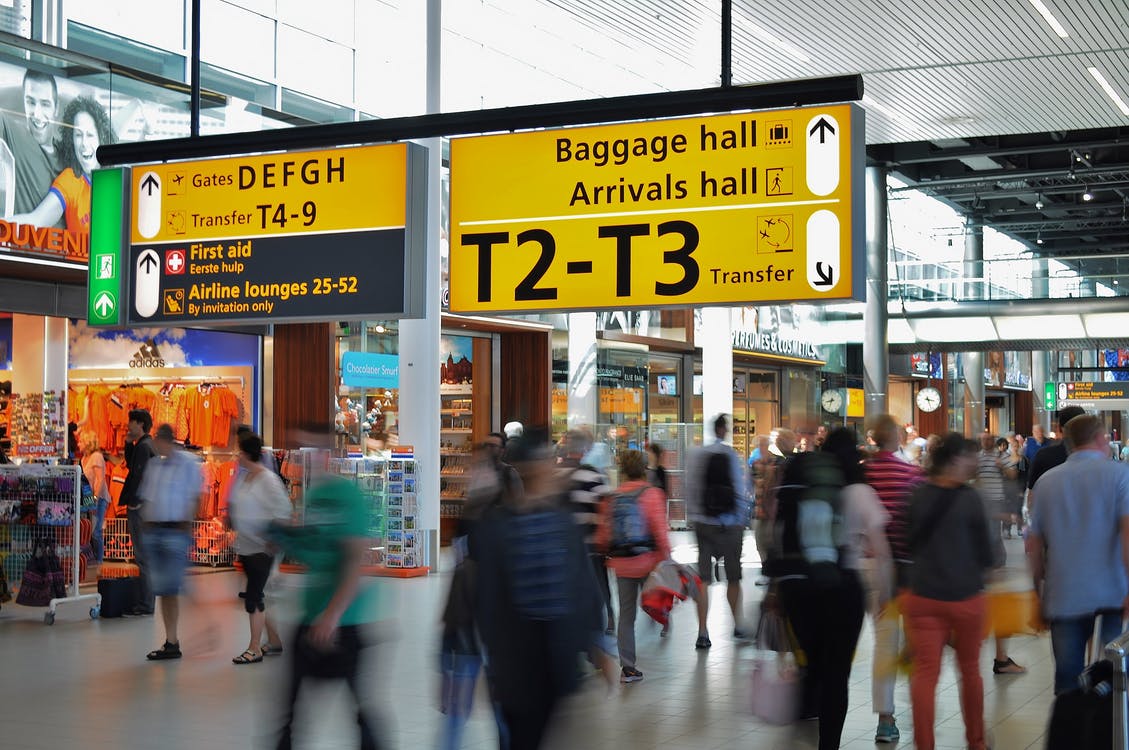 The U.S. Transportation Security Administration have made some changes that could affect your check-in time at the airport. Interviews.
All incoming flights to the United States will be subject to new security screening procedures. This goes for both American citizens and foreigners.
What airlines are involved? Air France, Cathay Pacific, EgyptAir, Emirates and Lufthansa said they would start the new security interviews starting Thursday. Passengers will be subject to pre-screening security measures and interviews.
These changes come after the Trump administration set a laptop band and travel bans.
If you want an easier check-in… you can pay for TSA Pre✓® expedited screening program with Nippon Airways, Cathay Pacific Airways, Contour Aviation, Finnair and Korean Air.
TSA Pre✓® is an expedited screening program that enables low-risk travelers to enjoy a smart and efficient screening experience at 200 U.S. airports. For TSA Pre✓® travelers, there is no need to remove shoes, laptops, 3-1-1 liquids, belts or light jackets.
TSA Pre✓® is available when departing from a U.S. airport to a foreign country, and for domestic, connecting flights after returning to the U.S. Travelers who are U.S. citizens, U.S. nationals and lawful permanent residents of the U.S. can apply for TSA Pre✓® for a cost of $85 for five years, or $17 per year through the TSA Pre✓® application program. Once approved, travelers will receive a "Known Traveler Number" and will have the opportunity to utilize TSA Pre✓® lanes at select security checkpoints when traveling on any of the 42 participating airlines.