The French actress, Danielle Darrieux has passed away at the age of 100.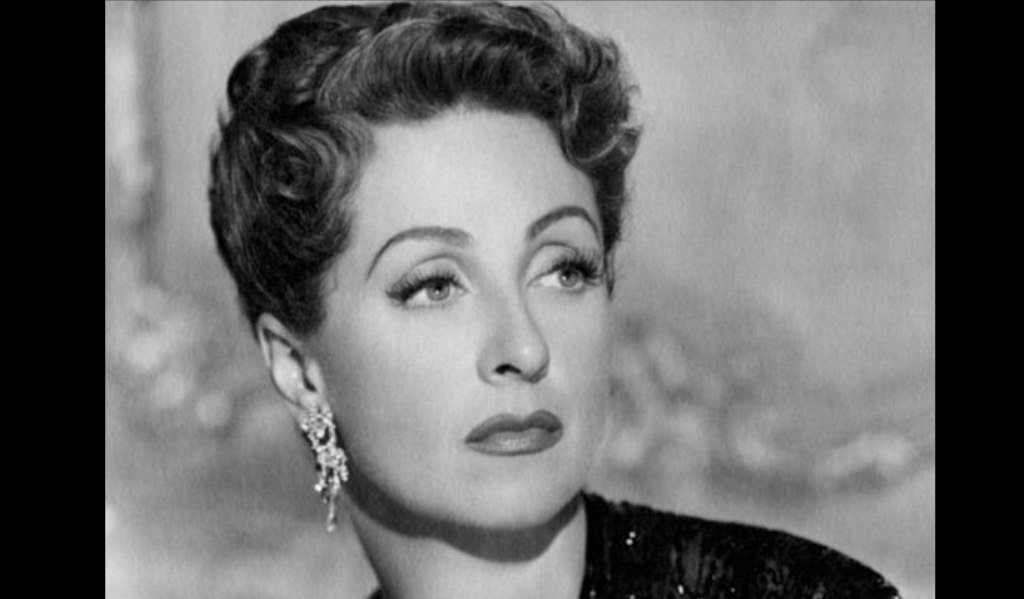 Throughout her career, which spanned over an impressive eight decades, Darrieux starred in over 100 films, as well as on the Broadway stage.
A native of Bordeaux, France, she made her screen debut at the ripe age of 14 in the 1931 film, "Le Bal."
The actress caught the attention of many notable directors, including Claude Chabrol, Jacques Demy, Henri Decoin and Andre Techine.
Other film credits include: Billy Wilder's "Mauvaise Graine," "The Rage of Paris," "La Ronde," "Le Plaisir," "The Earrings of Madame de…," "Le rouge et le noir," among many others.
On the stage, Darrieux ended up replacing Katharine Hepburn in COCO, a Broadway show about Coco Chanel.
Later on, in the 1960's, Darrieux worked with another legendary French actress Catherine Deneuve; portraying Deneuve's mother in several films, including "The Young Girls of Rochefort."
In 2002, she acted in "8 Women" ("8 Femmes") with Deneuve, Isabelle Huppert, Emmanuelle Beart and Fanny Ardant.