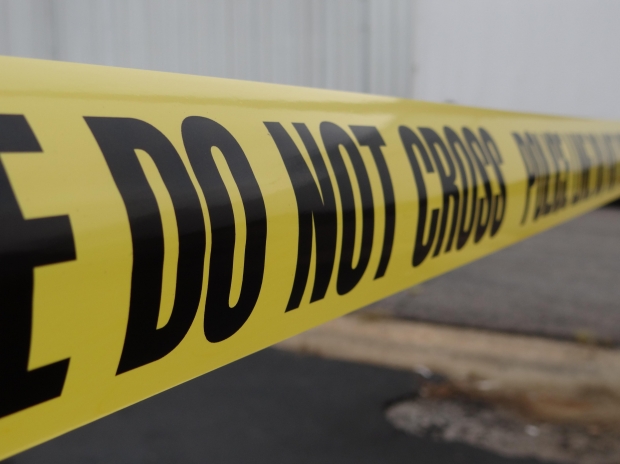 The worst mass shooting in U.S. history took place on Sunday night in Las Vegas, Nevada.
At least 58 people were killed and 515 injured when a gunman opened fire during a music festival at the Mandalay Bay Resort and Casino. The shooter was identified as 64 year-old Stephen Paddock. Although ISIS has claimed responsibility for the attack, it is believed that is no connection to ISIS.
Las Vegas Police Department said authorities responded to a hotel room on the 32nd floor of the Mandalay Bay hotel where Paddock was shooting and carried at least 10 rifles. According to authorities, the suspect checked into the hotel Thursday. Upon finding Paddock, he had shot himself dead.
The shooter has no record of criminal history and was married, living in a retirement community.
The shooting at the concert was described as "nonstop gunfire." Over 22,000 country music fans ran for shelter.
Country music star Jason Aldean said on social media, "Tonight has been beyond horrific. I still dont know what to say but wanted to let everyone know that Me and my Crew are safe. My Thoughts and prayers go out to everyone involved tonight. It hurts my heart that this would happen to anyone who was just coming out to enjoy what should have been a fun night. #heartbroken #stopthehate"
President Trump said in a televised speech, "Last night, a gunman opened fire on a large crowd at a country music concert in Las Vegas, Nevada. He brutally murdered more than 50 people, and wounded hundreds more. It was an act of pure evil.
The FBI and the Department of Homeland Security are working closely with local authorities to assist with the investigation, and they will provide updates as to the investigation and how it develops.
I want to thank the Las Vegas Metropolitan Police Department and all of the first responders for their courageous efforts, and for helping to save the lives of so many. The speed with which they acted is miraculous, and prevented further loss of life. To have found the shooter so quickly after the first shots were fired is something for which we will always be thankful and grateful. It shows what true professionalism is all about.
Hundreds of our fellow citizens are now mourning the sudden loss of a loved one — a parent, a child, a brother or sister. We cannot fathom their pain. We cannot imagine their loss. To the families of the victims: We are praying for you and we are here for you, and we ask God to help see you through this very dark period."
Volunteers answered a call to donate blood on Monday. If you are in the Nevada area and would like to donate blood for the injured victims of the Strip shooting visit the Labor Health & Welfare Clinic, 7135 W. Sahara, as well as United Blood Services at 6930 W. Charleston in Las Vegas, and 601 Whitney Ranch in Henderson. Visit Red Cross official site for more info as well.