FOX will team up with iHeartMedia for their new competition series THE FOUR: BATTLE FOR STARDOM.
FOX will support auditions, assist in the search for talent and boost the careers of artists throughout the run of the competition. As part of the grand prize, the winner will also be part of iHeartMedia's coveted "On the Verge" artist development program, which will support the winning talent with airplay across iHeartMedia radio stations nationwide.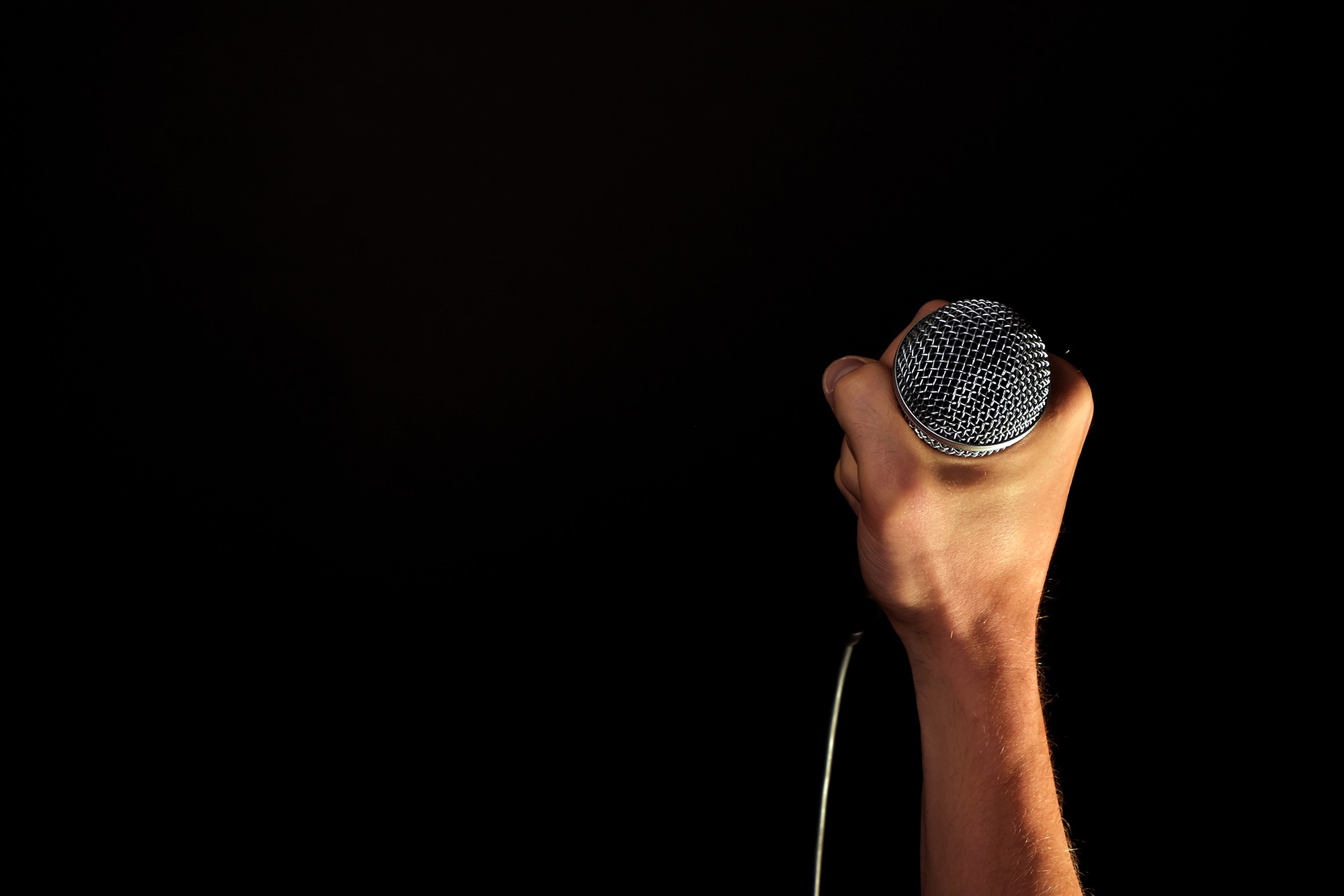 With so many singing competition shows, what makes this one so different?
THE FOUR: BATTLE FOR STARDOM begins where most competitions end: with the four finalists. Four super-talented singers, chosen from auditions by the show, will defend their coveted spots on the stage, as they are challenged individually by new singers determined to replace them. If the existing four outperform their challengers, they survive to sing another week, until the end of the season, when the final four face off against each other. Only one will claim the ultimate prize for an aspiring artist: a team of elite star-makers – the series' panel of judges – all committed to launching and guiding the winner's music career.
"With our deep history of shaping pop music culture – from 'Glee,' which defied the odds to make musical series cool; to the multi-hit-producing EMPIRE; to 'Grease: Live,' which reinvented the live musical for today's audiences; and 'American Idol,' the original star-maker – FOX is uniquely credentialed to bring viewers THE FOUR: BATTLE FOR STARDOM," said Rob Wade, President, Alternative Entertainment and Specials, Fox Broadcasting Company.
"At iHeartMedia we pride ourselves on discovering and breaking new talent," said John Sykes, iHeartMedia's President of Entertainment Enterprises. "Our 'On the Verge' initiative has helped launch the careers of artists like Sam Smith, Fifth Harmony, Nick Jonas and many others. We are excited to collaborate with FOX to find the next new artist who will receive this rare opportunity."
Additional details regarding THE FOUR: BATTLE FOR STARDOM will be announced soon. For more information, visit thefourmusic.com