dick clark productions and ABC announced that music superstar Diana Ross will be honored at the "2017 American Music Awards" with the "American Music Award for Lifetime Achievement," in recognition of her remarkable career and outstanding artistic contributions to the entertainment industry and popular culture.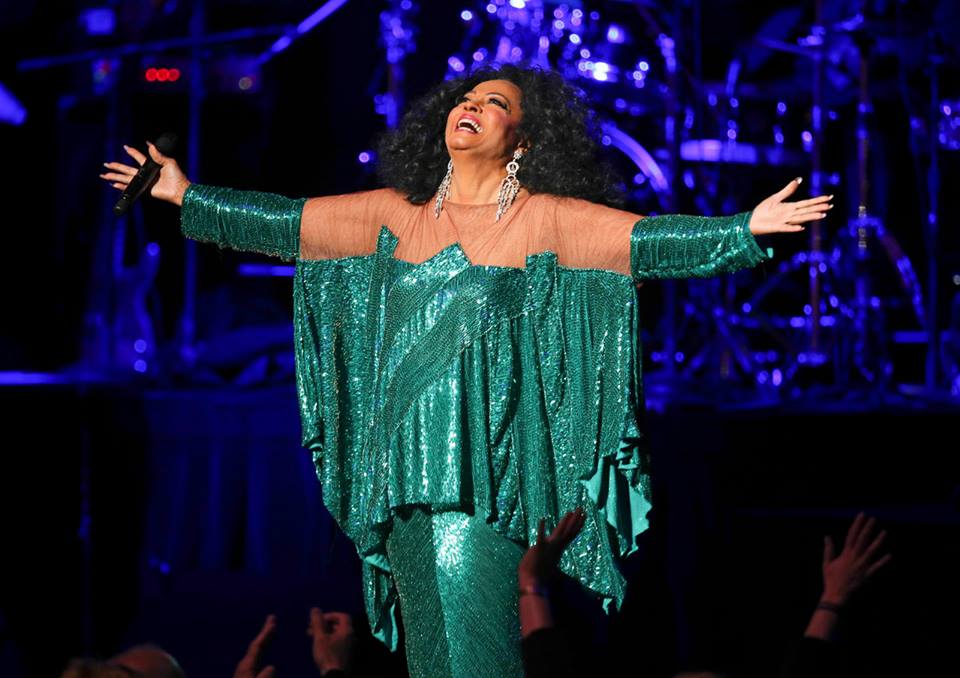 The "American Music Award for Lifetime Achievement," formerly the "American Music Award of Merit," is only given to artists who have made truly exceptional contributions to the music industry. The award was last given in 2016 to Sting.
The "2017 American Music Awards," the world's largest fan-voted awards show where music enthusiasts watch their favorite artists and pop culture icons come together to honor idols, newcomers and record breakers in the contemporary music scene, will broadcast live from the Microsoft Theater in Los Angeles on Sunday, Nov. 19, at 8:00 p.m. EST on ABC.
A seven-time American Music Award winner, Ms. Ross has a long-standing connection to the AMAs. In addition to attending the very first show in 1974 and leading several show-stopping performances throughout the years – including a star-studded performance of "We Are the World" in 1986, she hosted the show in both 1986 and 1987 and was on-hand in 2014 to present the first ever "Dick Clark Award for Excellence" to Taylor Swift. As this year's "American Music Award for Lifetime Achievement" recipient, the legendary singer will take the stage for a rare performance.
"I have endless memories of all the years that I have appeared on the American Music Awards," says Ms. Ross. "It started with Dick Clark and The Caravan of Stars and American Bandstand. It was Dick Clark who said, 'Music is the soundtrack of our lives.' So true. I am so excited to be receiving this honorable award."Additional previous honorees include Garth Brooks, Johnny Cash, Whitney Houston, Janet Jackson, Michael Jackson, Gloria Estefan, Ella Fitzgerald, Billy Joel, Bon Jovi, Annie Lennox, Loretta Lynn, Paul McCartney, Willie Nelson, Elvis Presley, Prince, Frank Sinatra, Stevie Wonder and Tammy Wynette.