With fires devastating parts of Northern California, many wineries/vineyards have suffered.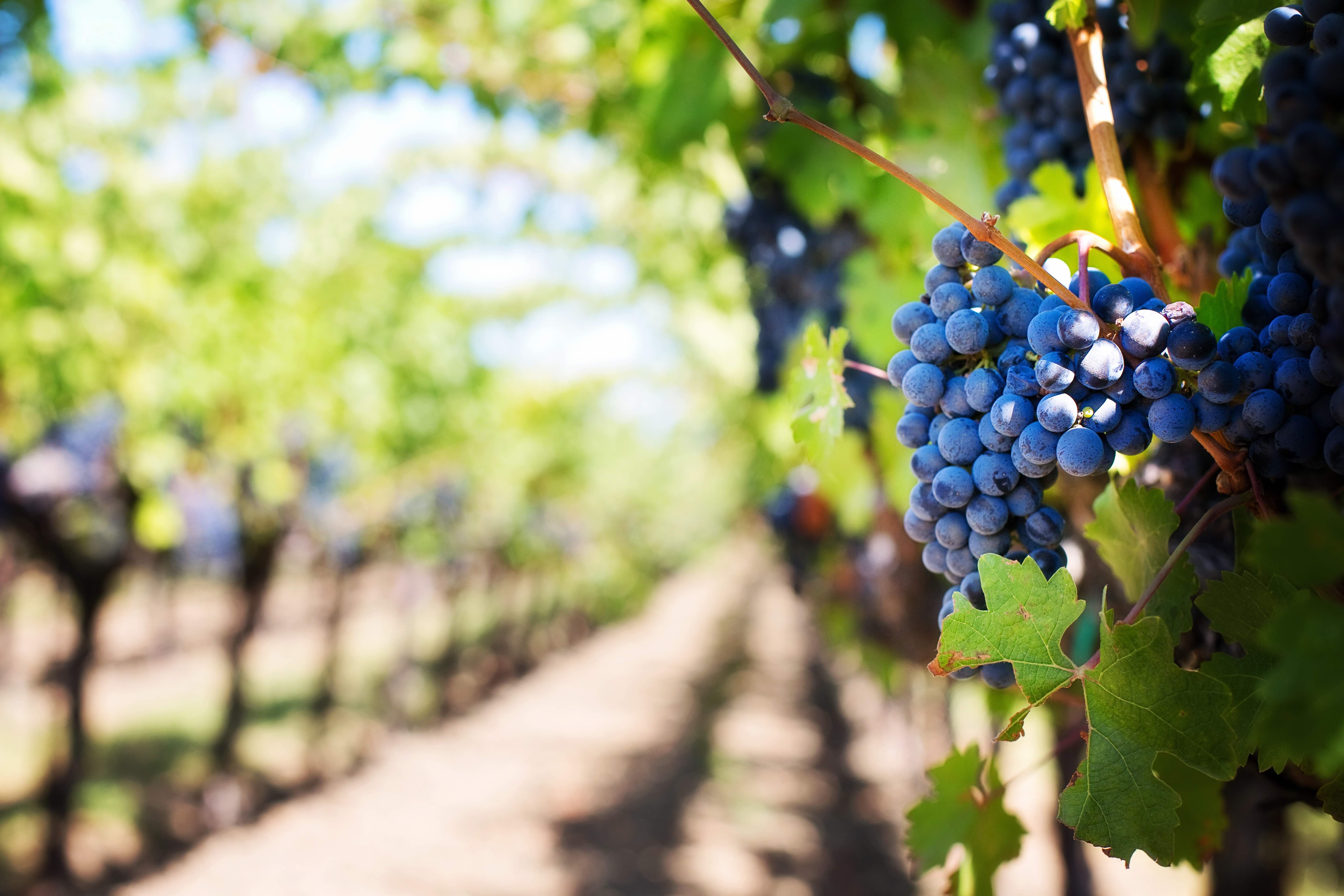 The Wine Institute gives us a brief update on the current situations, including how you can help.
STATUS:
Significant progress has been made in bringing the fires under control with full containment expected soon. Favorable weather conditions will continue, according to forecasts.

With most of the harvest picked prior to the fires and evacuations lifted, winery and vineyard owners are bringing in the remaining grapes while ensuring employee safety and assessing quality.

Most winery tasting rooms have reopened for business. People planning to visit should not cancel their trips. Now is the time to visit and support wine country.
WINERIES/VINEYARDS:
Of the approximately 1,200 wineries in Mendocino, Napa and Sonoma counties, the regions most impacted, it is reported that fewer than ten have been destroyed or heavily damaged. Some vintners and growers are just returning to their properties, so more information will be forthcoming.

It's been reported that, except in areas where the speed and intensity of fires was the greatest, vineyards did not burn due to their high moisture content and helped to save structures near or surrounded by vineyards. In previous fire incidents, vineyards have acted as firebreaks.

Mendocino, Napa and Sonoma, represent about 12 percent of overall California winegrape production combined. California accounts for 85% of U.S. wine production and is the fourth leading wine producer in the world.
HARVEST:
Due to heat in late August and early September the majority (90% reported in Napa Valley and Sonoma County, 75% in Mendocino County) of the 2017 harvest was completed prior to the start of the fires. Remaining on the vines are primarily late-ripening red grapes, mostly thick-skinned Cabernet Sauvignon.

Smoke or heat from the fires did not impact fermenting wine or wine that had already been bottled. Wine inventories from previous vintages were generally unharmed.

The 2017 growing season presented vintners in Mendocino, Napa and Sonoma with grapes of outstanding quality. They are optimistic about the 2017 vintage and expect it to be excellent.
ECONOMIC IMPACT:
It is too early to reliably estimate the economic impact on the affected regions. Fires destroyed or damaged a reported 6,000 structures – mainly homes, and many belonged to people who work in the California wine industry. Major loss and damage to wineries and vineyards, however, was not widespread.

Some wineries and vineyards in these regions continued to operate despite the challenging conditions and many more are now open for business. These wine communities will emerge stronger and more connected than ever.
HOW TO HELP:
In addition to buying wines and visiting wineries, those interested in contributing to community relief and rebuilding efforts can click here for ways to help.