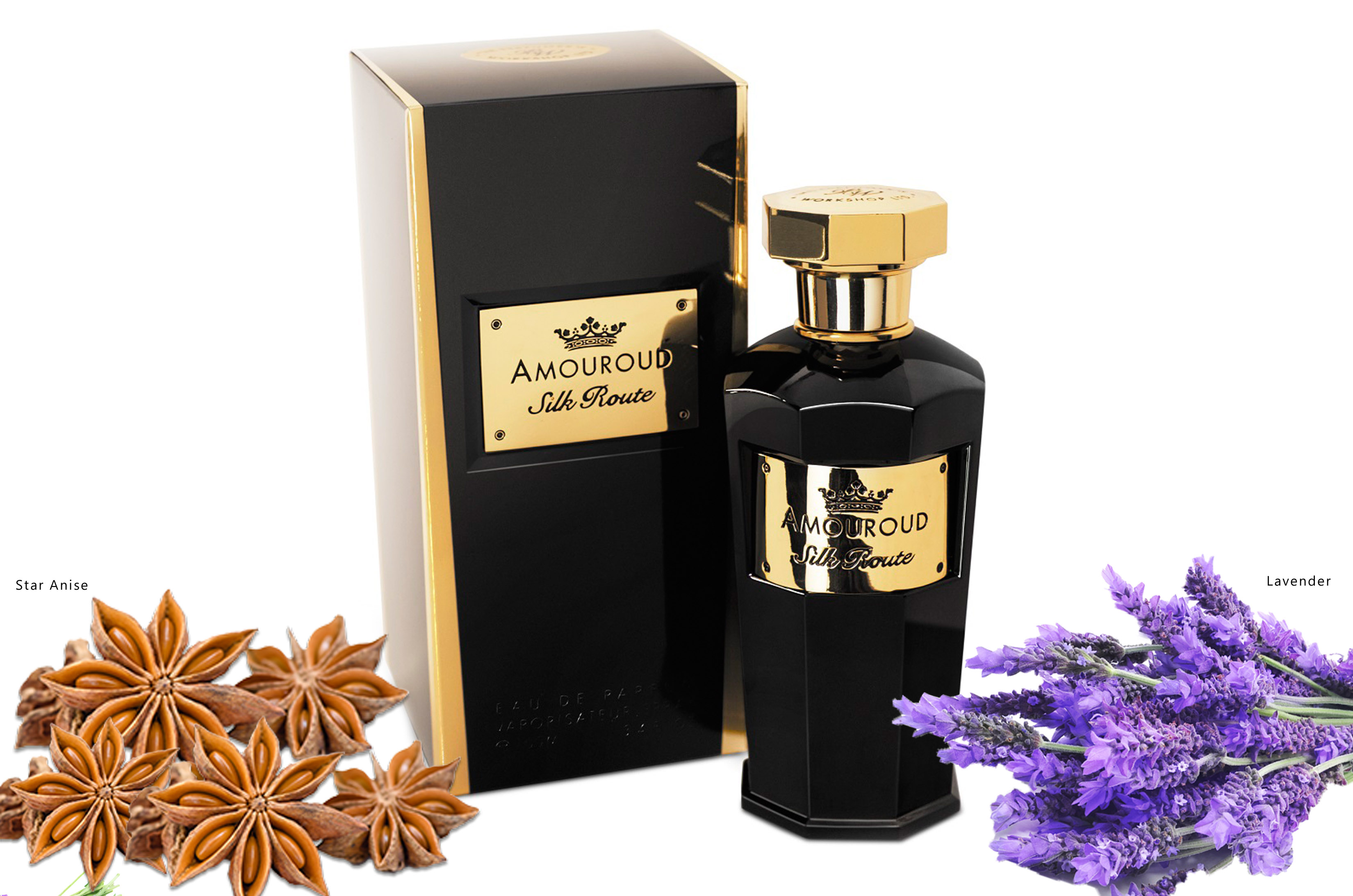 Perfumer, Irina Burlakova, has always been fascinated by the historical silk road that stretched from the east to the west.
The road that in fact never was a single road but countless routes patched in an ancient map, was used to bring a myriad of exotic products, silk, spices, jewels and perfumes from Persia, India and China to the Occident.
It came as no surprise when Irina decided to create the SILK ROUTE perfume including many rare ingredients.
The oriental fragrance for men and women. launched in 2016, it has top notes of Bergamot, star anise, cloves and ginger, middle notes of lavender, narcissus, tuberose and immortelle and base notes are Tonka Bean, Benzoin, leather, incense and oakmoss.
Light, airy yet warm,this enchanting creation wraps you in the invisible silk all day long.