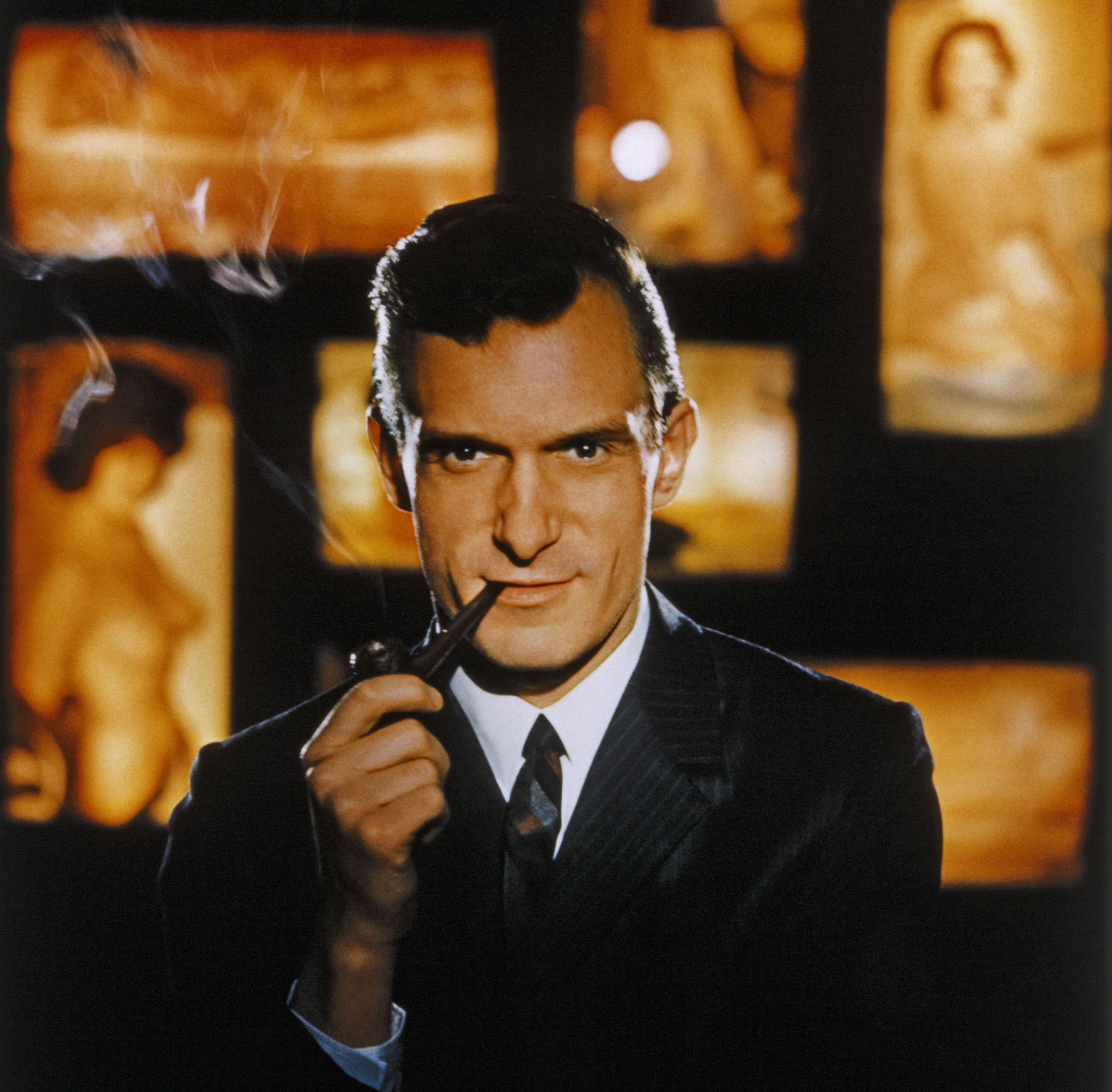 Hugh Hefner, the Playboy icon, died at the age of 91 years-old on September 27, 2017, according to Playboy.
The official account tweeted: "American Icon and Playboy Founder, Hugh M. Hefner passed away today. He was 91. #RIPHef"
According to reports, Hefner died of natural causes at his famous home, the Playboy mansion in Los Angeles (Holmby Hills), California.
Always seen in his burgundy silk robe, Hefner built the Playboy empire, starting with the magazine he founded in 1953 from his Chicago apartment. With just $8,000 and a bunny logo, Playboy was off and running; driving the sexual desires of men around the globe.
The very first issue of Playboy featured Marilyn Monroe and went on to create some of the most famous sex icons, better known as the "Playboy Bunnies."
By the 1970's, Hefner built Playboy Enterpises into an empire, selling seven million copies a month and earning $12 million, according to Biography.com.
In more recent years he's starred in the reality TV series The Girls Next Door.
Although the famous Playboy mansion was sold in 2016, the contract required the new owners to allow Hefner to live at the mansion.