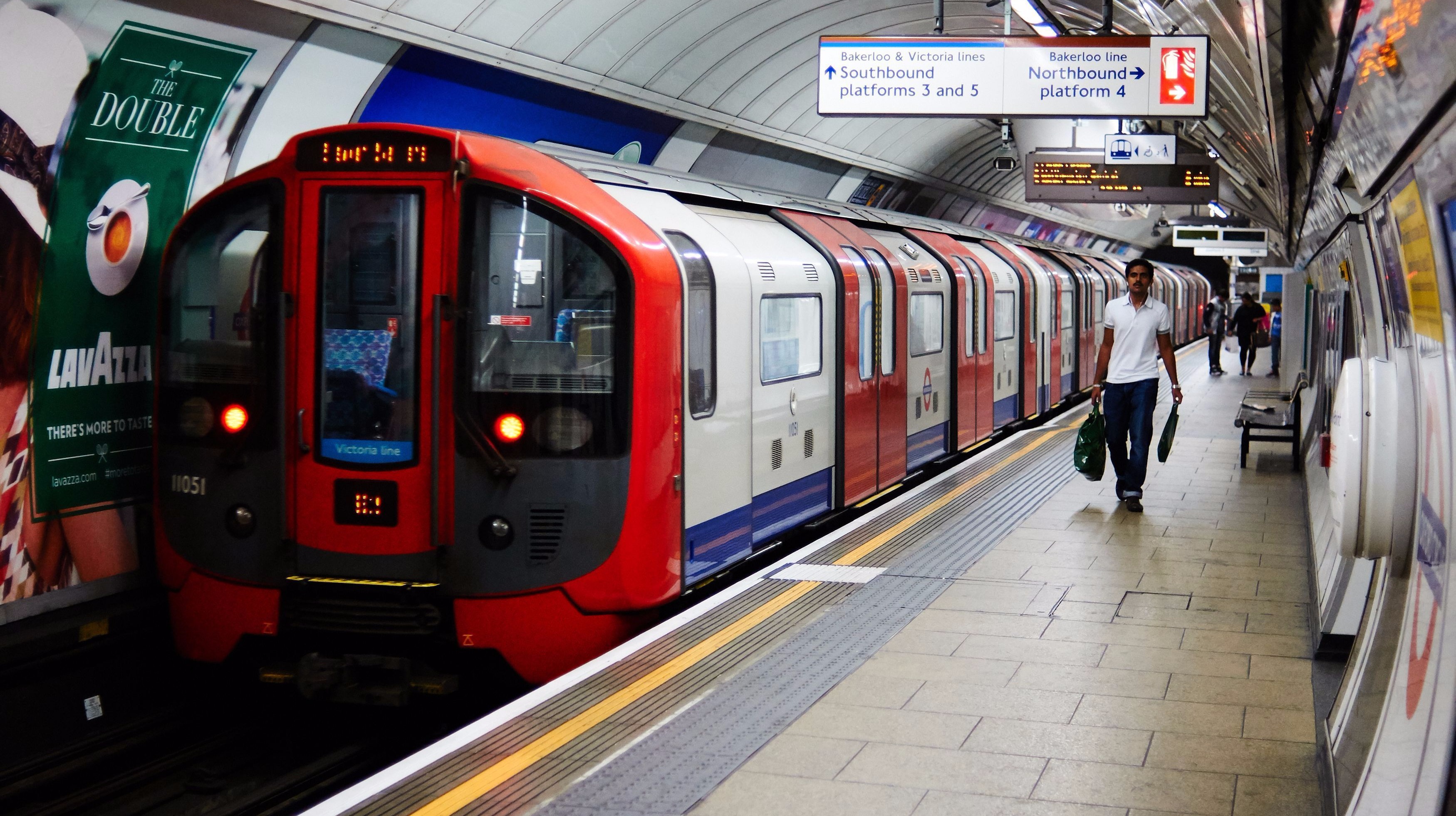 Marking the fifth terrorist attack this year in London, an "improvised explosion device" detonated during morning rush hour on a train.
According to reports, the bomb was wrapped in a plastic grocery bag concealed in a bucket. The explosion occurred at 8:20 A.M. on Friday morning.
The attack left 29 people injured with no casualties. Shortly after the attack, the Islamic State released a message via its Amaq news site claiming responsibility for the bomb.
Prime Minister Theresa May called the devastating incident a "cowardly attack."
In addition to a televised statement, President Trump tweeted: "I want to say that our hearts and prayers go out to the people of London who suffered a vicious terrorist attack. I spoke with the British Prime Minister Theresa May this morning and relayed America's deepest sympath as well as our absolute commitment to eradicating the terrorists from our planet…"